As part of the 50th anniversary celebration of the Automatic Ranging Trajectory (ART) riflescope, Hi-Lux introduces the latest version of James Leatherwood's innovative method of simplifying long-range shooting – the Hi-Lux ART M1000-PRO.
ART technology raises and lowers the rear of the scope similar to an open sight, allowing shooters to get first round hits of up to 1000 yards without complex distance estimation.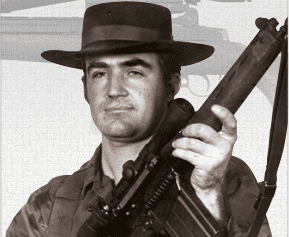 Specifically designed for hunters, the Hi-Lux ART M1000-PRO is a 2 to 10 power scope featuring the HR1 illuminated MOA reticle. The HR1 reticle is available in red or green illumination and the lowest three brightness settings are compatible for use with night vision optics.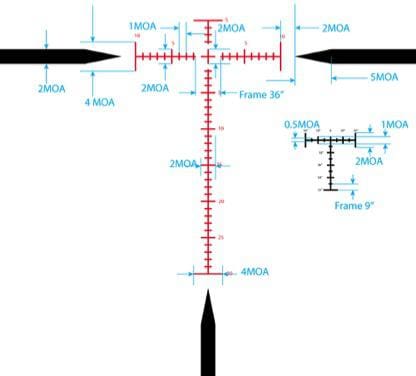 Each hash mark on the vertical and horizontal scale indicates a MOA sub tension. A longer 2 MOA tick mark indicates multiples of 5 MOA on both the horizontal and vertical scale. The ends of the axes are indicated by a 4 MOA tick mark.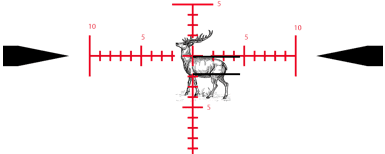 The ranging scale is used to frame and range known sized targets from 9" to 72" in length or height. Range estimation is accomplished by overlaying the framing mark onto the target, adjusting the magnification until the mark frames the dimension of all or part of the target. Adjusting the magnification also adjusts the trajectory and automatically compensates for the bullet drop.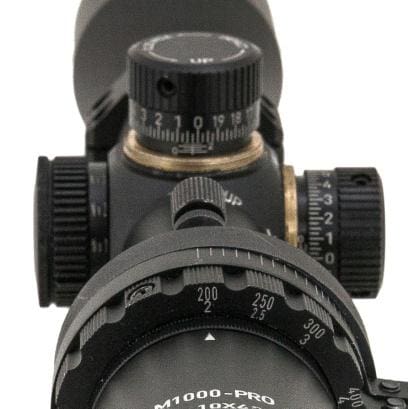 The total adjustment range is 90 MOA windage and elevation in 1/4 MOA increments. Each turret can be re-indexed after zeroing.
The 30mm tube's incredible light gathering ability provides enhanced sight picture resolution and clarity at dawn or dusk.
For additional information on this or any other Hi-Lux Optics product, send us an e-mail at [email protected], call us at 888-445-8912 or visit us at https://hi-luxoptics.com.
Hi-Lux Optics, based in Torrance, California designs and manufactures top-quality, feature-rich, rugged optics at affordable prices. Hi-Lux guarantees the workmanship and materials of their scopes for life because they're rugged and reliable optics built for the demands of law enforcement, military, hunting and competitive shooting.
Tags: Hi-Lux Optics