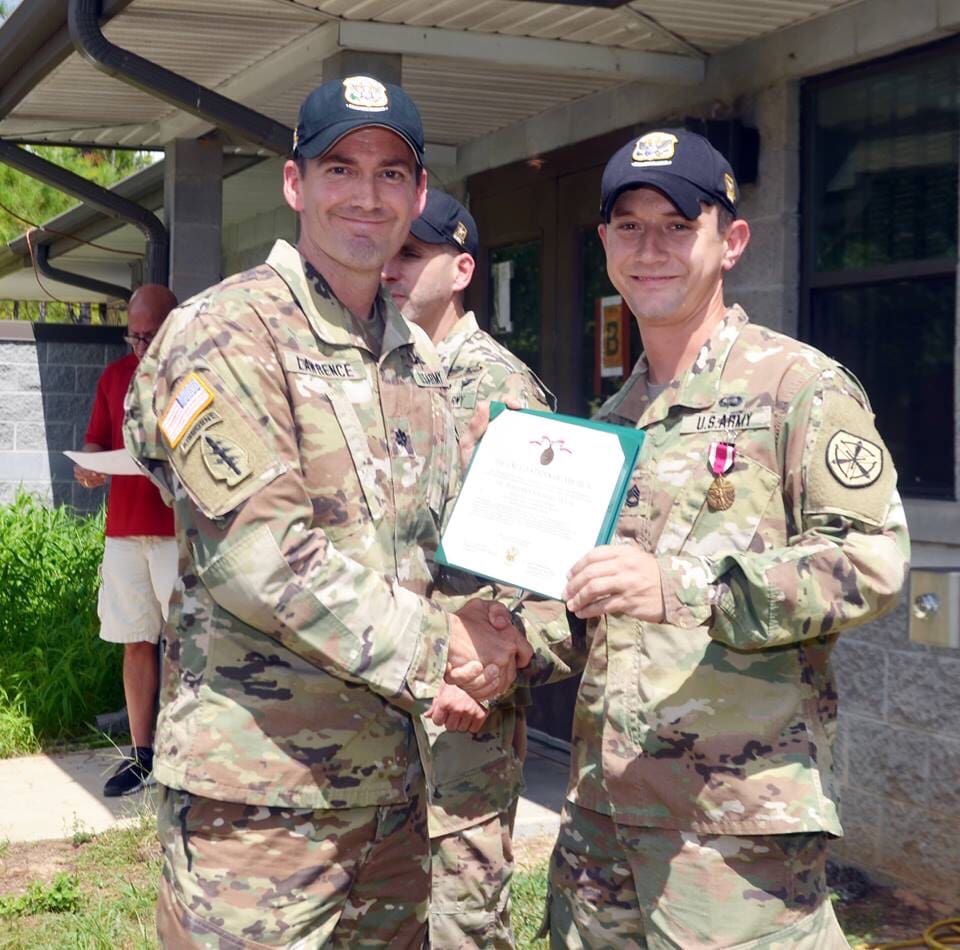 The U.S. Army Marksmanship Unit (USAMU) said farewell yesterday to Sgt. 1st Class Daniel Horner, a member of the Action Shooting Team. He is one of the most decorated Soldiers to ever don the Black Hat within the USAMU.
Sgt. 1st Class Horner will be greatly missed but his professionalism, dedication, and expert marksmanship abilities will leave a lasting legacy at the USAMU, the "Home of Champions".
Daniel is a fantastic shooter and we can't wait to see where he turns up in industry.