[Arlington, TX, 9/24/18] Imminent Threat Solutions is proud to introduce the OSS Tradecraft Toolset, an ultra-concealable and fully-capable covert device, reminiscent of those utilized by America's WWII intelligence agency. It measures only 2.25" long and features five of the most effective entry/escape tools.
Removing the OSS from its half-length rubber storage sheath allows for rapid deployment of the toolset. Being bound by a rivet enables a quick selection of either the City Rake, Bogota® Triple Rake, Long Reach Hook or Escape Saw to pair with the included tensioner.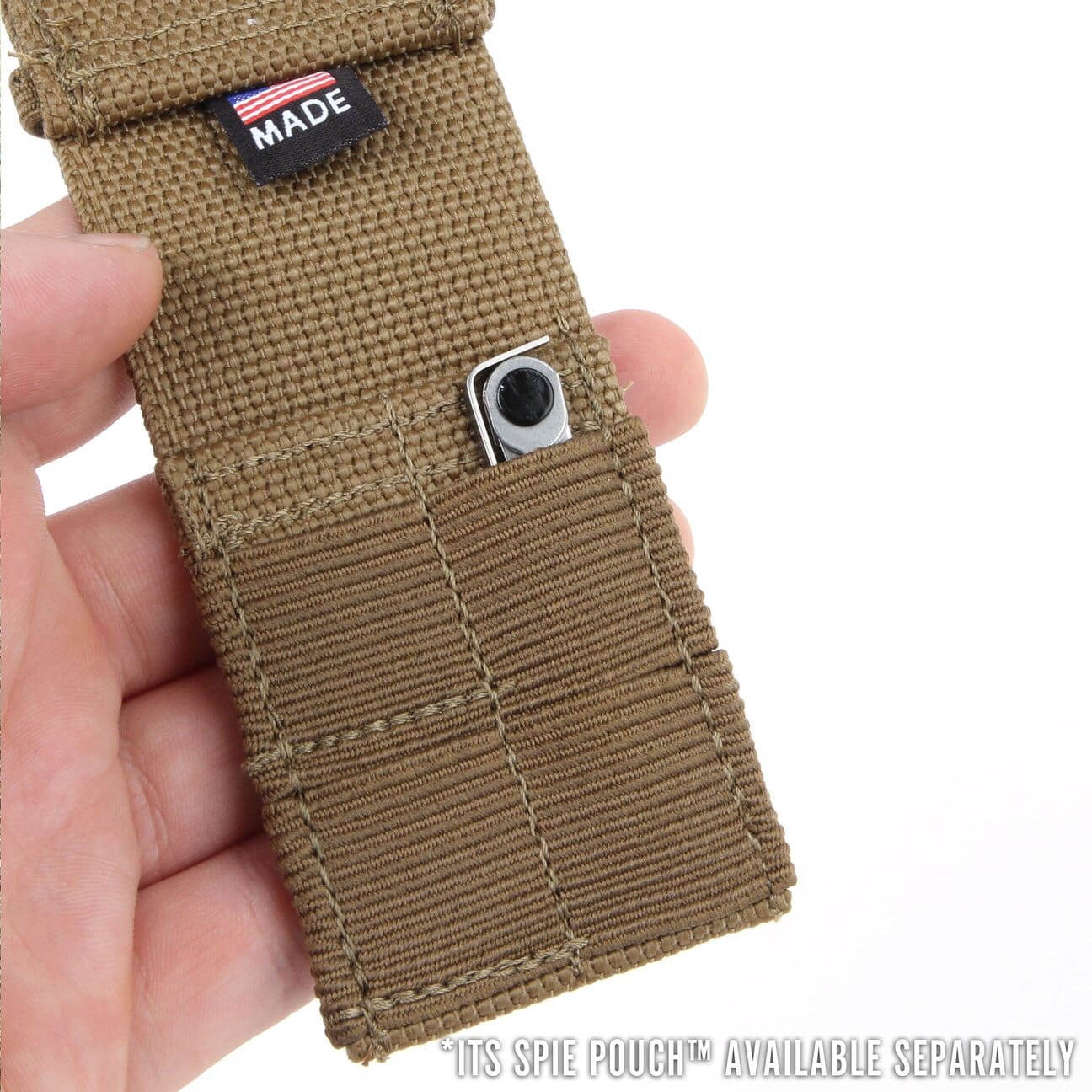 Imminent Threat Solutions provides indispensable skill-sets and products to explore your world and prevail against all threats.
For more information on ITS Security products, please visit store.itstactical.com/collections/security.
Tags: ITS Tactical