When I purchased my Polo Shirt a few years ago from Grayman & Co, I looked at it as more of a business casual item than something greenside. But then I ran across this photo and realized, why the heck not?
Granted, it's not cheap, but it is very well made, from 100% Merino Wool. And for the guys who get triggered by this, it's made in Italy (egad!).
In addition to being very comfortable, the open weave leaves it quite breathable, making it a great four season shirt.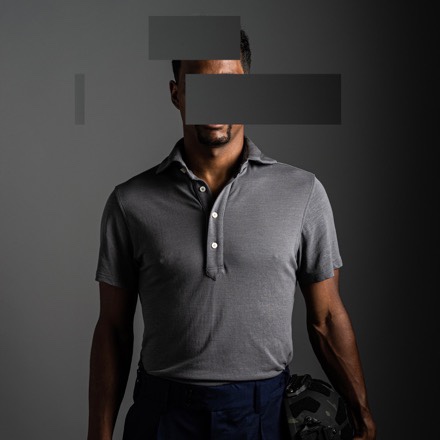 As for operational features, the Polo incorporates slim wire-management loops, serged into the side-seams and shoulder. Additionally, webbing loops for microphone clips are sewn into the placket and under the collar flaps and the collar band features a wire pass-through channel.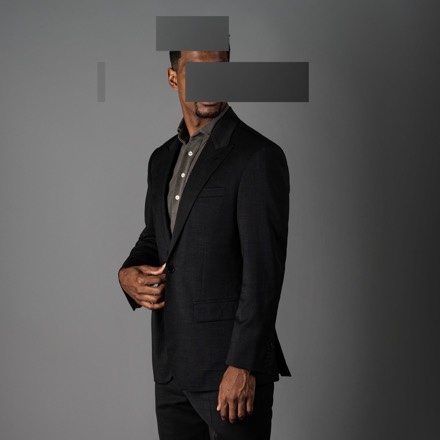 Offered in Light Grey, Taupe (which I bought to blend with a wider variety of pants and jackets), Green, Very Dark Green, Dark Grey, and Very Dark Blue.
Sizing is XS -XXL in short, regular, and long lengths.