1620 USA started life as Made in USA workwear brand, but like others in this space realized that some of their customers were military and law enforcement members who had chosen their clothing for both low viz assignments as well as off-duty wear. They've responded by creating some clothing more tailored to that crowd.
The Operator Cargo Pant is made of 4-way stretch Tweave and integrates low profile pockets as well as double knees.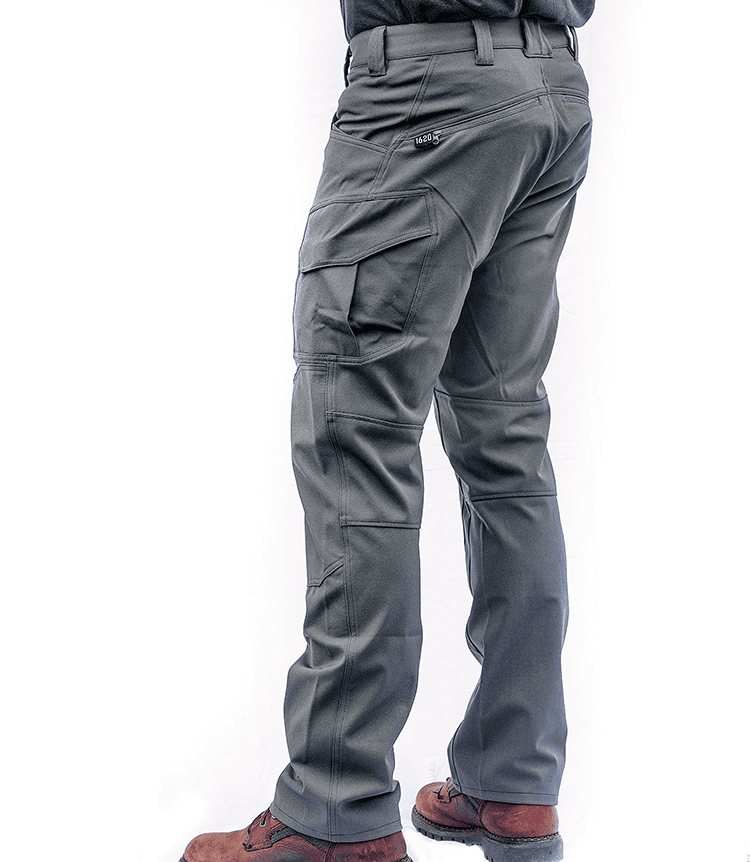 Features:
– Gusseted crotch
– Durable water/oil/stain repellent finish
– Low profile cargo pocket with bellow and two way flap
– Extra-large zippered back pocket with angled top for ease of entry
– Left hand watch pocket compatible with XL size mobile device
– Military-spec shank button
– YKK zippers
– 3/4″ wide belt loops
– Modern fit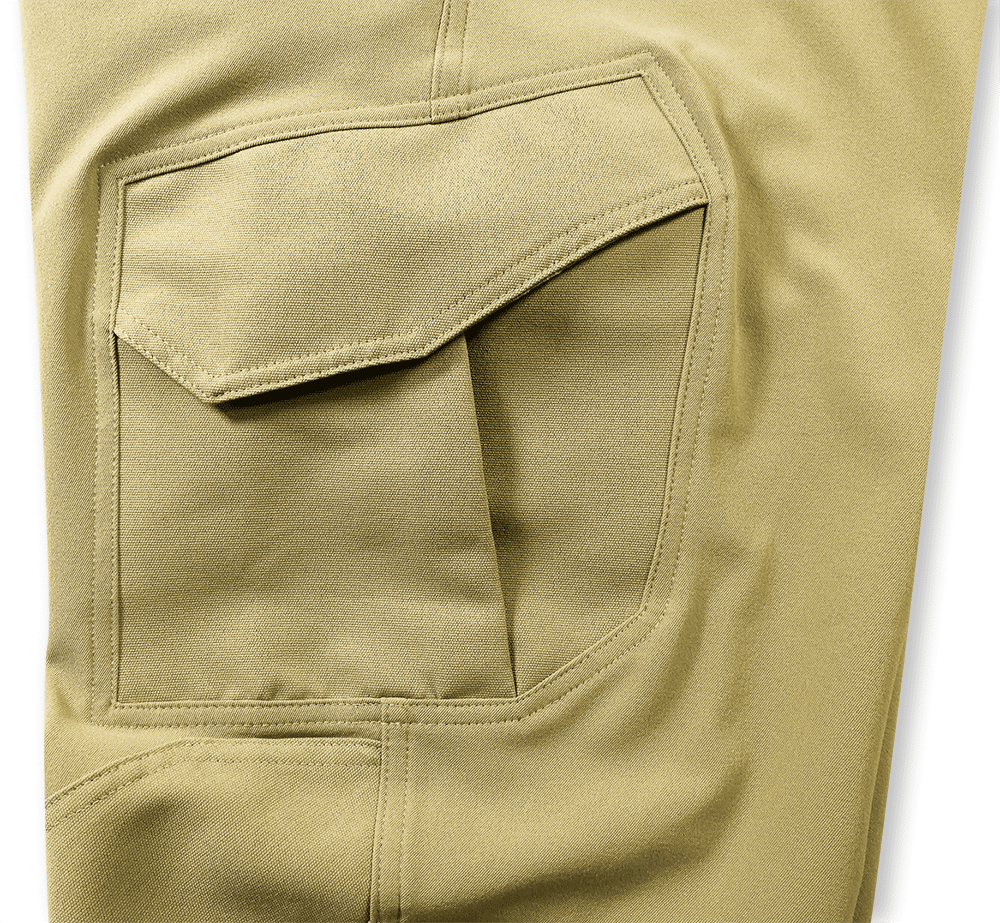 Fabric woven in the USA | Pant sewn in the USA
Available in Grey or Khaki, waists 30-40.
www.1620usa.com/collections/fall-2018-collection/products/operator-cargo-pant