We received a cool note the other day:
"Longtime follower here. I've been religiously following your blog since its inception when I was still in high school. I thought it would be cool to show you a product that I have been working on. This product is a Hawaiian themed plate carrier.

Why?? After seeing Hawaiian themed combat shirts, I felt like I could take things up a notch and make the carrier itself out of Hawaiian themed fabric. This was a fun side project and I'll be making more in the near future."

-Jesse Redpath

www.facebook.com/RedpathNotions
www.etsy.com/shop/RedpathNotions
www.ebay.com/usr/redpathnotions
What do you guys think?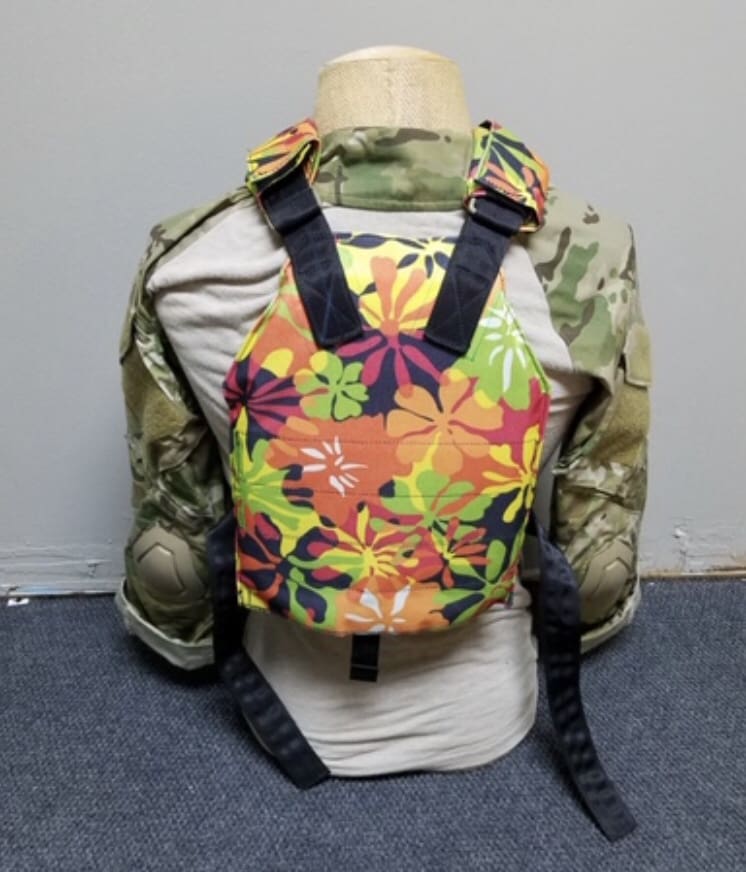 Tags: Redpath Notions