Conroe, TX. (Dec 19, 2018) – Crux Suppressors is pleased to announce the marketing partnership with Lancer Systems. Lancer Systems, is the pinnacle for the Precision Gas Gun platform and AR-15 magazines.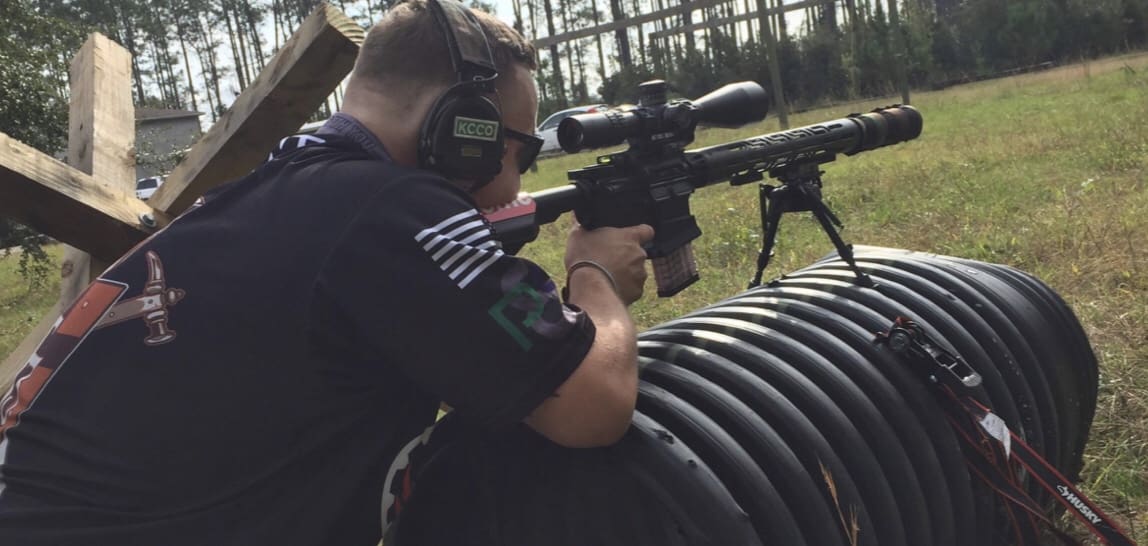 Lancer Systems will be utilizing the Crux Nemesis, Ark30, and Axe9 suppressors for 2019 for sales and marketing.
Lancer Systems is excited to be working with Crux going into 2019. As a leading innovator in their field, Crux upholds the same values of providing superior engineered solutions and class leading performance, as the team at Lancer. – Richard Gilligan
For 2019 Crux is beyond excited to use Lancer magazines, 6.5 LTR, 308 Heavy Metal, Outlaw .223, and 5.56 Patrol rifles.
It makes perfect sense partnering with Lancer. Their rifles are hammers and allow us the opportunity to showcase the benefits of our suppressors without the variable of an inaccurate rifle. – Curtis Proske
About Crux Suppressors
Crux Suppressors, is a lead innovator within the precision rifle suppressor community. For 10 years Crux has grown from a small 1 man operation to 5 guys focused on building quality sound suppressors.