Brand to Offer Direct Sales through Online Store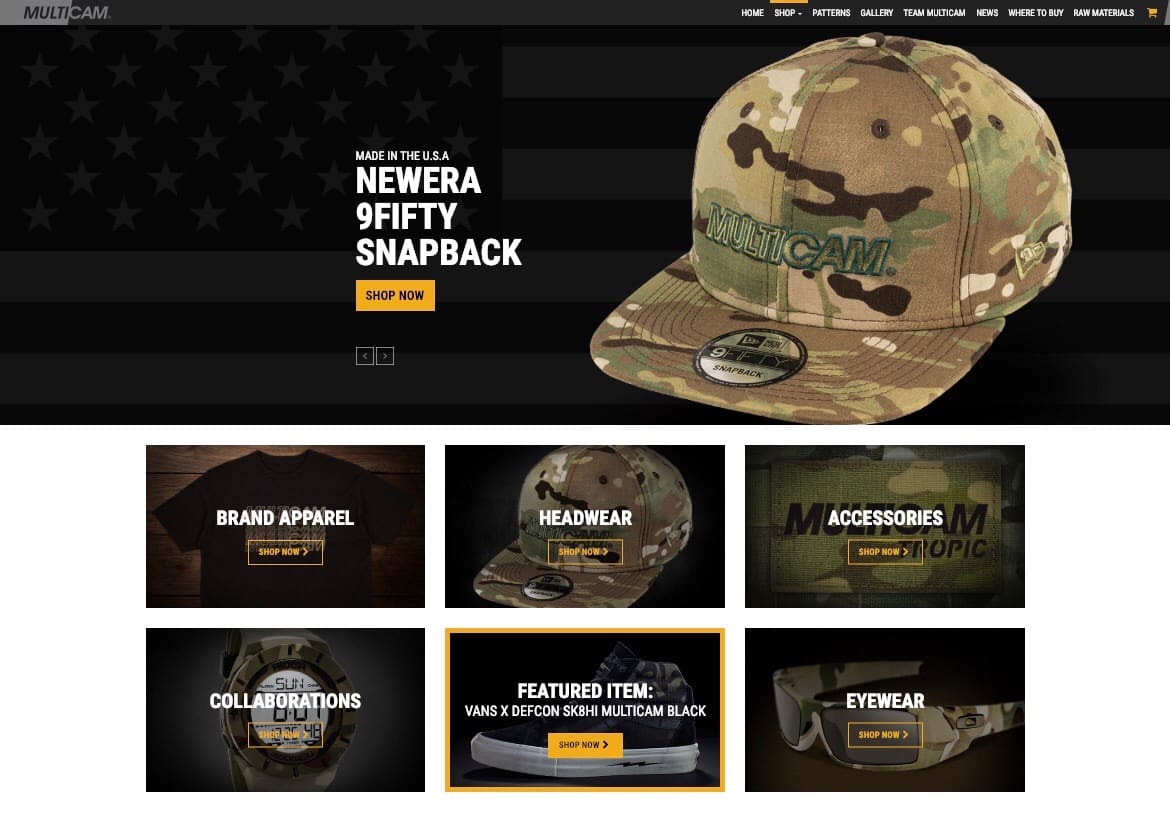 Brooklyn, NY – MultiCam®, the combat-proven family of concealment solutions for those who demand the best, has announced the official launch of their new webstore, through their existing website, www.multicampattern.com.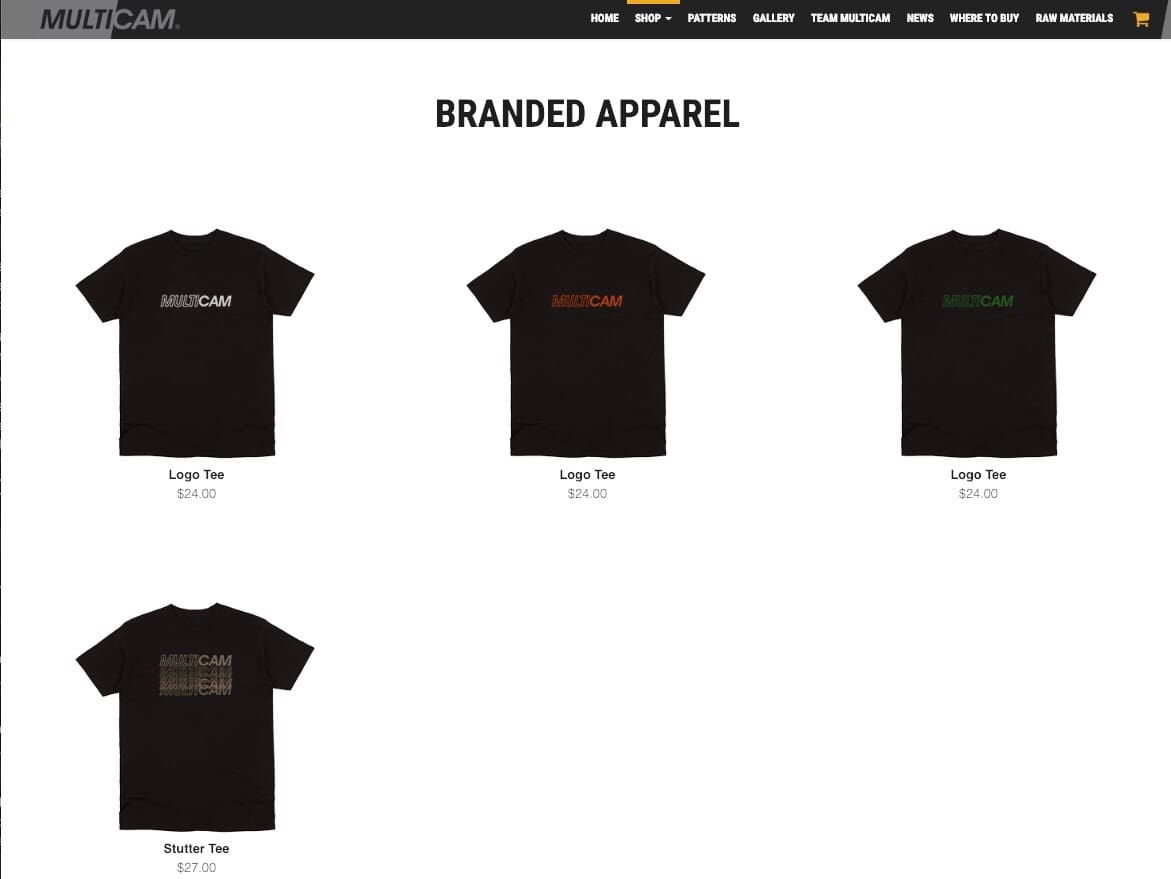 The new e-commerce section to their existing website, which will launch December 18th, provides consumers the ability to browse a number of MultiCam® branded apparel pieces, limited edition collaborations and MultiCam® adorned items, such as Oakley eyewear and Rockwell watches, among other categories.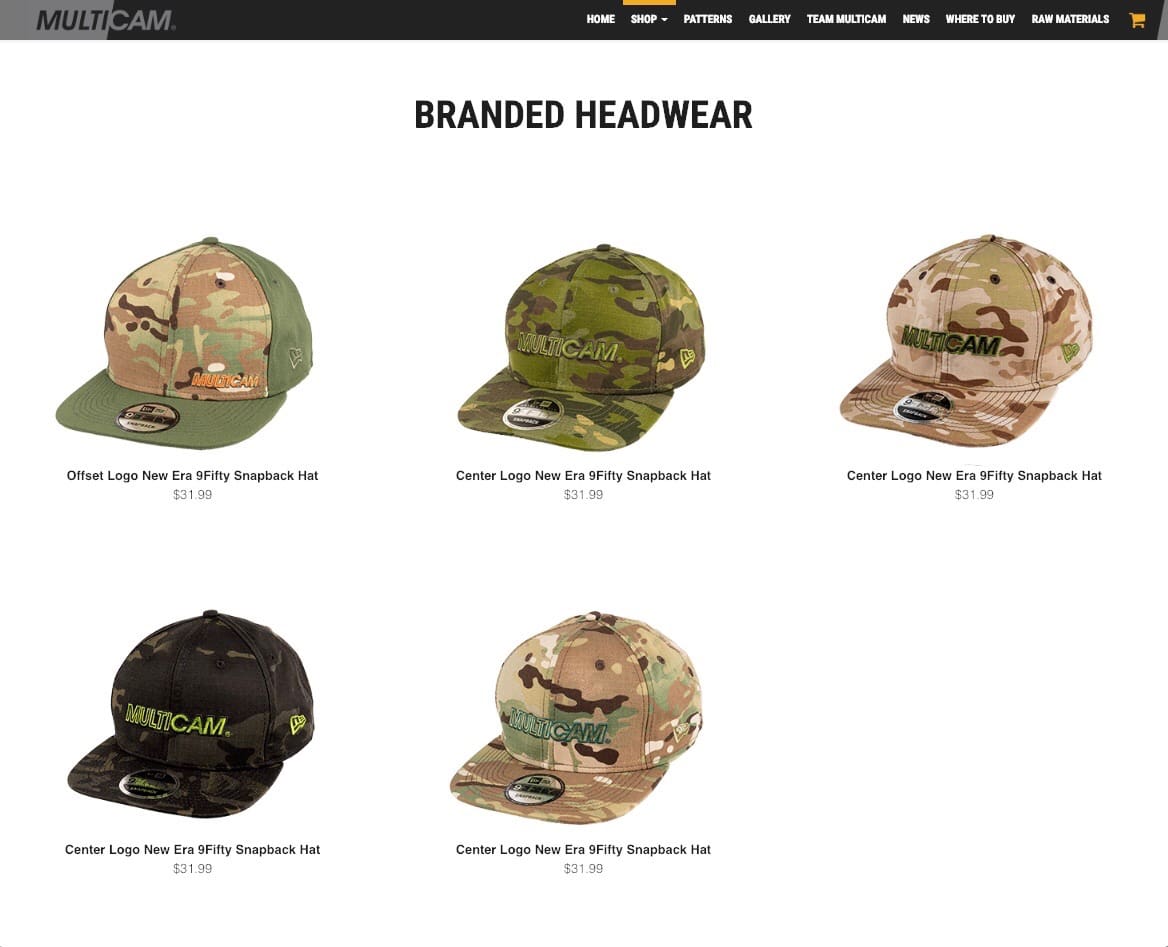 The webstore is a one-stop shop for true MultiCam® enthusiasts, meant to showcase the various ways that MultiCam® is utilized by brands across multiple industries. The store will be an ever-changing outlet, that not only highlights the distinctiveness of the brand but connects with shoppers in a new and personal way.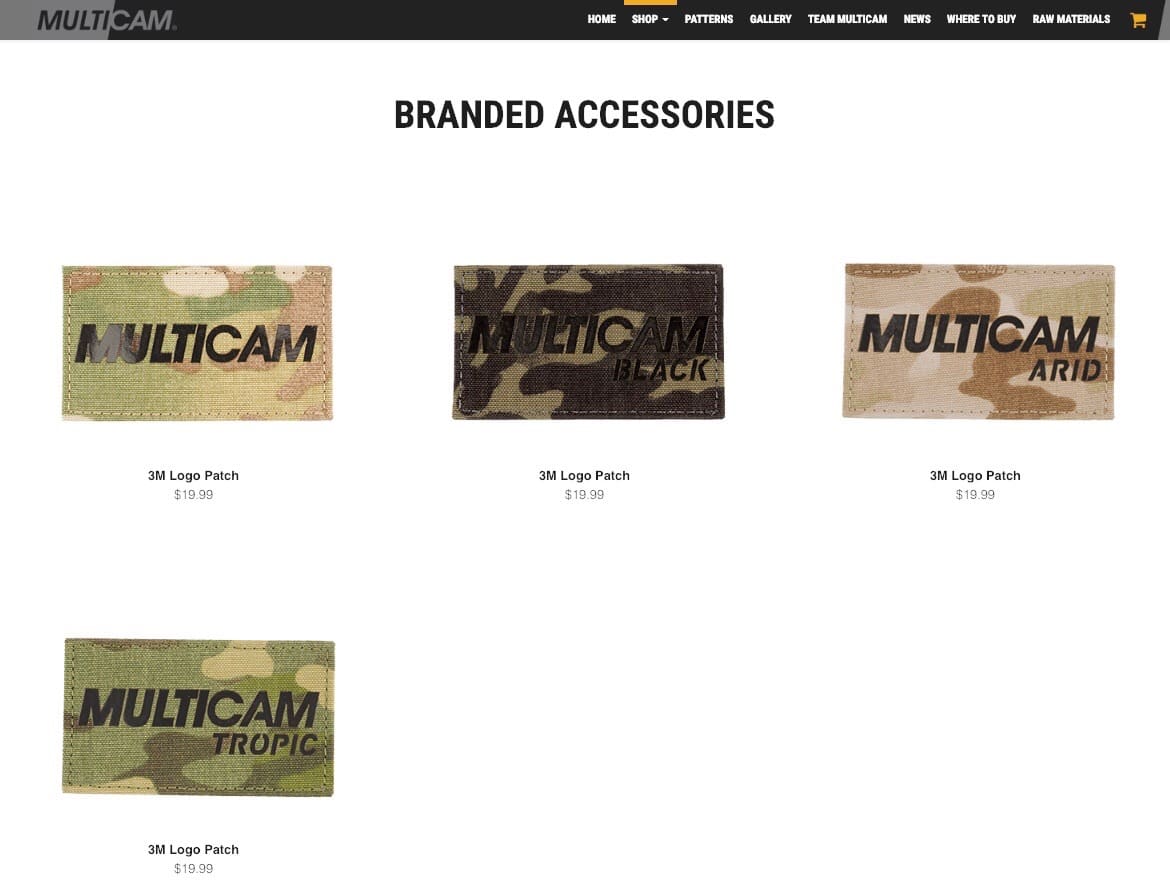 "We are incredibly excited to announce the launch of the MultiCam® webstore," stated Ernesto Rodriguez, MultiCam® Brand Manager. "The MultiCam® Shop is a natural extension for the brand, giving fans and customers direct access to the products that are so sought after."
For more information, customers are encouraged to visit the new webstore, via the MultiCam® website, www.multicampattern.com.