Last week, the main stream media lost its collective mind (yet again) when they created a narrative that Erik Prince was bringing Blackwater (the PMC) back because President Trump announced a withdrawl of US military forces from Syria and signalled a desire to pull out of Afghanistan combined with a teaser full-page ad in the latest issue of Recoil magazine. They were just sure that US troops would be replaced with mercenaries in the employ of former Navy SEAL and Blackwater founder, Erik Prince. "We Are Coming" was the proof they offered the public.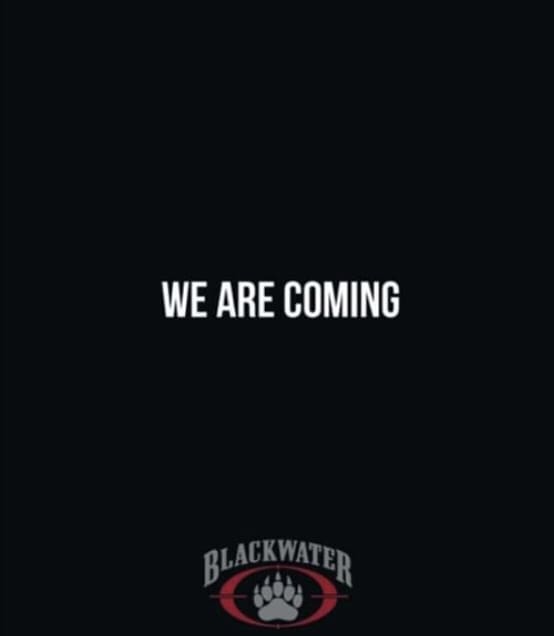 But as more ads begin to appear in firearms magazines, it's quite apparent that the speculation is what refer to in the business as "fake news."
What the press doesn't know is that Erik Prince may have sold Blackwater years ago, but he retained ownership of the name and associated trademarks. We first encountered Blackwater Ammunition during IWA, back in March. Maybe it's availability in the US is something new, but the brand's existence isn't exactly news.
I often ponder. If the MSM gets so much wrong that I know about, what are they misleading me on in subject areas where I have no visibility?