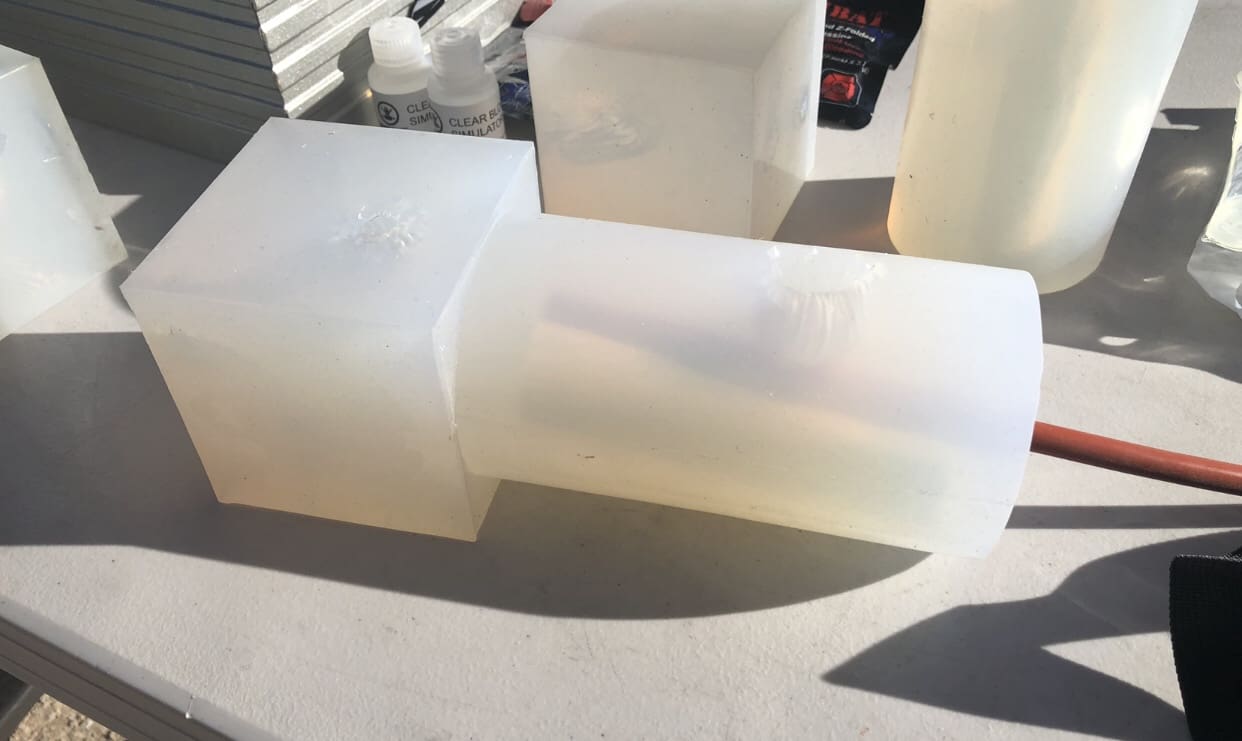 Inspired by their successful Wound Cube, Phokus Research Group's New Wound CLUB allows trainers to pump fluid into the medical training device's would channel.
Students have the opportunity to get into the Wound and put pressure directly on the blood vessel as well as pack the wound.
Students can also apply tourniquets to the semi-transparent device.