Hill People Gear has introduced a proprietary color for their gear. Elk, as it is known, will be their flagship color in the future. Here you can see a Tarahumara in Elk.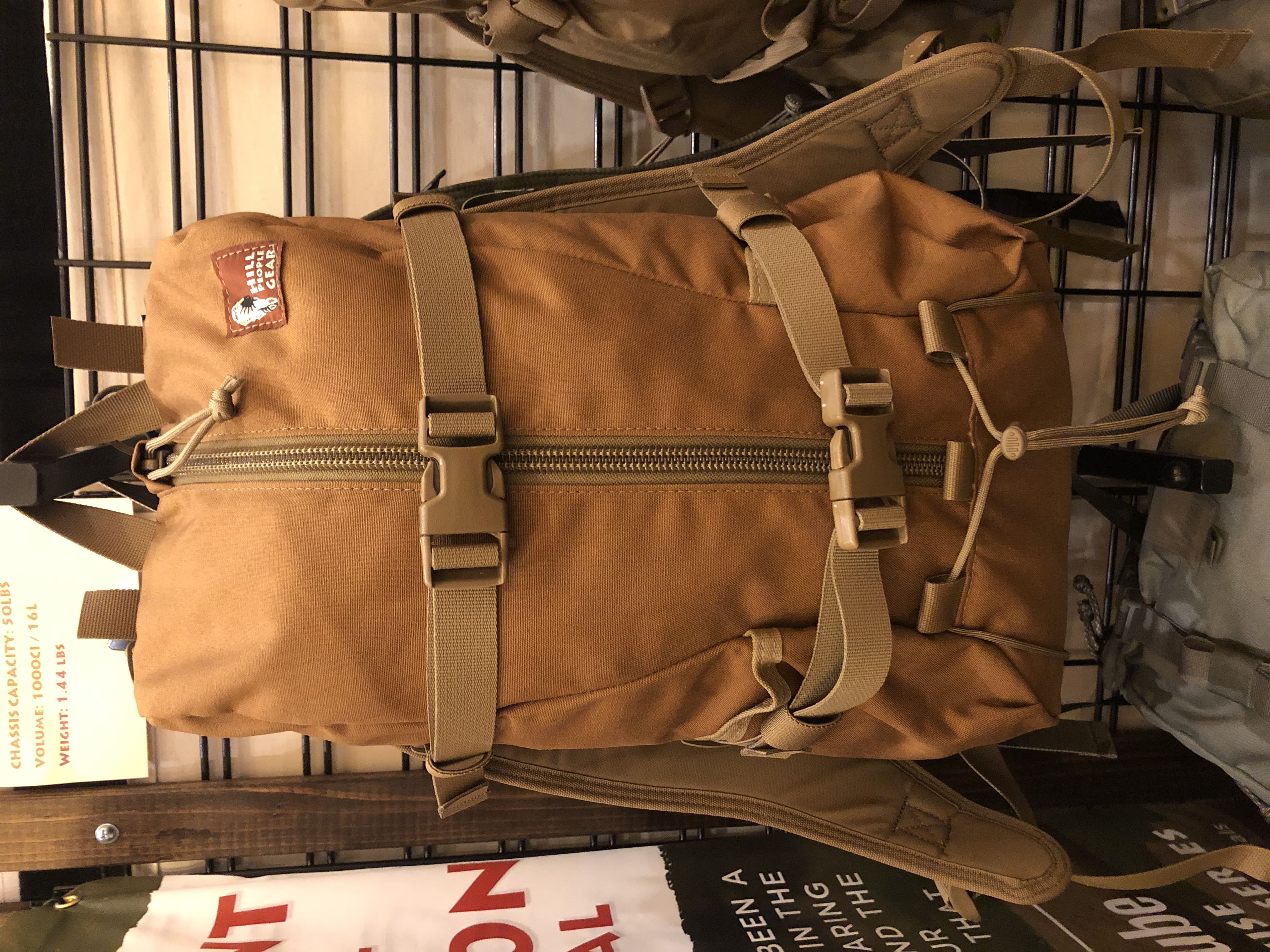 Scot Hill explained that they wanted to stick with an earth tone, but wanted to get away from standard military colors. While they initially favored Khaki, an informal survey found that it wasn't popular. Instead, they developed their own color.
Eventually, all HPG packs and accessories will be in Elk. Clothing will come in time, depending on fabric availability.