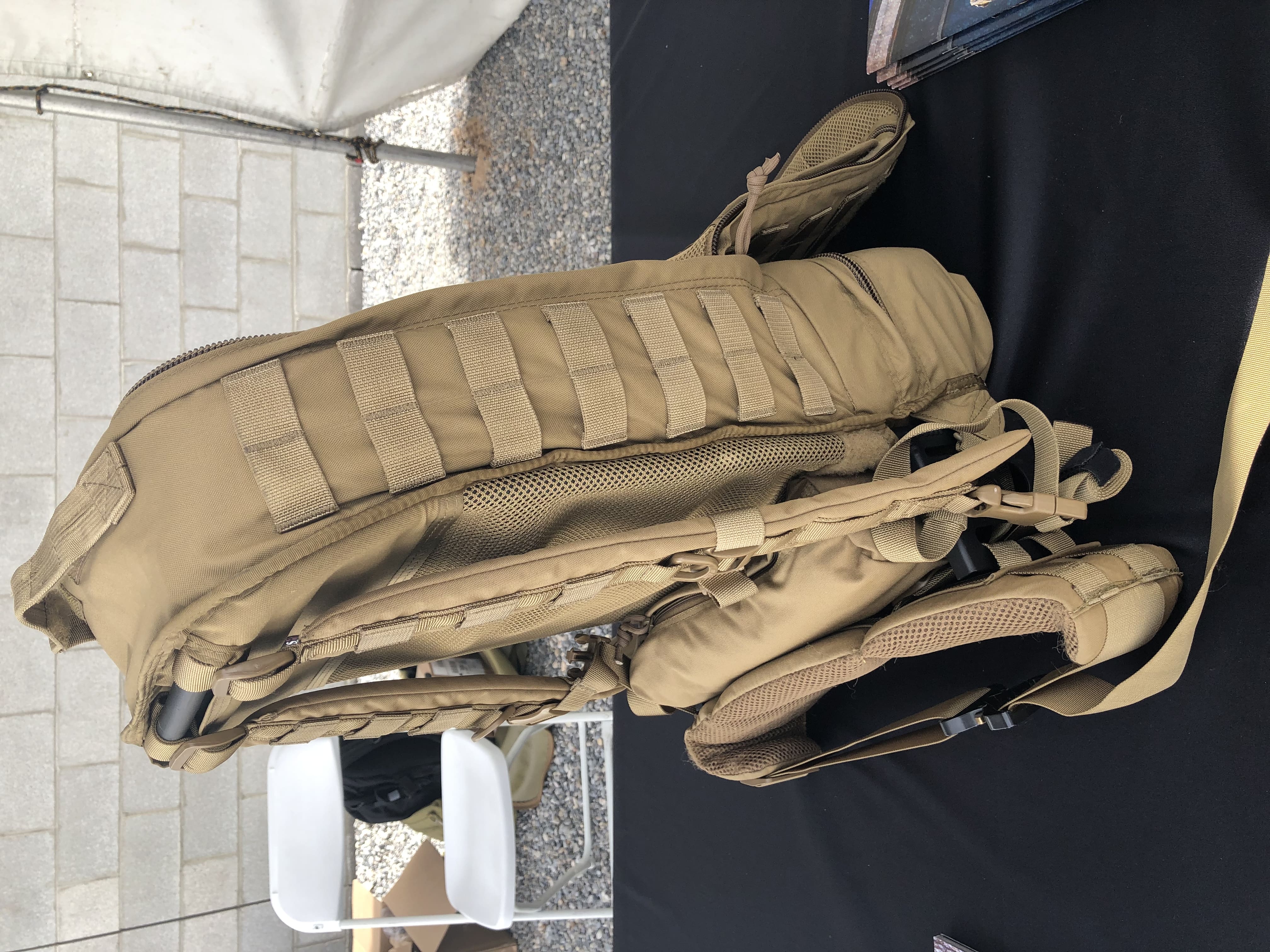 TSSI took their new M-10 Medical Backpack and developed a version for use with ALICE style pack frames.
The slimline design features the same modular main compartment and is available with several different Velcro backed internal organizer pouches. An external zippered packet is mounted to the bottom of the panel loading main compartment. In the photo above, you can also see the Modular Instrument Panel.
The pack can be supplied on its own or with a frame from T3 Tactical. It is also available with a zippered accessory pocket which nestles between the pack and waistbelt in the frame.
Offered in Black, Coyote, Ranger Green, Red and MultiCam.
Tags: TSSI