Last year, Solkoa added their military survival kits to their website which allowed authorized customers to easily access their most popular kits.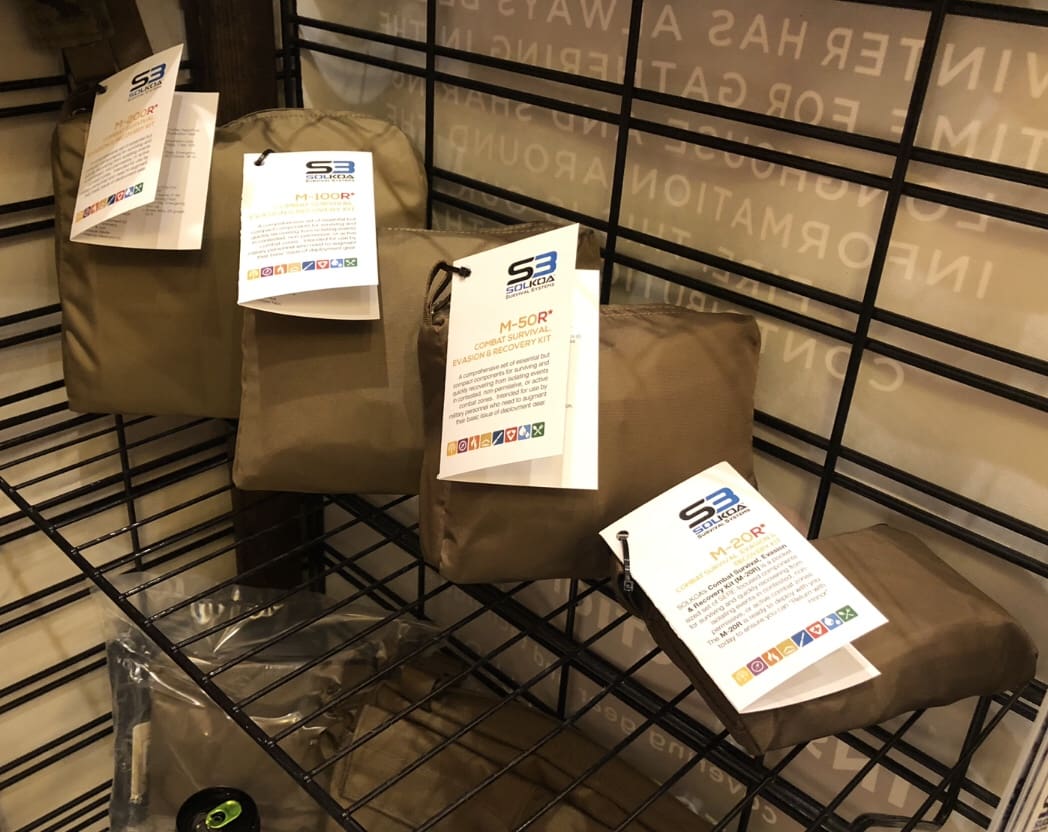 This SHOT Show, Solkoa has introduced the M-400R Combat Survival Evasion & Recovery Kit. The bag was designed by EGL.
The contents are listed below, but the R suffix in the model number lets you know that it is a restricted kit due to ITAR.