During the recent SHOT show, Emissive Energy Corp. debuted a new aluminum construction light for carbines.
The aluminum construction light runs on an 18650 battery or alternatively, on two CR123a batteries. It cranks out 1500 lumens with an hour and 45-minute run time.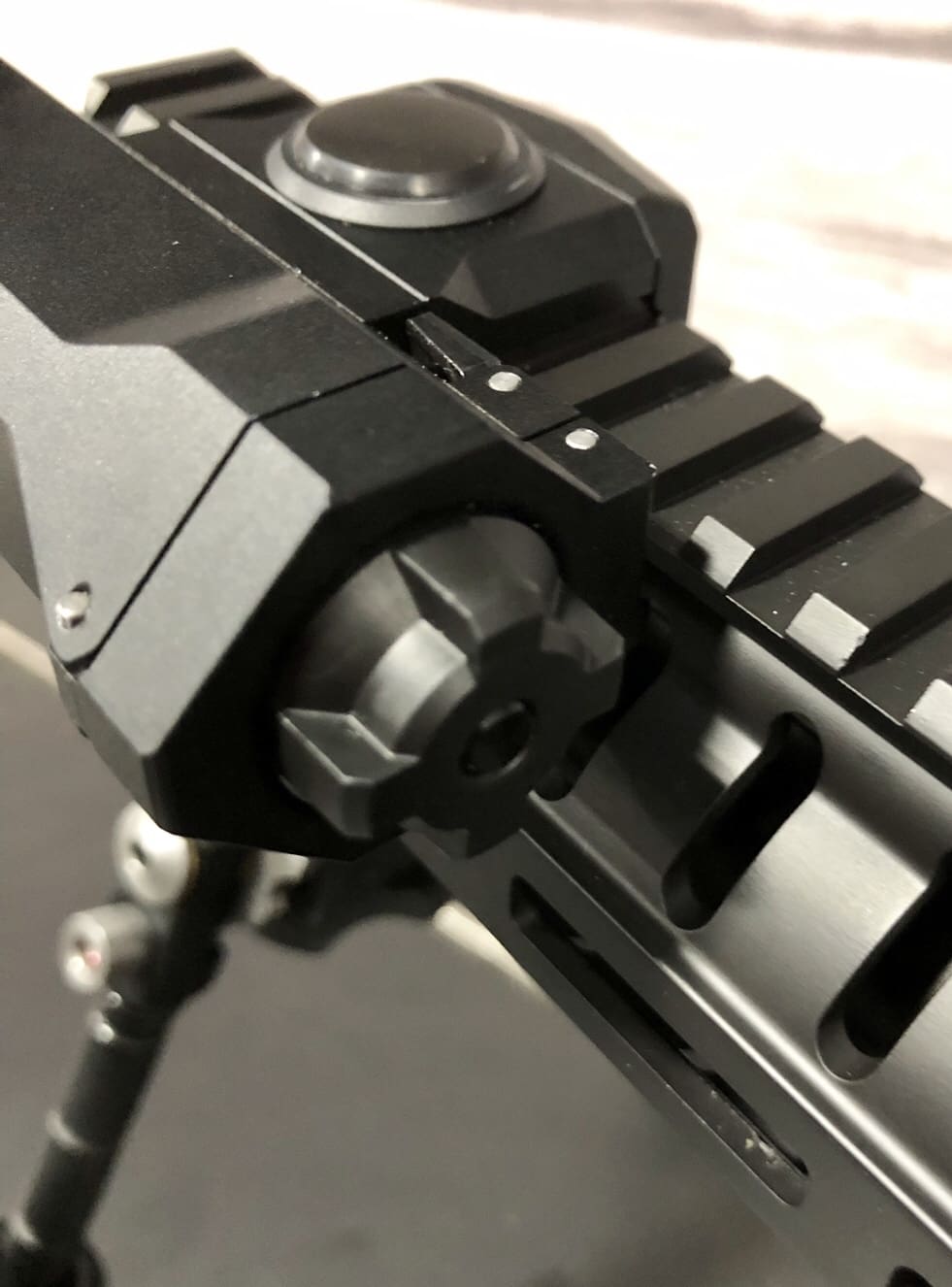 The new light has a four-position switch that allows for high, low, momentary only and off positions.
It will be available in the second quarter of 2019 and is anticipated to retail for $229.
"We're incredibly excited about this innovative new light," says Matthew S. Wolfe, Vice President of Emissive Energy Corporation. "Our new products offer higher lumens and integrate seamlessly, providing simple, fast mounting with an ergonomic design."