DEFCON has done it again, working with VANS' new advanced sole CumfyCush technology and LBT's MAS Grey to introduce limited edition VANS shoes along with T-shirts and hoodies.
Based on the VANS ComfyCush Old Skool and Skate Hi, the shoes are designed for wear on the job. However, as in past releases, these are limited addition. With uppers made from MAS Grey colored Cordura, developed by LBT, these share the same color as the SOF issue Maritime Assault Suit.
They will be available in low and high top versions.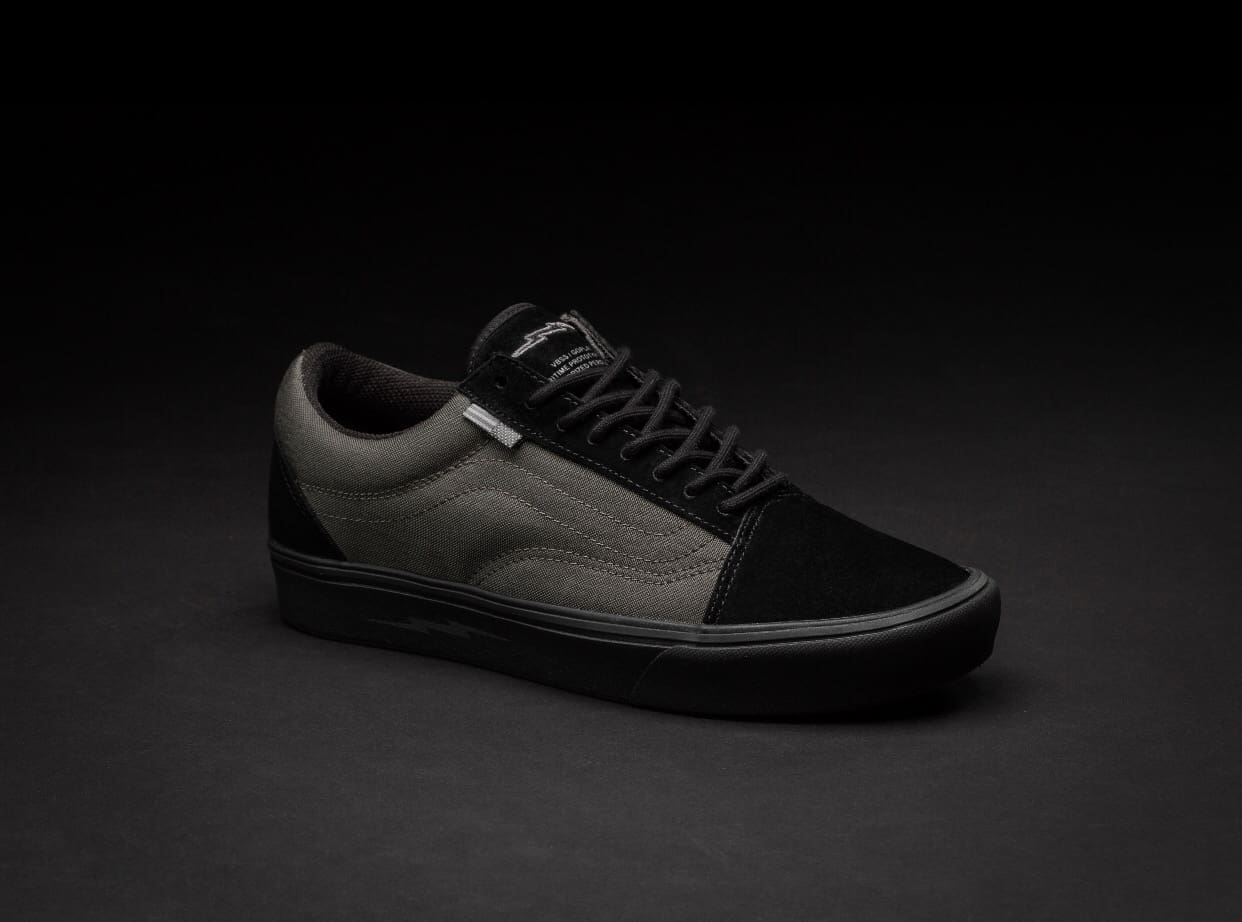 The new ComfyCush construction makes them ultra lightweight and like the name says, comfortable. You see, even though the soles retain the classic VANS look, they are made from a soft foam.
These are prototype Maritime (VBSS / GOPLAT) shoes. For instance, they put drain holes on the bottom and side to assist with drainage. This is the rapid prototype concept and not the fully developed version purpose build for maritime needs. This is a first for VANS footwear with more to come hopefully in the near future.
As you can see, they'll fit in a fin's foot pocket.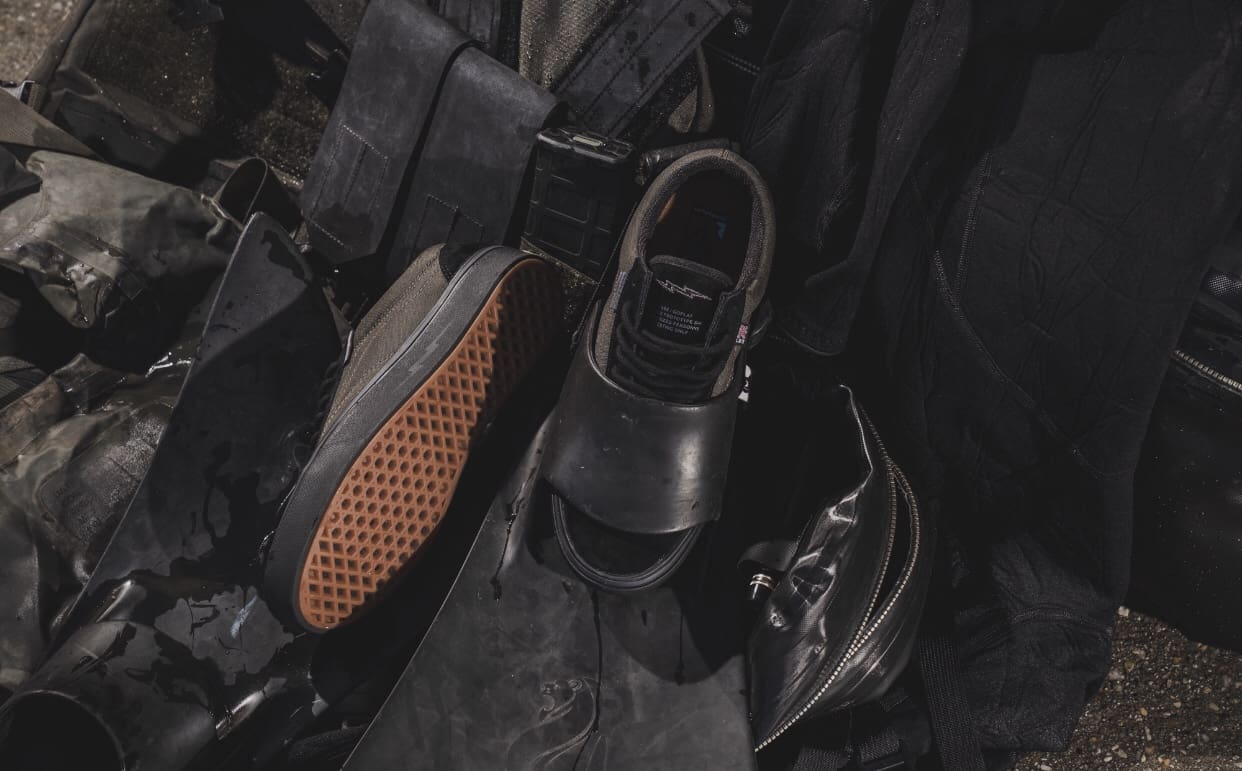 The tongue of the Hi model also features loop fabric to accept patches like the DEFCON lightning bolt. The low has a lightning bolt directly embroidered to the tongue.
The T-shirts are available in White, Grey and Black.
Below, you can see the unique markings, denoting the collaboration with LBT.
The hoodies are available in Grey and Black.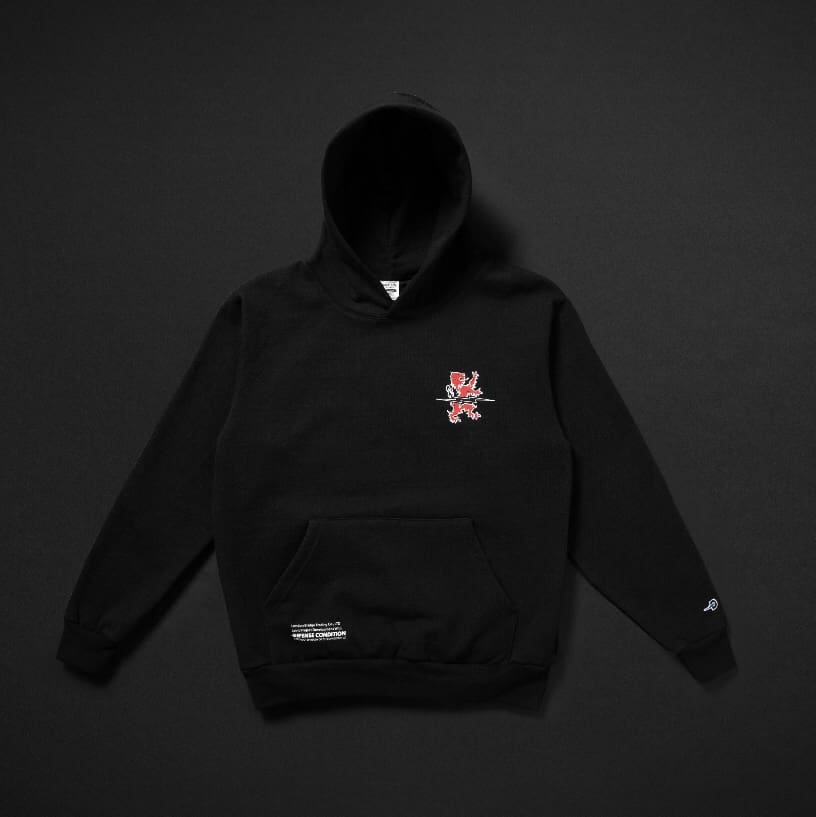 Here are some closeups of the graphics.
The items will be available Wednesday, May 1 at 0900 PDT, exclusively from DEFCONGROUP.com.