Pre-registration is closed for this week's Warrior West Expo, Tuesday & Wednesday at the San Diego Convention Center. Instead, register on-site. Participation is restricted to those with valid government ID.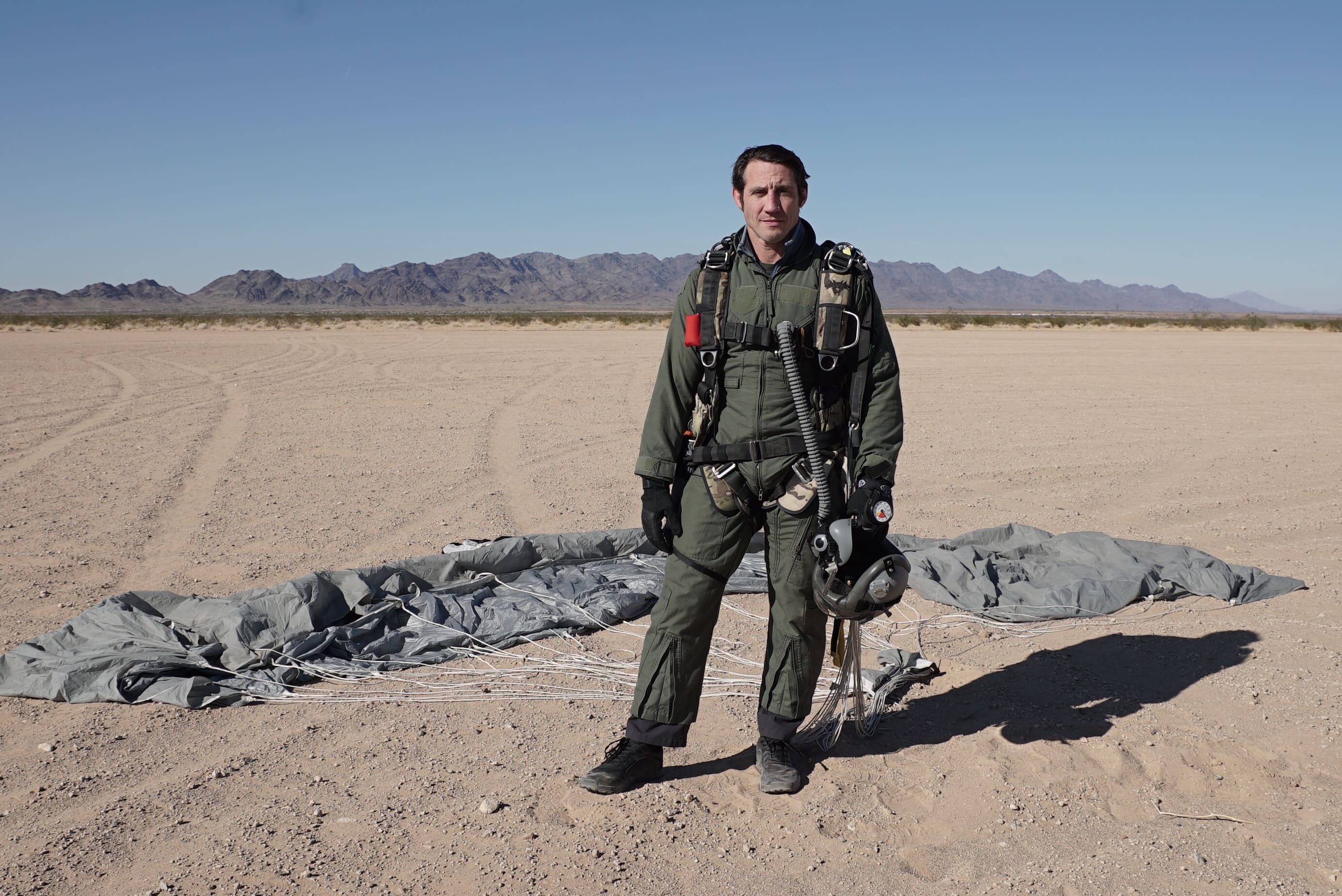 Also, make sure you're there on Wednesday, May 15 @ 1130 – 1230 in Classroom 5B for "LEADERSHIP: Becoming the Sheep Dog" featuring Celebrity Guest Speaker Tim Kennedy.
Tim is a Army Green Beret and UFC ranked middleweight fighter. He will speak about how to overcome fear, how to get up and learn from losses, how to recognize strengths and weaknesses, and how to become the sheepdog.
Tim is well known for his support of those serving in uniform and will also hold a meet and greet, Wednesday, May 15 @ 1000 – 1100, in the Warrior Lounge.