One of the best things I saw at SOFIC was the new High Resolution Thermal Viewer from Safran Optics 1.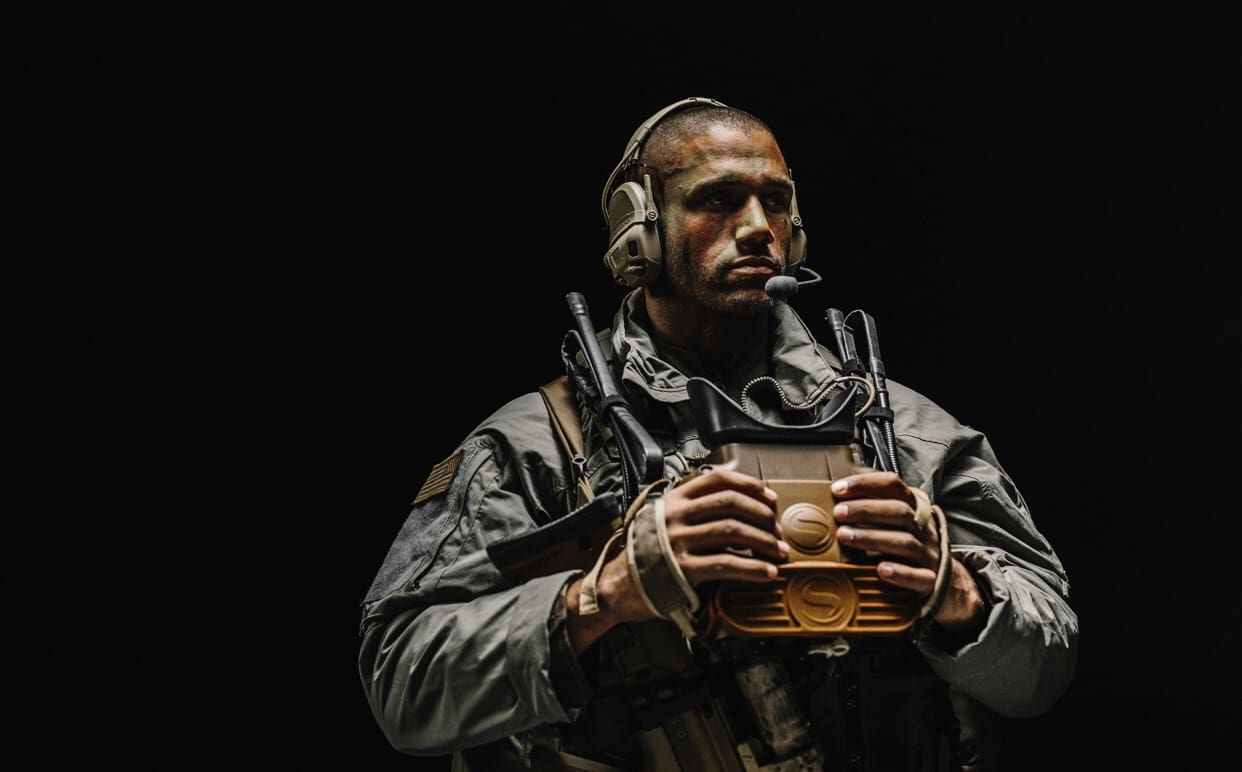 Here's the bottom line up front. HRTV is more capable and less expensive than other, existing thermal viewers.
They've packed a lot of capability into HRTV.
You get cooled thermal, color day, and low-light level cameras all in one package. Plus, you can use the sensors in in split screen or fusion mode. The HRTV is also equipped with a laser rangefinder, digital magnetic compass, inclinometer, See-Spot detection, remote wireless observation, photo/video capture, fall-of-shot calculator, and moving target speed indicator. Magnification can be further enhanced via a snap on 2.5x AFOCAL lens extender.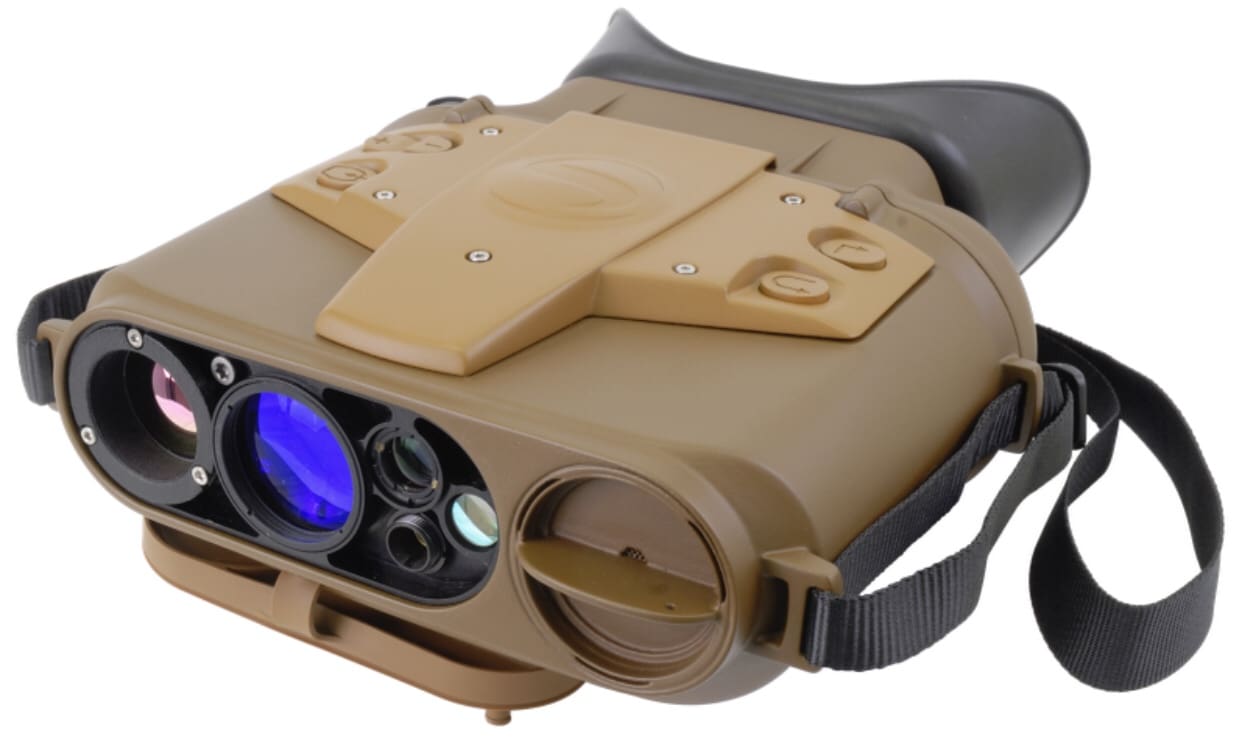 HRTV can also be remotely operated and paired with remote operation electronic pan/tilt tripods.
It allows wireless viewing and control over IP from an EUD/Tablet and there is easy access to video/picture gallery for transmitting to higher.
Due to specific user requirements, Optics 1 has developed two additional models of HRTV, one with an embedded SAASM (Selective Availability Anti-Spoofing Module) GPS and another with a Celestial Camera for obtaining precise target grid locations.
Although it uses a system specific battery, there are both rechargeable and disposable options.
HRTV has already been fielded in limited numbers by elements of the US Army, Marine Corps, and Navy, along with other international military units.
For more information, visit www.optics1.com