For the past few years I've had a Herschel Trade rolling suitcase in Woodland Camo. It's a hard-sided case that's taken well over 100,000 airline miles. I always know which bag is mine coming off of the carousel and my contents always arrive safe and sound. Unfortunately, baggage handlers are working hard to rip one of the wheels off. Eventually, it will succumb to their efforts.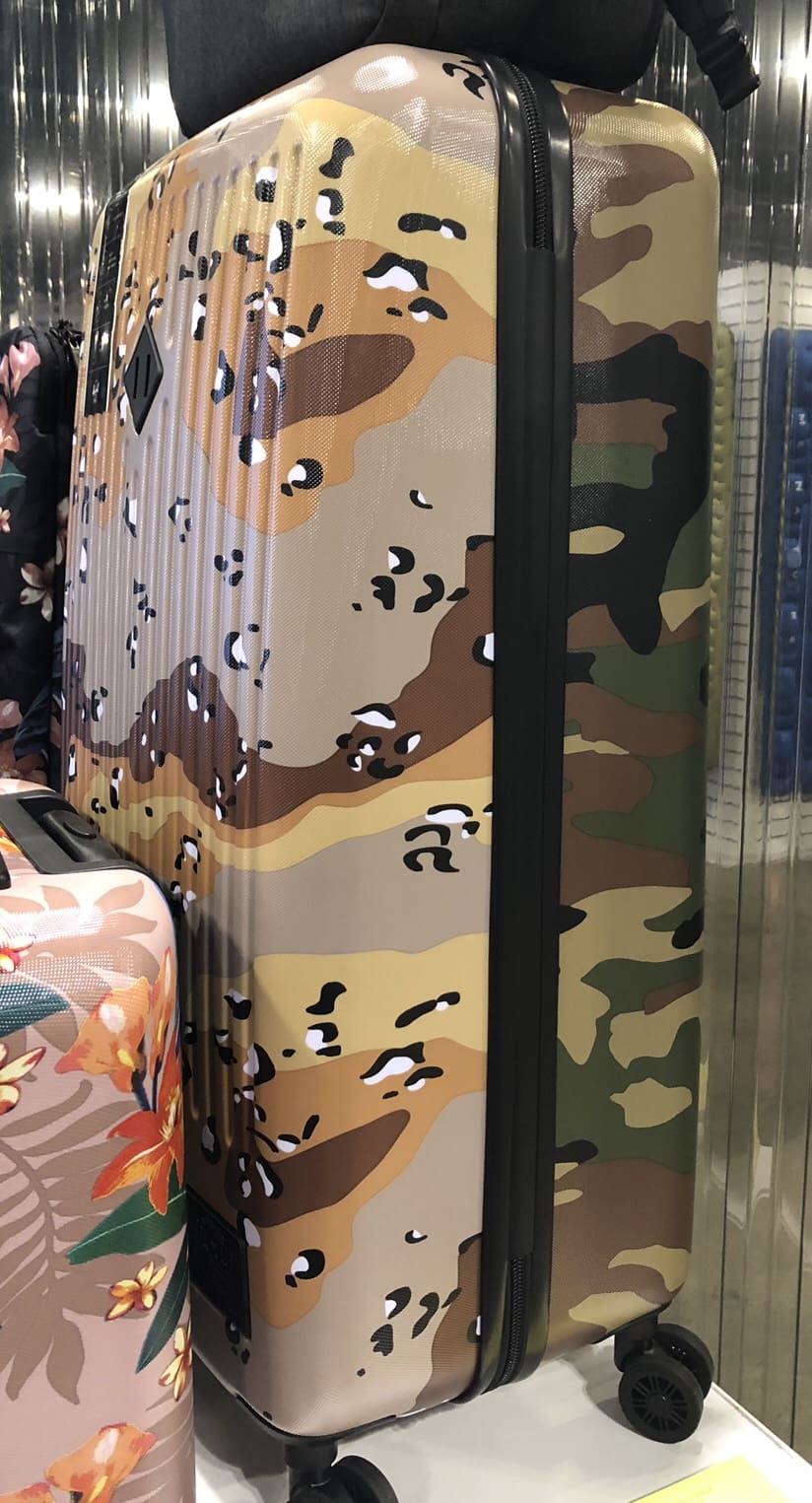 That's why I was super stoked to see that Herschel is releasing a new variant in Spring 20 featuring a combination of both Woodland and 6-color Desert camouflage patterns. The Trade comes in four sizes and its clamshell design features integrated locks for the two zipper polls.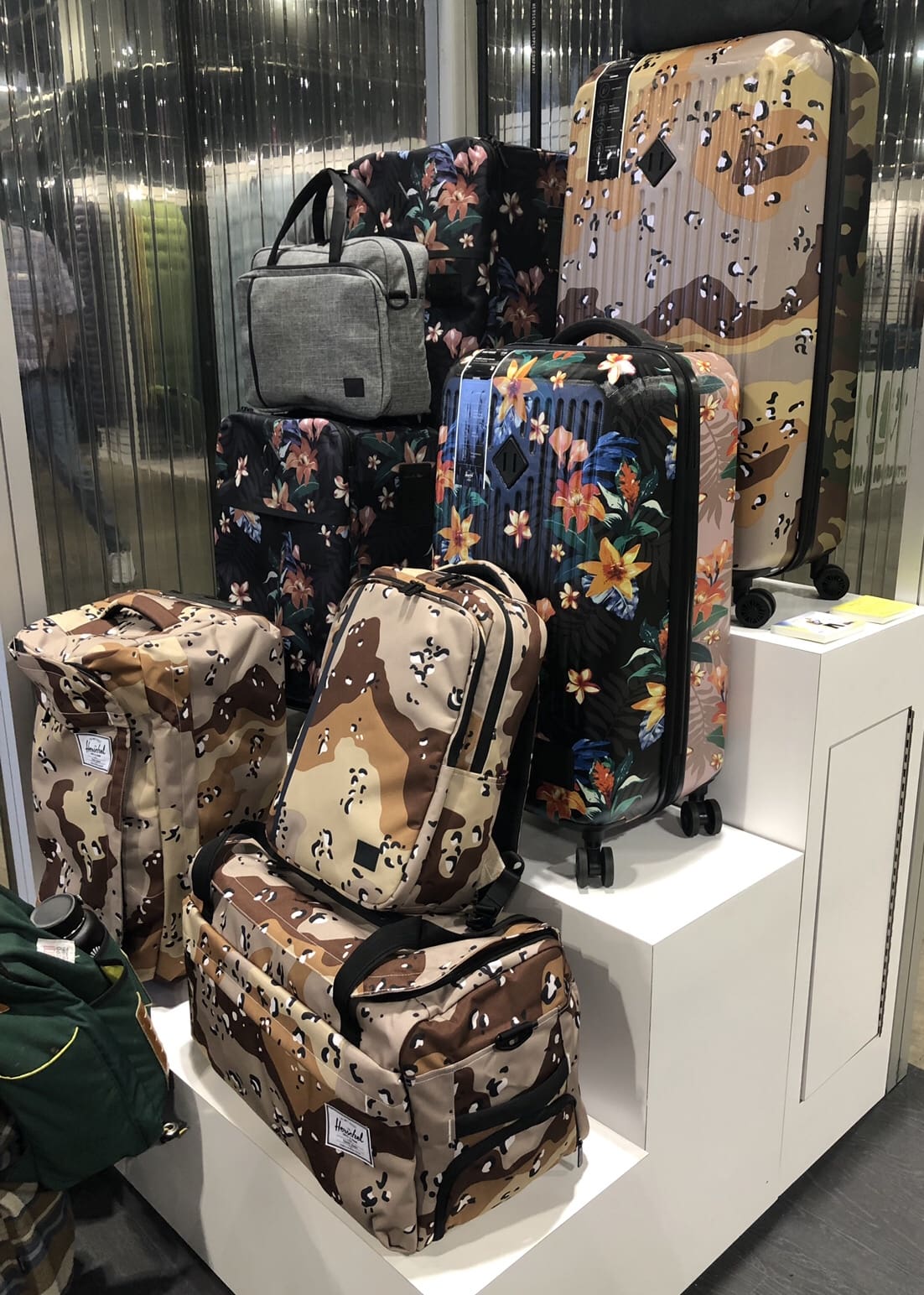 Herschel will be introducing a whole slew of their other styles in 6-color Desert as well, but the Trade remains my favorite.
If you're interested in getting one, make sure you jump on them quickly once they are available because the camouflage variants always go quickly.