ADS' recruitment mission is to help veterans transition into the civilian workforce. They partner with the following organizations to recruit, hire, and professionally develop retiring military service men and women.
1. The Honor Foundation
2. USO
3. VTAP (Virginia Transition Assistance Program)
4. V3 (Virginia Values Veterans)
5. VEC ( Virginia Employment Commission)
6. Fleet and Family Services
7. Virginia Career Works
8. Hampton Roads Veterans Employment Center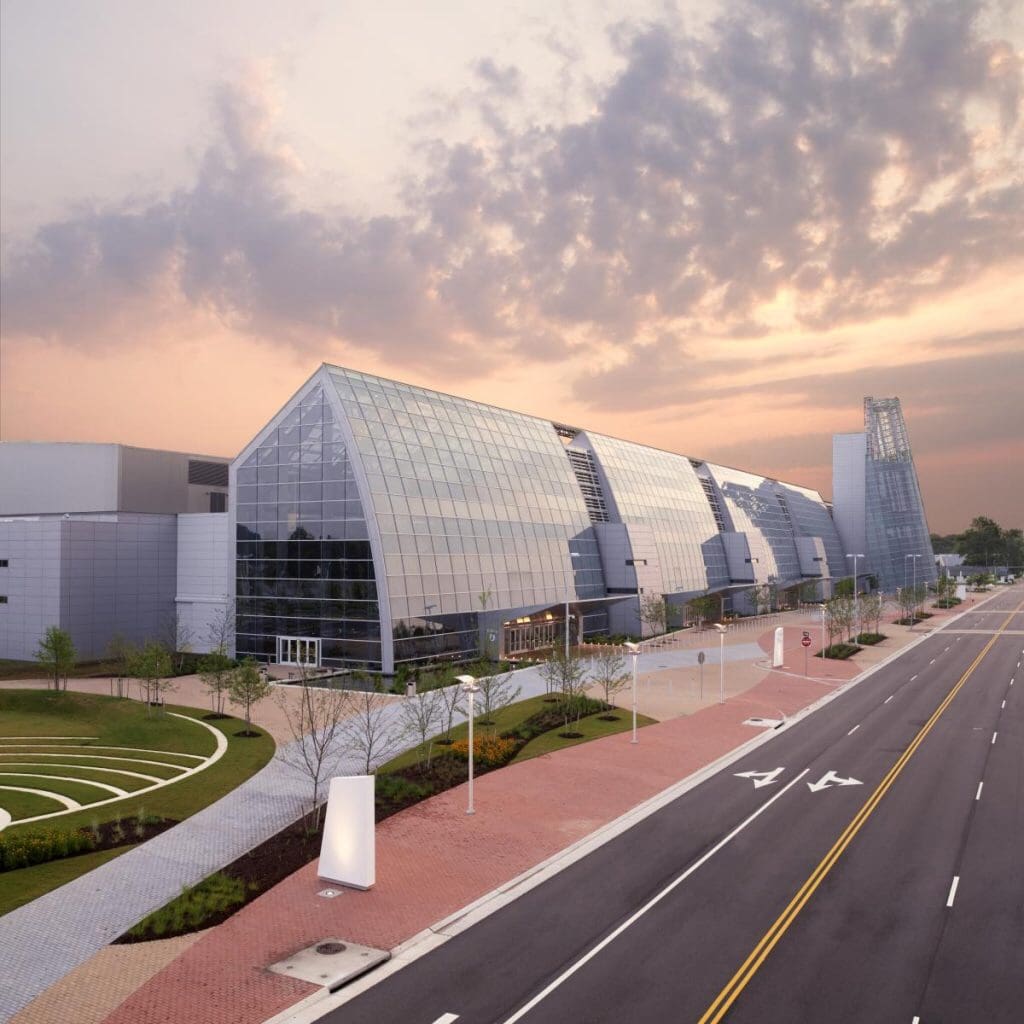 At Warrior Expo EAST this year, ADS' HR Department is inviting active-duty service members who are planning for retirement to come speak with their Sourcing Specialists about opportunities at ADS, Inc.
ADS most frequently hires for the following open positions:
1 Contracts
2 Inside Sales
3 Outside Sales
4 Business Development
5 Customer Loyalty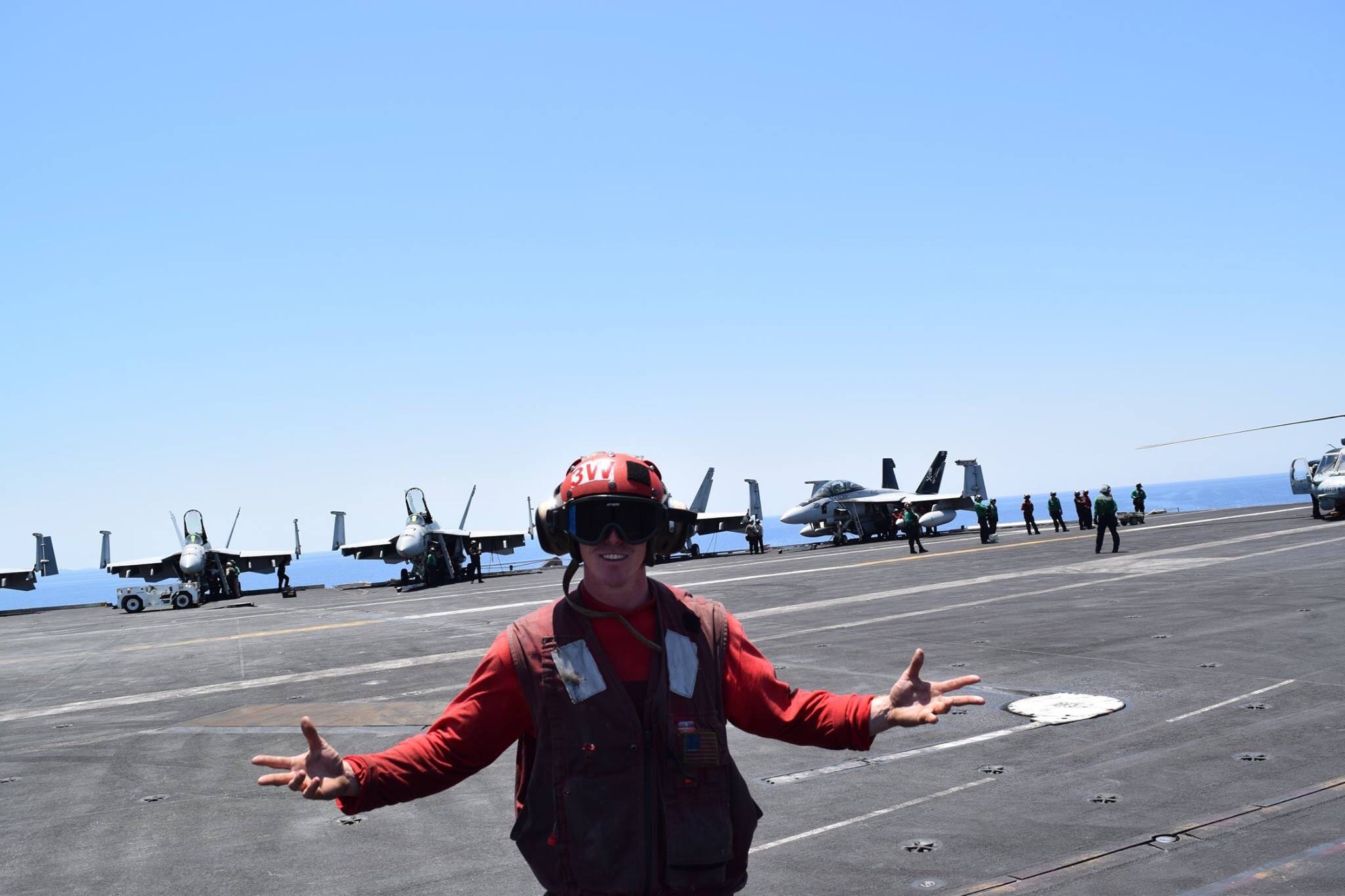 "While in the Navy, I maintained all of the weapon systems for F/A-18Cs. As a civilian, I apply my military experience and knowledge to serve the very community I came from. For me that is the most rewarding aspect of working at ADS, Inc."
-Eric Case,
Inside Sales – Aerospace
Veteran, U.S. Navy
Attend Warrior Expo and learn about ADS, Inc's career opportunities.
• July 10th & 11th
• Virginia Beach Convention Center
• Valid Government ID required for entry.
• FREE to attendees
• Booth #721