CMC Triggers purchased Sun Optics USA and is completely revamping the line. Right from the get go, they'll acknowledge that these are value priced optics. While they're introducing a new line of variable power optics, they also have three new Red Dot Optics.
Firs off are the RAID Micro and Wide Angle RDOs. Both offer a 2 MOA dot with 11 brightness and 3 Night Vision settings. The Micro has a 26mm lens and the Wide Angle 30mm.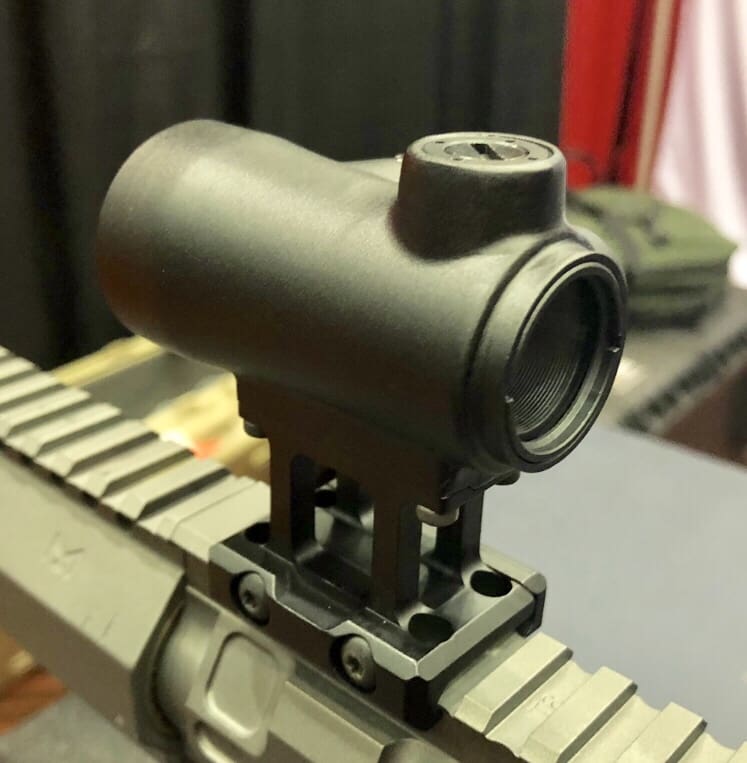 The Micro boasts 50,000 hours due to a Rheostat switch and the Wide Angle and 40,000 due to digital push button controls. They use a 2032 battery.
They feature a cast aluminum housing and both models come with Absolute, Lower 1/3 and Low mounts.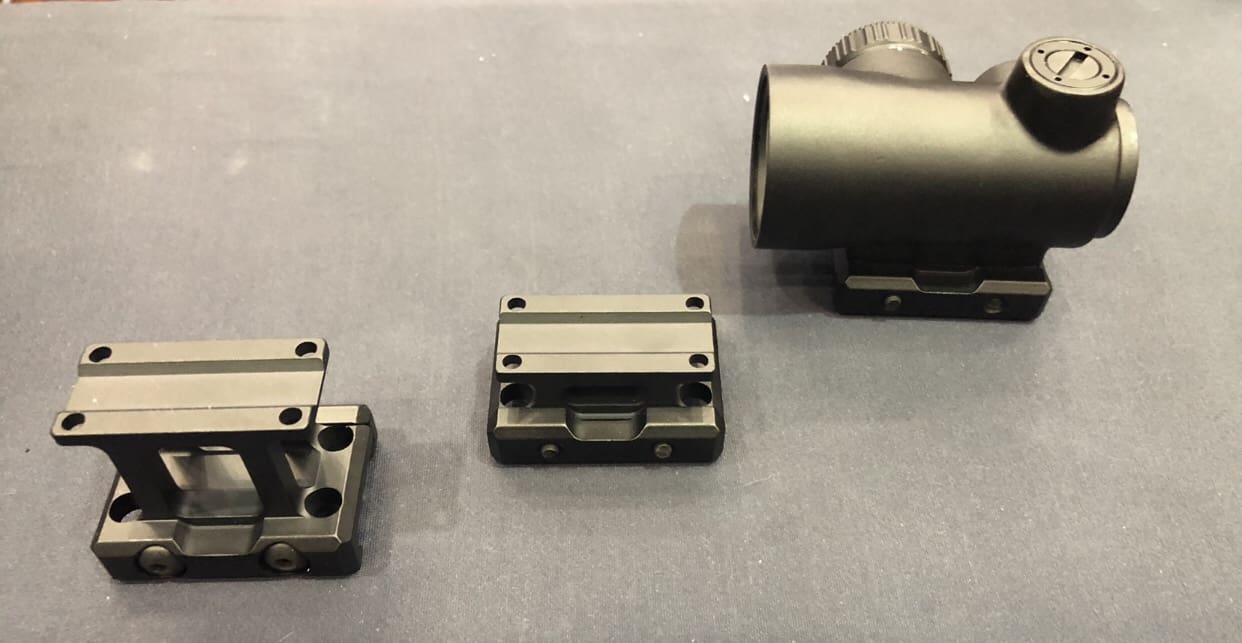 There is also an unnamed pistol RDO coming from Sun Optics.