Taylor Freelance makes accessories for competitive shooters like their T-Mag AR-15 +3 Baseplate.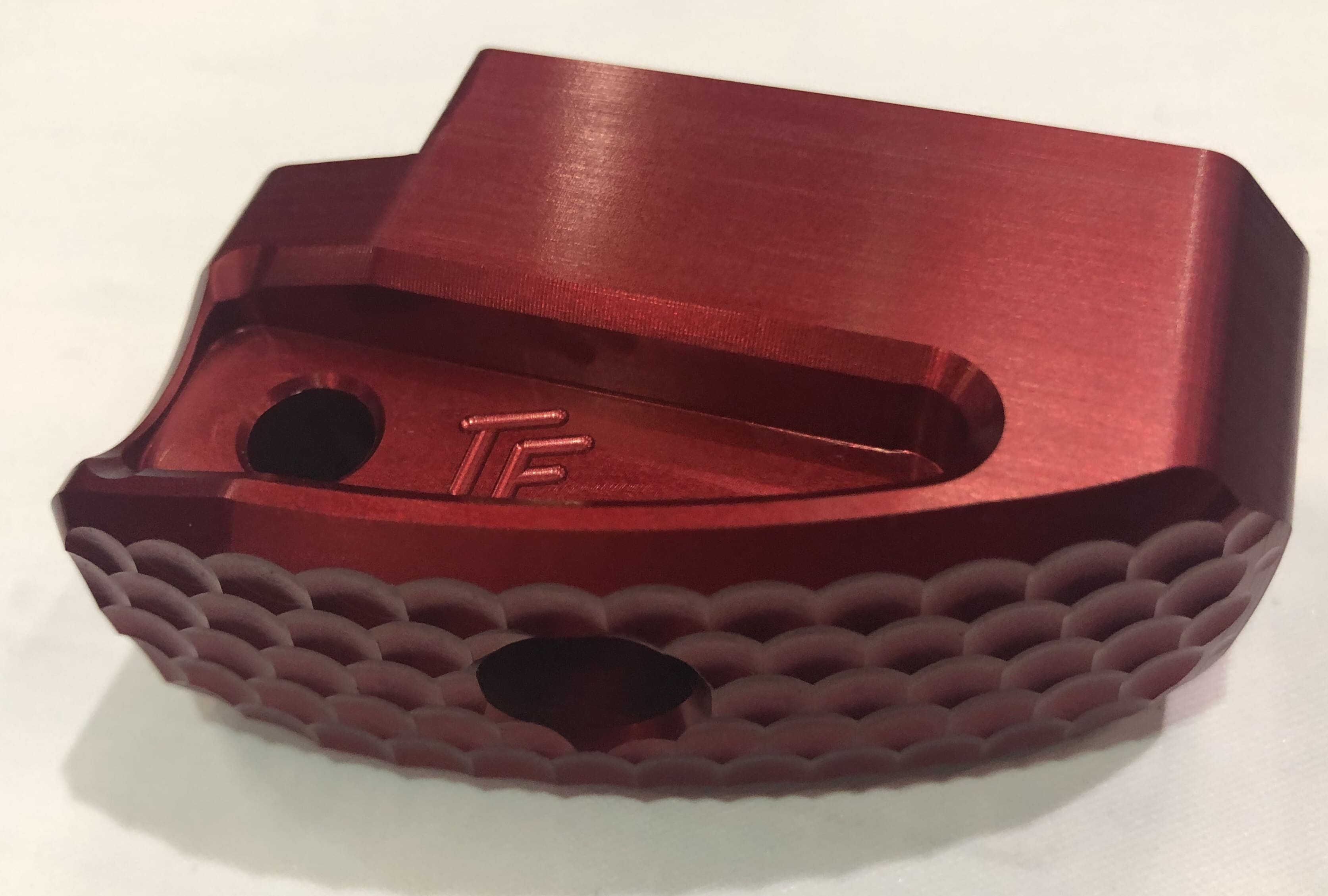 It not adds three extra rounds to a Magpul M3 PMAG, but it also serves as a non-skid platform for shooting off of the bipod. The curve makes it easy to quickly adjust rifle elevation.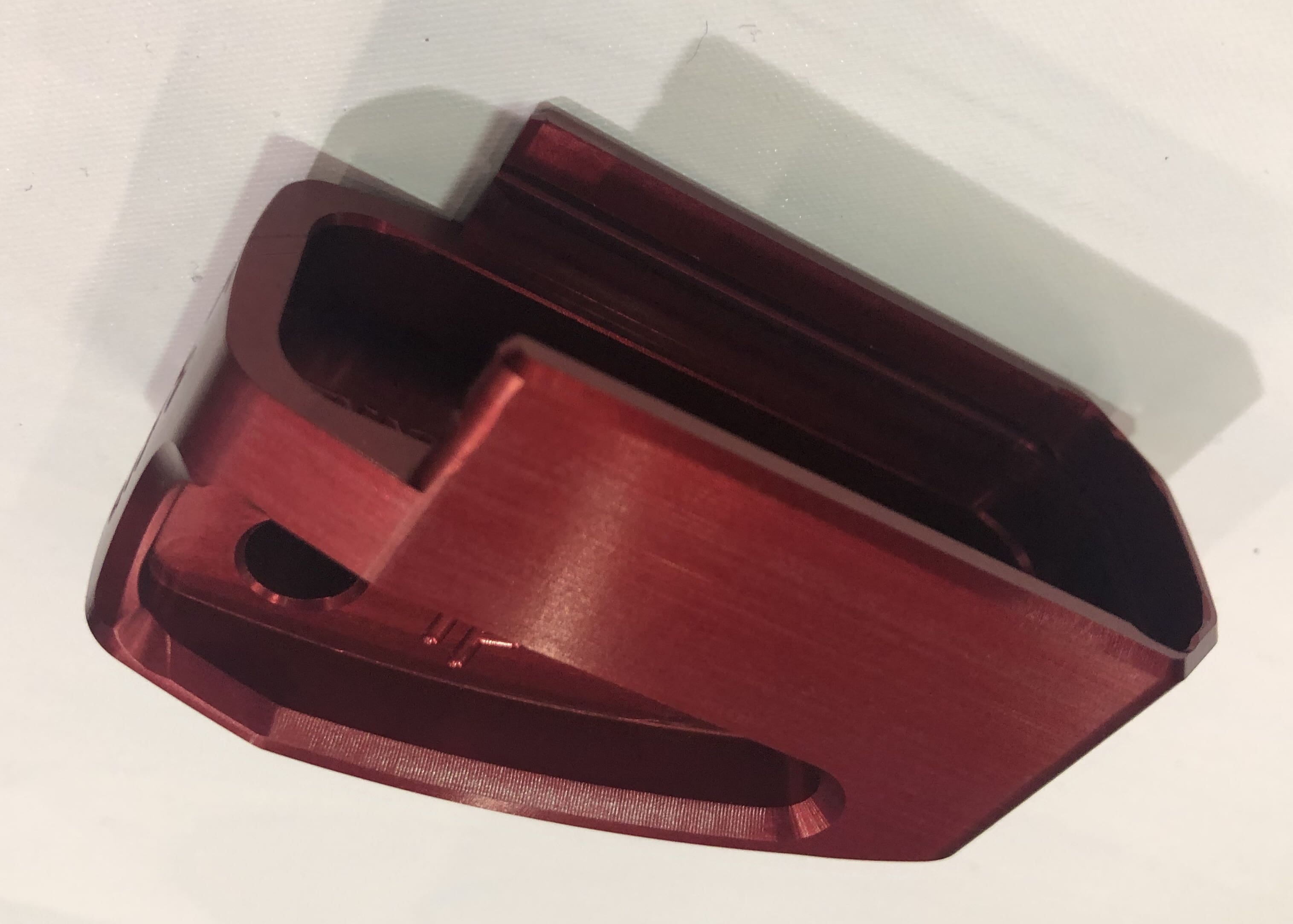 Additionally, the design incorporates a built-in tab to facilitate reloads from a pouch.
Available in Red, Aluminum, Black and Blue as well as with a coupler kit to attach two together.