The company will also reveal for the first time the ZENITH lens for long viewing ranges
DSEI 2019, September 10-13, London, Israel Pavilion, Stand S5-220
2 September 2019, RP Optical Lab – a leader in the field of thermal and SWIR electro-optical solutions – will launch its latest microCORE 250HD cooled camera with a high resolution that was developed for use in various defense and homeland security applications, at DSEI 2019.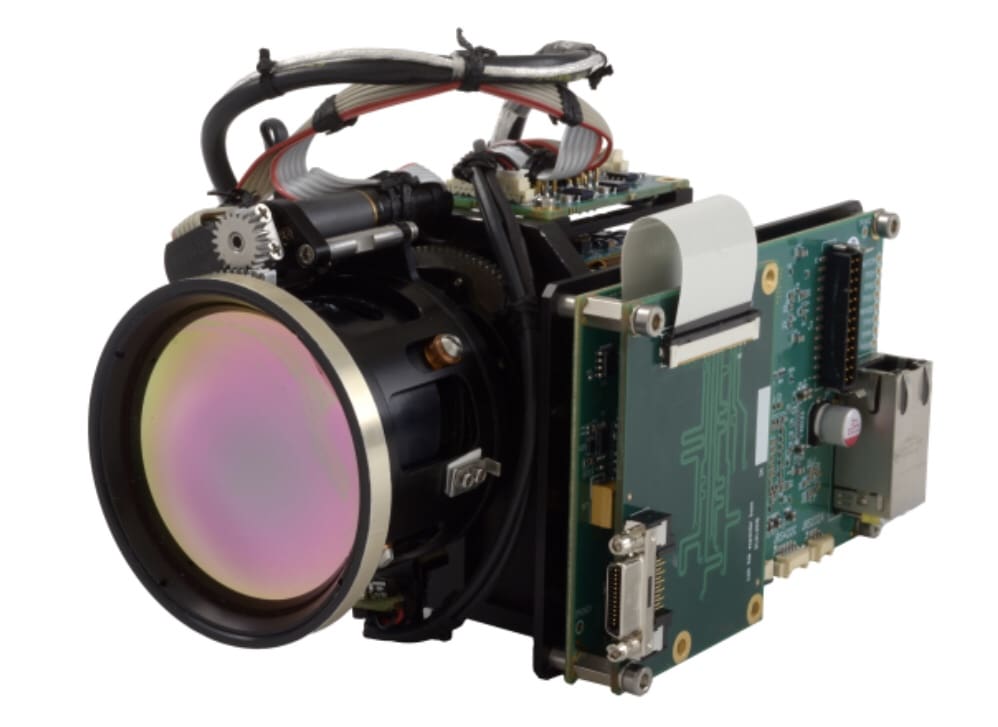 The lightweight camera has a x16 continuous optical zoom, 1280×720 resolution with small 10µ pixel size that allows long viewing ranges and providing the ideal solution for systems and applications that require low weight and compact size, together with long ranges and high-resolution imagery.
The microCORE 250HD features auto focus and delivers high-quality image processing. Ruggedized for use in harsh environments, it also offers open-frame and IP-sealed configurations.
ZENITH lens will also be launched at DSEI. The ZENITH is a modular lens for HD 10? sensors, which features wide/long range capabilities with the widest FOV (field of view) being 40 degrees at ZENITH400 and the narrowest being 0.7 degrees at ZENITH100. The ZENITH features a very high optical zoom ratio of X22, with focus maintained throughout the entire zoom range, providing fast zoom and focus response. It is also actively athermalized to maintain a focused image through temperature changes.
"At RP, we specialize in the development and manufacture of high-performance LWIR, MWIR and SWIR lens assemblies, thermal cameras and modules," says Ran Carmeli, CEO of RP Optical Lab. "Our cameras and lenses are installed in defense systems around the world, where they actively contribute to mission success. While having an extensive off-the shelf product range, many projects are tailored to customers needs."
Other RP solutions to be featured at the exhibition include the company's cooled and uncooled IR-based thermal imagers for surveillance and tracking at various ranges, reaching over 40 km. Among the best-performing cameras in the world, RP's systems are able to withstand all weather conditions.