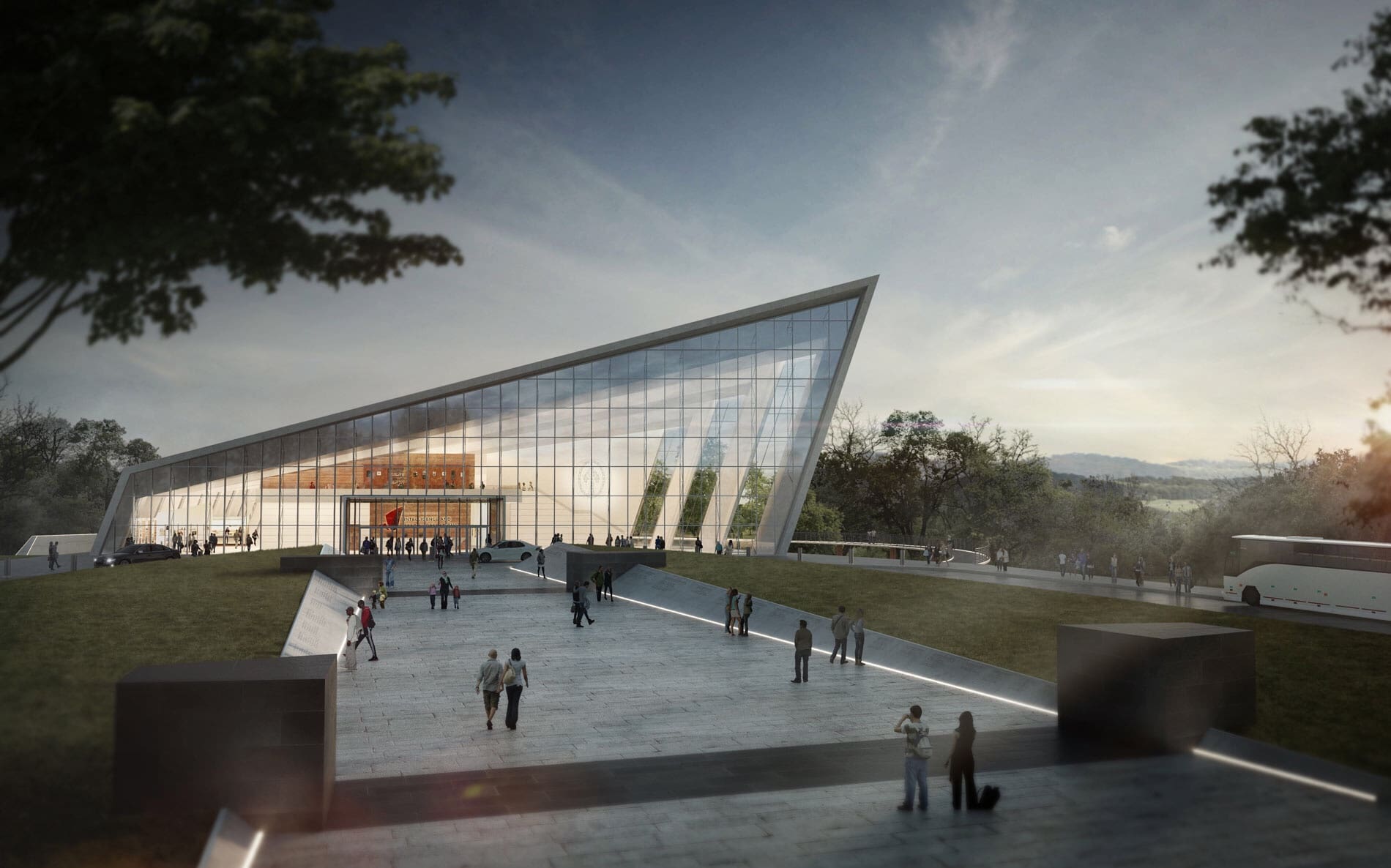 Recipients of Chicago Athenaeum's 2019 American Architecture Awards have just been announced. Winners will be recognized at an awards gala on October 10th and featured in the forthcoming New American Architecture (Metropolitan Arts Press Ltd).
Now in its 25th year, the American Architecture Awards are the highest public awards given in the United States by a non-commercial, non-trade affiliated, public arts, culture, and educational institution. They are also the centerpiece of The Chicago Athenaeum and European Centre's efforts to identify and promote best practices in all types of architectural development, as well as recognize design excellence and the best and next contributions to innovative contemporary American architecture.
"For 25 years, the American Architecture Awards have presented stunning and meticulously- designed projects that demonstrate quality architecture in the service of clients, as well as the general public, no matter the scale of project," states Christian Narkiewicz-Laine, Museum President, The Chicago Athenaeum. "This year's winning projects are the buildings that are profoundly shaping American architecture in the 21st-Century. Today's celebrated award; tomorrow's landmark."
The 2019 entries were reviewed and winners selected by a prestigious jury composed of Miami based architects, educators, and developers including Alejandro Gonzalez of Arquitectonica (ARQ), Carlos Rosso of The Related Group, Luis O. Revuelta of Revuelta Architecture, Peter J. Studl (former Chairman) of The Chicago Athenaeum, Paolo Trevisan of Pininfarina of America, and Sebastian Salvat of Fortune International Realty.
Among the winners of the 2019 American Architecture Awards is the conceptual design for the anticipated 57,500-square-foot, National Museum of Intelligence and Special Operations. The effort is spearheaded by the OSS Society and will be built just north of Dulles International Airport, about 30 miles west of Washington, DC. Designed by Fentress Architects, the envisioned museum plans to educate the American public about the importance of strategic intelligence and special operations to the preservation of freedom, honor Americans who have served at the "tip of the spear" and inspire future generations to serve their country.
Curt Fentress, Principal in Charge of Design at Fentress Architects said, "The concept of the museum's landmark design was inspired by the spearhead, a symbol used by the intelligence and special operations communities since World War II. The spearhead shape will define the footprint of the museum, which will be visible from the flight path of Dulles International Airport."
Symbol of the OSS revealed in site plan
Side view of walkway to events pavilion
Events space
"Tip of the Spear" Pavilion