Two dead ends on the off ramp that is pixelated camouflage will thankfully be retired from service on 1 October, 2019.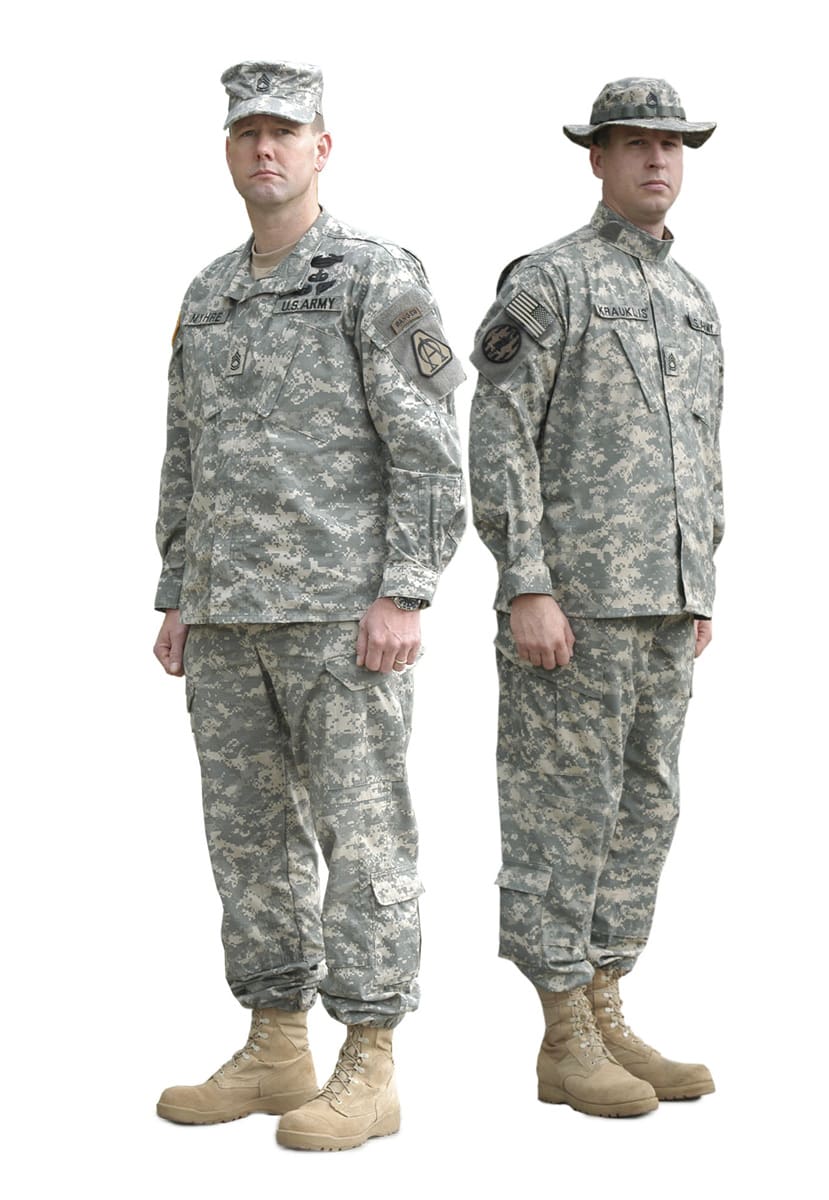 Adopted on 2004, the so-called Universal Camouflage Pattern never seemed to blend in with anything, except perhaps grandma's couch, as seen in this now famous photo.
Thankfully, the Army eventually came around and replaced it with the Operational Camouflage Pattern. Eerily similar to MultiCam by Crye Precision (seen below), the colors and shapes do a much better job of providing actual camouflage.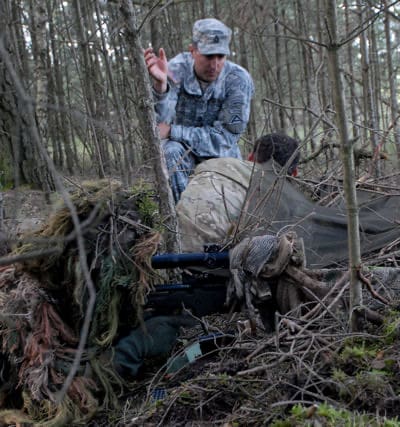 Not to be outdone, the US Navy adopted a new camouflage pattern and uniform cut in 2008 to replace the longstanding solid blue dungaree-style uniform.
The new Navy Working Uniform, Type 1 featured a pixelated camouflage pattern, akin to the Marine Corps's pattern but with Blue coloring. Ostensibly, this was to hide paint and other stains on the uniform. Instead, it seemed to make an overboard Sailor less likely to be spotted.
Like the Army, the Navy came to its senses and created new patterns. Type II is for desert duty and Type III for woodland environments. The NWU Type III is now the standard uniform issued to new recruits.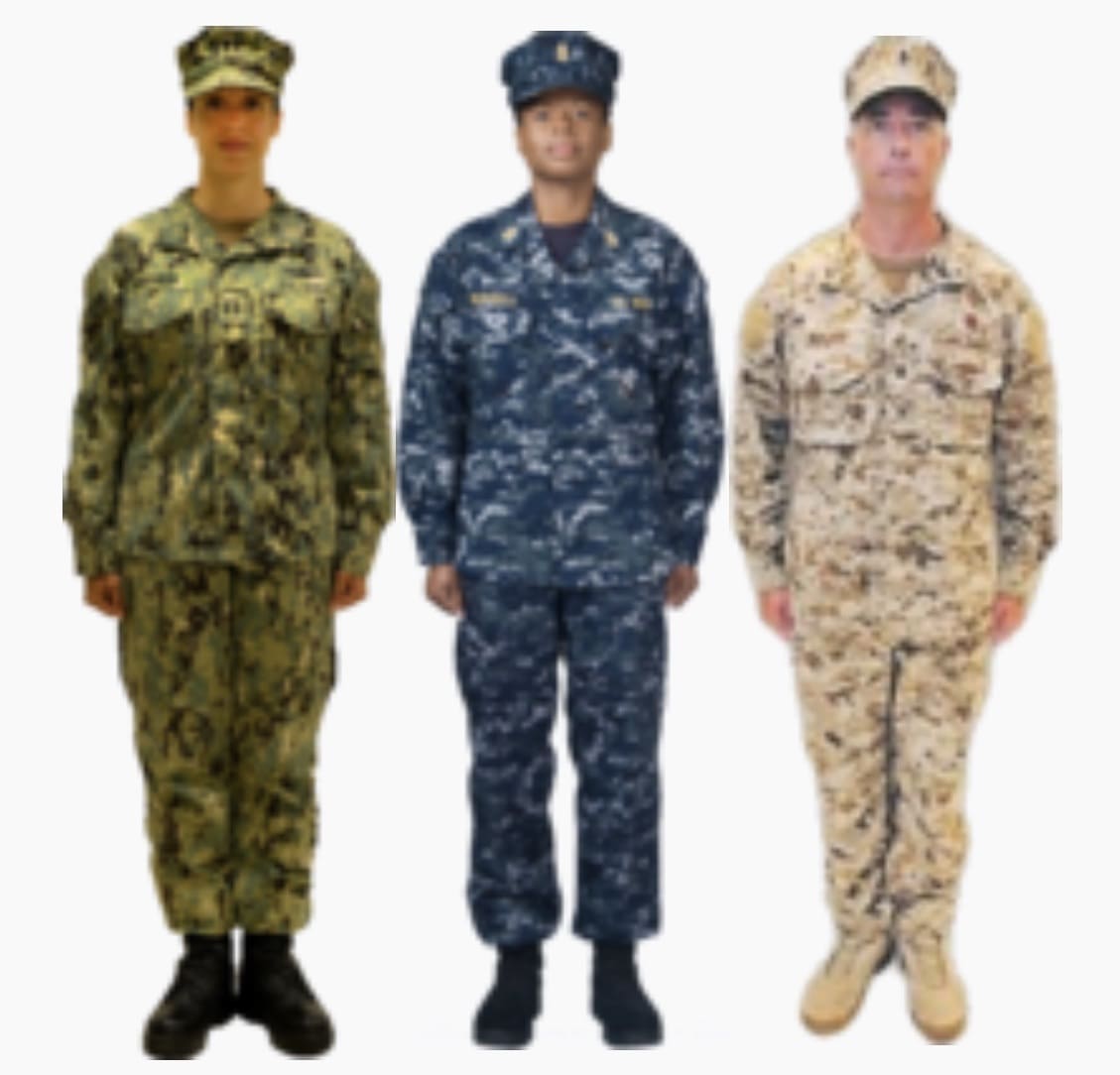 The Marines kicked off the whole pixelated camo craze in the US military and seem pretty happy with their Woodland and Desert MARPAT. The Air Force got in on the act as well with a pixelated version of Tigerstripe camouflage, but they are currently transitions to OCP along with the Army. They're just a few years behind.
Tomorrow is your last day to wear UCP or Type I on duty. I wore OG-507 fatigues on the last day we could in 1987, so enjoy them one last time.