Kopis Mobile is pleased to announce Hugh Middleton has been appointed as the company's new CEO.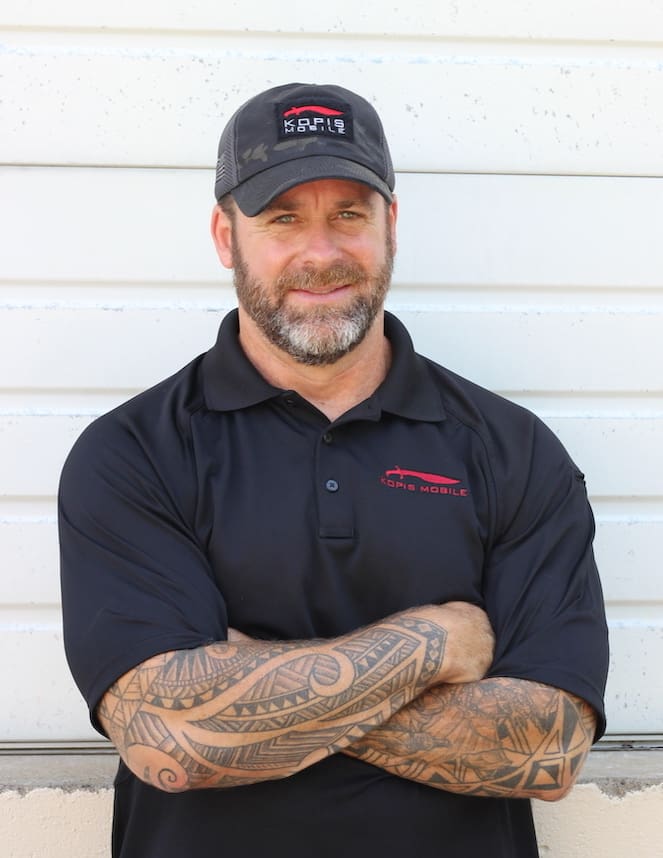 Hugh is a former Navy SEAL and has held multiple leadership positions both in the Navy and in the defense industry. As one of the founding members of Kopis Mobile, he understands the company's market segment and deeply believes in what our customers do on a daily basis to keep our great Nation safe.
"I am honored to lead a team whose singular mission is to help those who help protect us. Everyday our teammates use their knowledge and experience to create rugged and reliable products to make our customer's jobs less complex and more secure."
Kopis Mobile manufactures, equips, trains, and sustains software and electronic devices for Military, and Law Enforcement members.
Kopis Mobile
3010 Lakeland Cove, Suite S. Flowood, MS 39232
866-535-1985