Italian gear producer FROG.PRO worked on a different concept than other companies who make Foretrex covers. In fact, they divided the cover into several pieces in order to fulfill the different needs in different environments or mission profiles. The shell is separated from the rest so it can be easily mounted on any nav board, admin panel, buttstock or their Modular Reconnaissance Task Bag.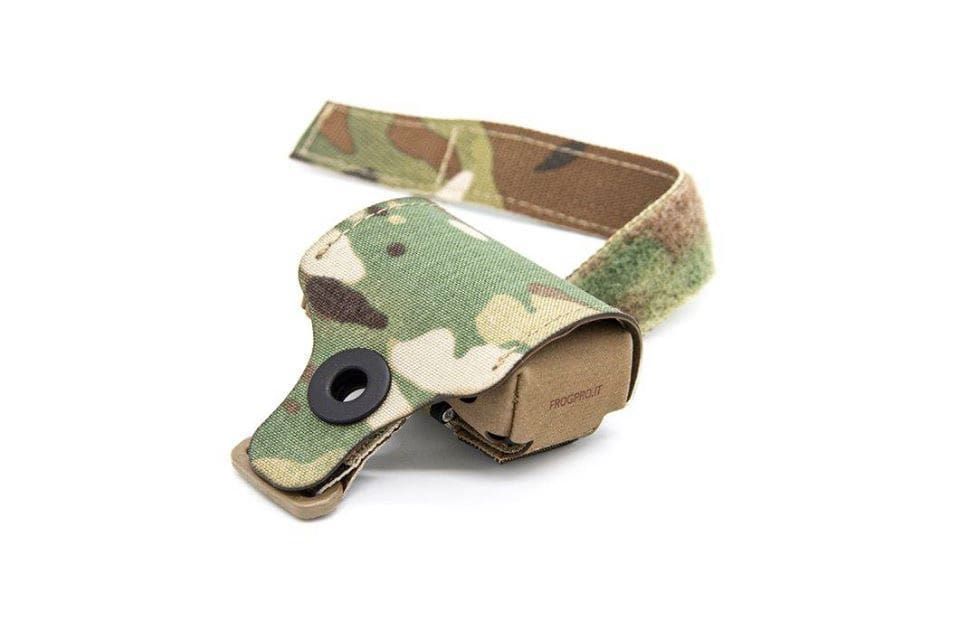 The cover flap, made of FROG.PRO's proprietary laminated fabric LAHYCO which is laser cut, protects the PVC window from mud, debris and bad weather, as well as avoiding light reflections
Garmin Foretrex Reconnaissance Cover
This is the full kit.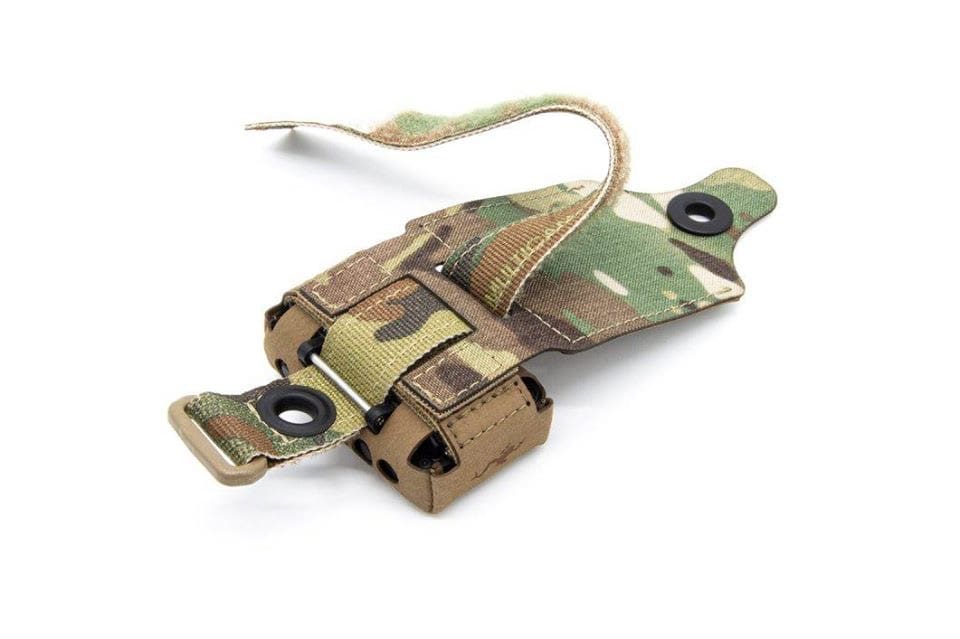 Garmin Foretrex Protective Shell
This is just the Foretrex Cover.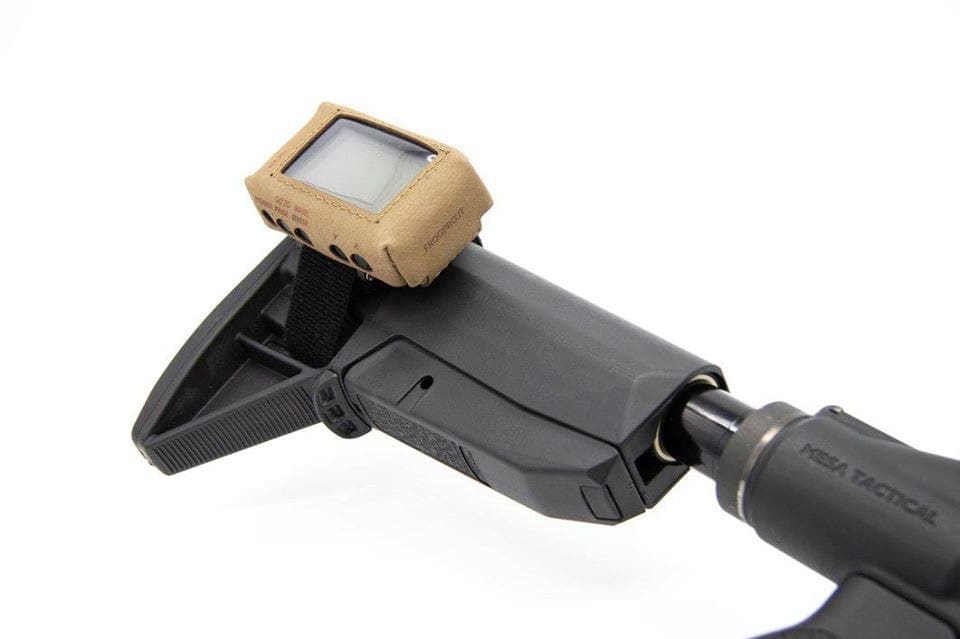 The kit consists of 5 pieces:
• Protective shell
• Wrist strap
• Cover flap
• 40 cm of One-Wrap tape in Coyote 498 color
• 40 cm of One-Wrap tape in Black color
Made from HANK, the protective shell was designed to fit like a glove on the body of the GPS and comes in two sizes.
Available in Black, Tan 499, Coyote 498, Ranger Green, Vegetato EI, MultiCam, and MultiCam Black.