At Outdoor Retailer Sole manufacturer Vibram showcased their Wrap Tech sole system.
This shoe from Brandblack features their Wrap & Go sole which eliminates material waste, beinging the sole up and over the sides of the shoe. It is heated and applied to the shoe.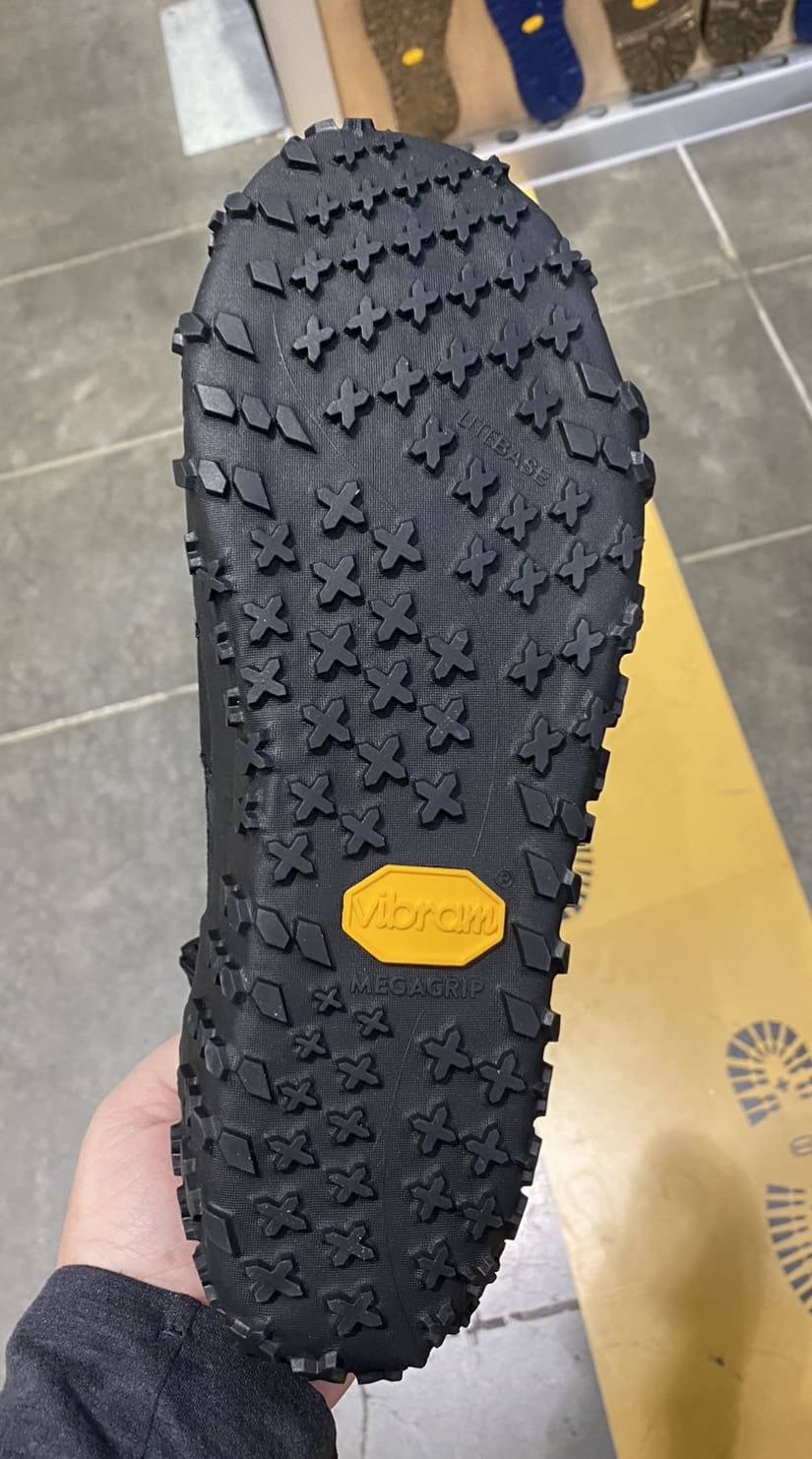 Due to its properties, Wrap & Go ends up being a custom application for every shoe it's applied to. This makes it great for use by cobblers.