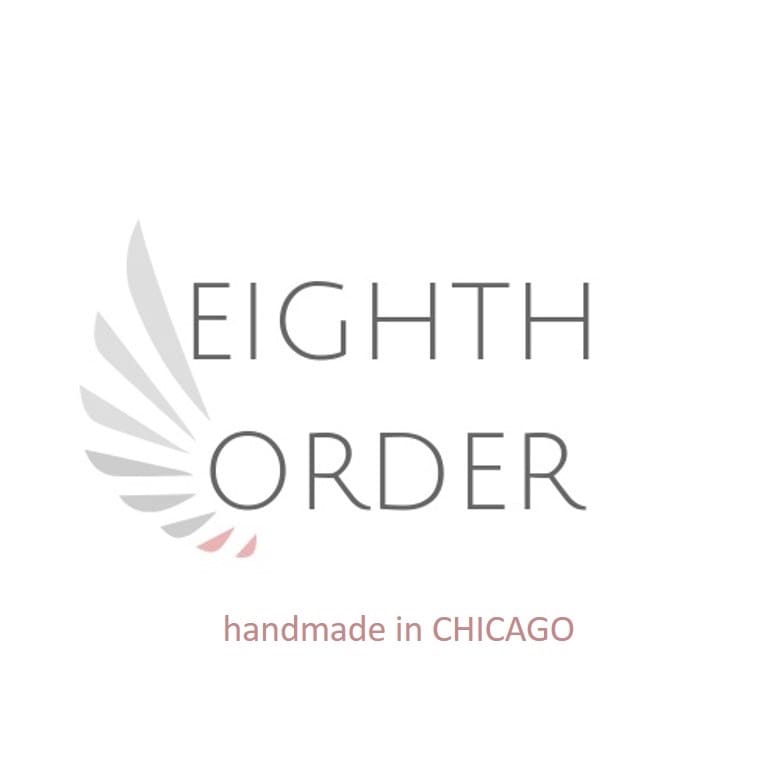 Eighth Order, Inc is a specialty apparel brand started by Army SF Veteran Tom Kerr and Air Force Veteran William Romes. This Veteran owned small business was started with mission, purpose, and giving back in mind. As many of us know, transitioning Veterans are faced with several challenges when they leave the military and try to establish themselves in the civilian sector. For many, they bring the scars of the battlefield everywhere they go and often fall short. One of the most difficult pieces of that transition is feeling a loss of purpose. This wasn't different for Tom and Will as while both are generally highly motivated individuals, they were struggling with "what they want to be when they grow up".
Tom and Will being friends for nearly 15 years decided to create their purpose. "If purpose is what I am lacking now, I guess I am just going to create mine" Will said. "I had all of these uniforms laying around in my closet, accumulating for the last 20 years… I have got to try and figure out something to do with them instead of throwing them in the dumpster." After 3 different manufacturers and nearly 2 years of building the business out, they are launching with their first product. Pre-order began this week, with stock arriving at their office on February 24th.
As they lead with extremely high-quality button-down shirts, fitted with camouflage trimming, they are already in development of their next 3 products. The Gray Label product release is made of a Cotton/Poly/Spandex blend and will become even more customizable, with the addition of woodland and AOR camo. Additional products over the next weeks and months will include the short sleeve version of these shirts and new 4 way stretch bamboo fabric logo and pocket T's.
Eighth order manufactures in Chicago, Illinois. They chose Chicago because it is an emerging apparel ecosystem filled with small sewing shops and pattern makers who are working hard to remind America of Midwest manufacturing. You do not have to go to NYC to make high performing, rugged, quality, beautiful garments. For Eighth Order, it's 3 hours and 40 minutes in a car from Ohio to Chicago to craft high quality products at fair prices, without having to go offshore.
Beyond making and selling high quality products people wear each an everyday, Tom and Will care deeply about Veterans issues. Today, there is an entire generation of fighting men and women who are suffering from PTSD, TBI, and suicide. If this year is anything like last year, we will see another record number of Veteran suicides. "I know what it is like to suffer in silence and have the worst thoughts. I think about Tom and other action hero's like him. So many of them go from American hero to an American hero statistic. I've had enough of that and I want to do something, anything, about it. That's one of the reasons we started this business. More must be done because we can't keep setting new records for suicide. We are working with Warrior Rising to empower Veteran entrepreneurs to start business's or boost their existing businesses. We are also speaking with several Veteran advocacy and treatment program entities who provide PTSD, TBI, and suicide prevention programs to our ailing Veterans. Right now, we have committed 5% of each sale to organizations like Warrior Rising, with larger percentages committed as we grow our new business." Said Romes.
Thanks for all your support. From now until forever, the committed readers of Soldier Systems Daily can get 10% off everything in our webstore by using the code "SSD".
For the Lost Souls