Canada's O2 Tactical has introduced the latest version of their tactical respiratory protection, the TR2.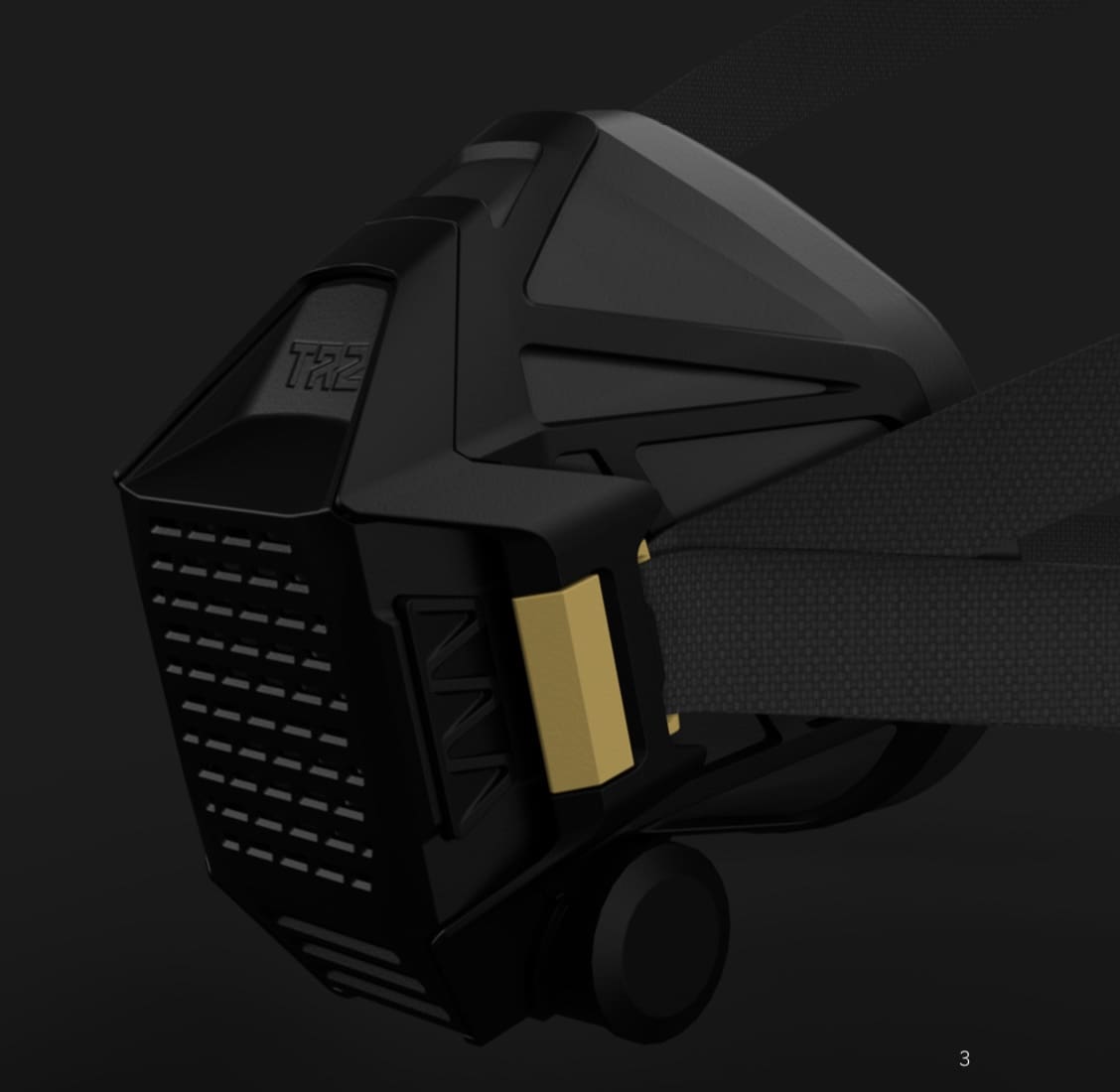 Pending NIOSH N99 certification, the CR2 protects the wearer from:
• Aerosolized Lead
• Asbestos
• Mold
• Fungus
• Concrete dust
• Lead paint dust
The soft silicon medical-grade face seal construction is facial hair compatible and they offer multiple strap options. It is compatible with Invisio headsets and Peltor Headsets. Additionally, it offers microphone integration for common headsets.