With warm weather right around the corner, we are all itching to get outdoors. With the arrival of spring also comes the arrival of….BUGS!!! Don't worry, here at MATBOCK we got more than your back, we got you covered head to toe with the Skeeter Patch Kit.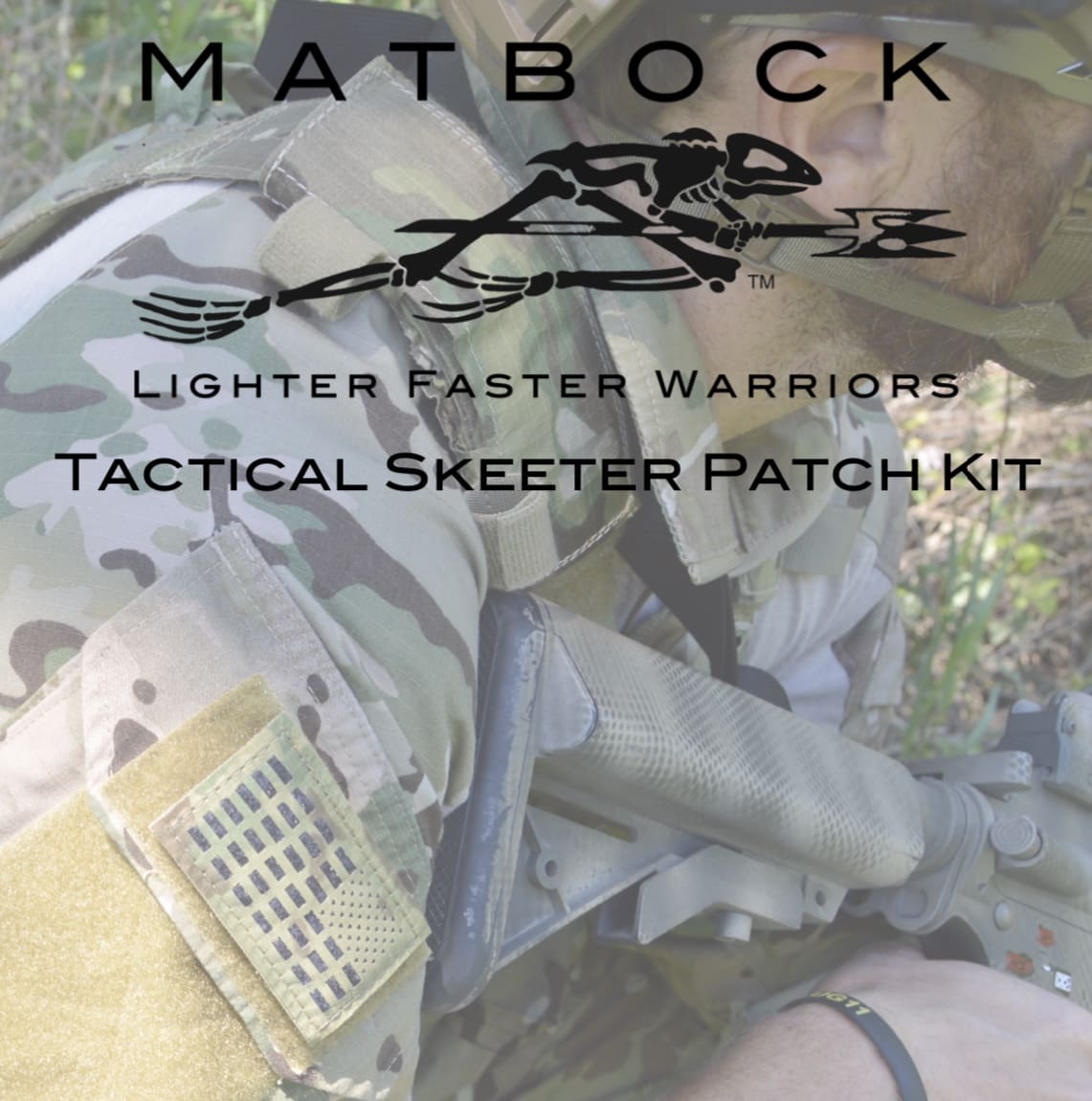 The internal of each patch is a super absorbent antimicrobial lining for deet or any other anti-bug spray. The absorbent liner will hold the bug spray for hours to prevent insects from bothering you or from you spraying some of these very harmful chemicals onto your body directly.
Each kit comes with 2 American Flag patches and 2 smaller patches. The 2 smaller patches are perfect to place around the ankles or below the knee. The American Flag patches are great to wear on your shoulders.
***For custom flag sets, please contact us at [email protected]. Custom sets must be purchased in sets of 100 kits***
Click below to order yours today!
www.matbock.com/collections/accessories/products/skeeter-patch-kit