Good morning and Happy MATBOCK Monday,
The 1 Day Assault Pack is made from MATBOCK's Ghost material giving it superior strength, abrasion resistance, water and CBRN resistance and heat transfer capabilities in a lightweight package. Designed for the 117G Radio, it has MATBOCK's exclusive water-seal external ports for comms cables and antennas, an adjustable internal shelf for radio height adjustments and an expandable, removable pouch to double its size. The 1 Day Assault is available in Multicam and Black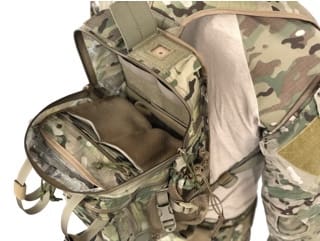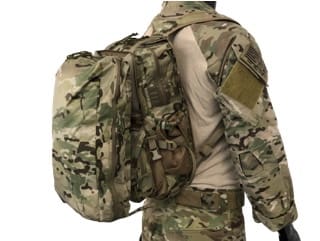 Don't forget to tune in on Monday at 4:30 PM EST for a live demonstration and a chance to ask any questions you may have. Stay safe!
To join the MATBOCK Monday webinar visit zoom.us.
Link to website: www.matbock.com/products/1-day-assault-pack