Germany's Ventumgear makes watch bands for the Apple Watch. Called the Operator Watch Band, they are made from nylon with a steel ring and Velcro closure and fit the Apple Watch 42/44mm.
Owner Max Shwegl tells us that he is considering expanding the watch bands to Garmin soon.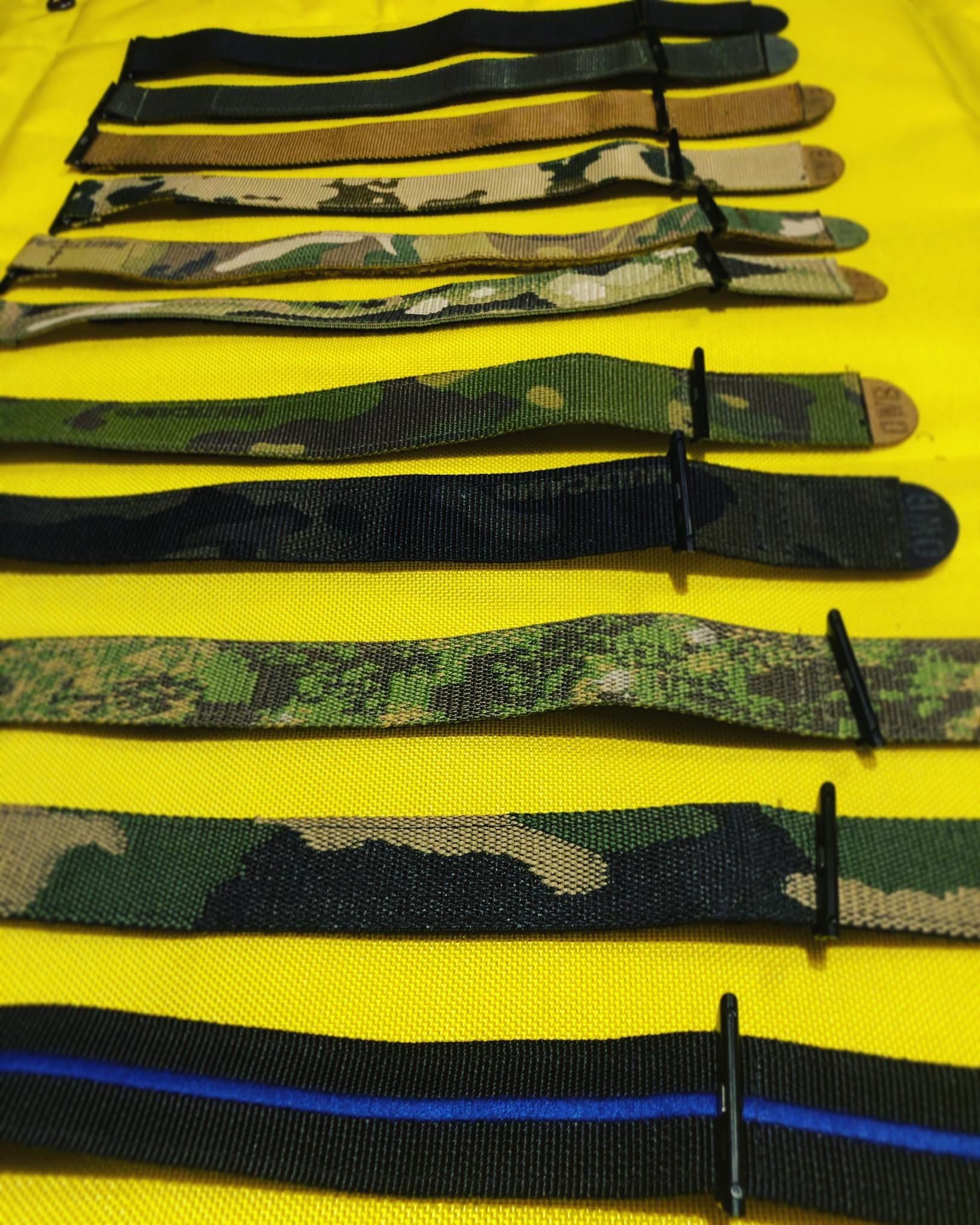 Available in a wide variety of colors and patterns from www.ventumgear.com/p/operator-watch-band.
In the US, visit ventumgear.us.