MSG Mike Riley was a legend. Next Thursday will mark one year from when Mike passed away. Master Sgt. Micheal B. Riley, was a Special Forces communications sergeant, assigned to 10th Special Forces Group (Airborne). He died on June 25, 2019, while engaged in combat operations in Afghanistan. Mike was known by many and loved by all who had the opportunity to interact with him. Not only was Mike a Green Beret with multiple deployments all around the globe, but he was also a very renowned and talented DJ.
Most that knew him as DJ Mike-Nice, had no idea he was in special operations because of his true, quite professionalism. He saw people as individuals and not by a label. He was Humble to his core, he believed in respect, honor, loyalty to the ones he loved, and would never let his friends or family down.
To celebrate his Legacy, and support a cause he truly believed in. His project has designed this shirt, that only captures a small fraction of who Mike was, as a way to honor him and the life he lived, as well as get money to a cause he felt so strongly towards.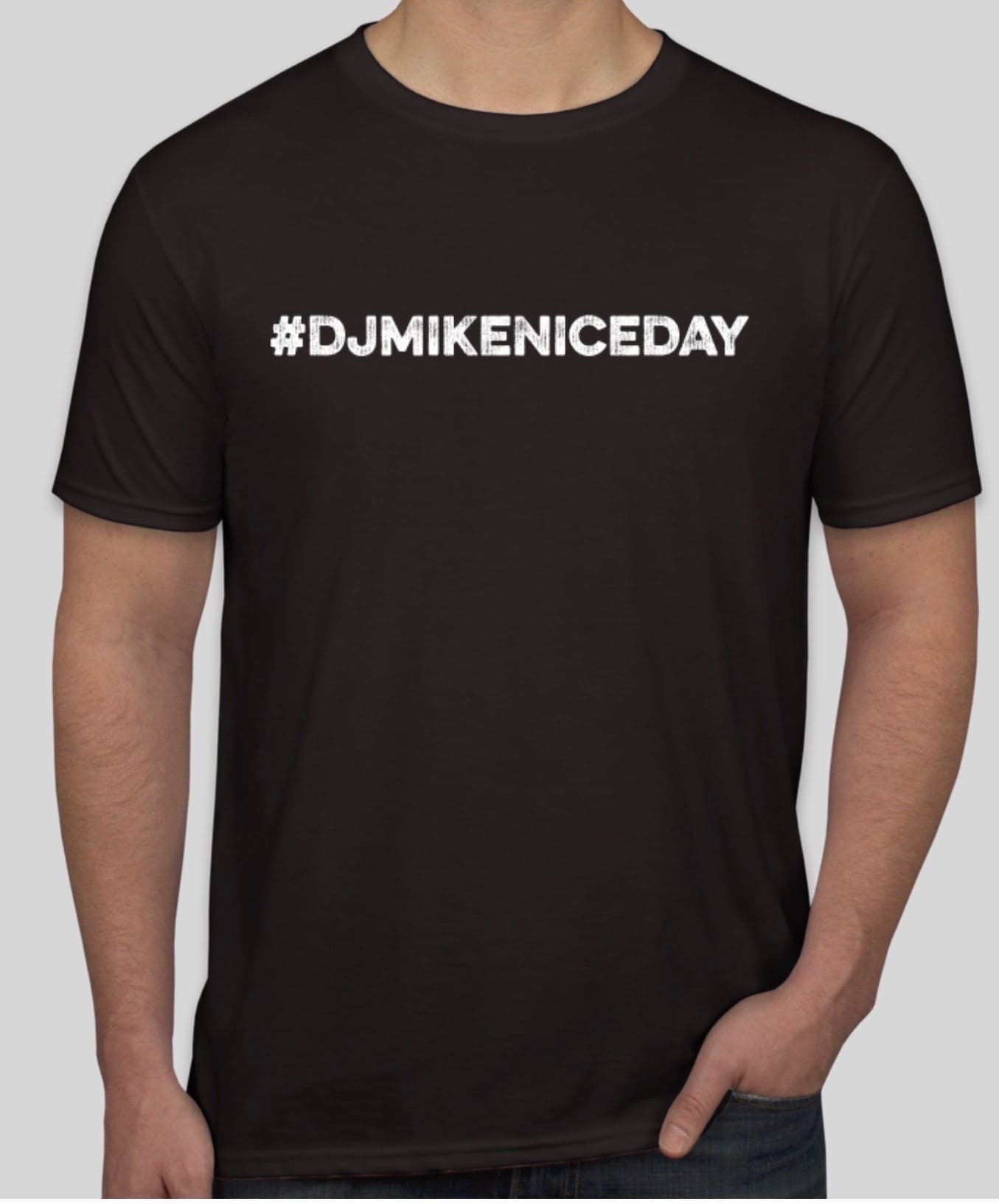 This fundraiser will be raising money for the youth project in St. Louis that Mike had discussed at length with his Mom, before his passing. This fundraiser will end on June 30th, 2020. Once closed, the shirts ordered will be printed and shipped.
Go to www.customink.com/fundraising/djmikeniceday to get yours and support this cause.