KiloNiner Pets has introduced a product for humans, the FR1 Respirator Mask.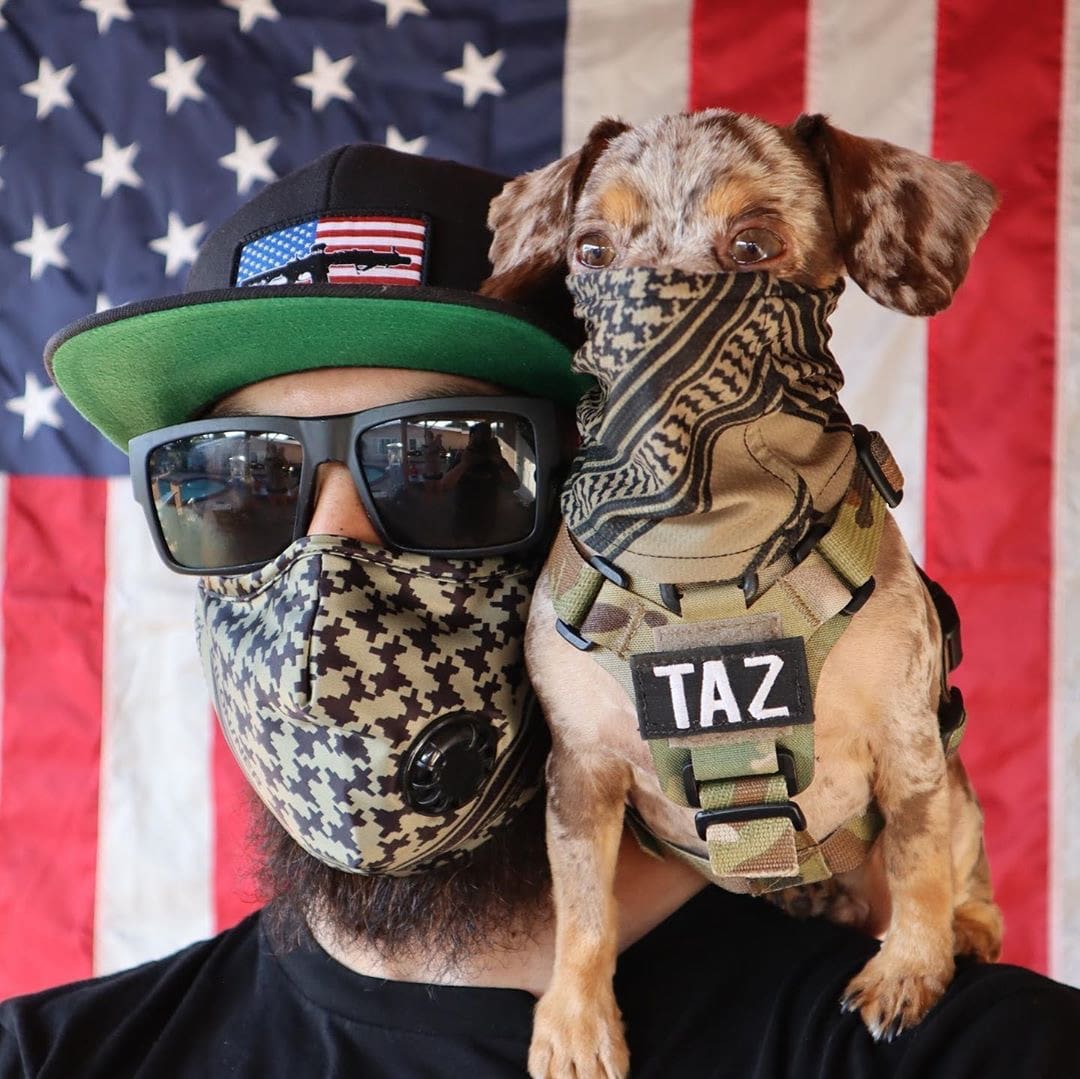 It features adjustable ear loops and comes with 4x interchangeable Activated Carbon Filters, a breathing valve and the same color scheme to match your pets Cooling Shemagh.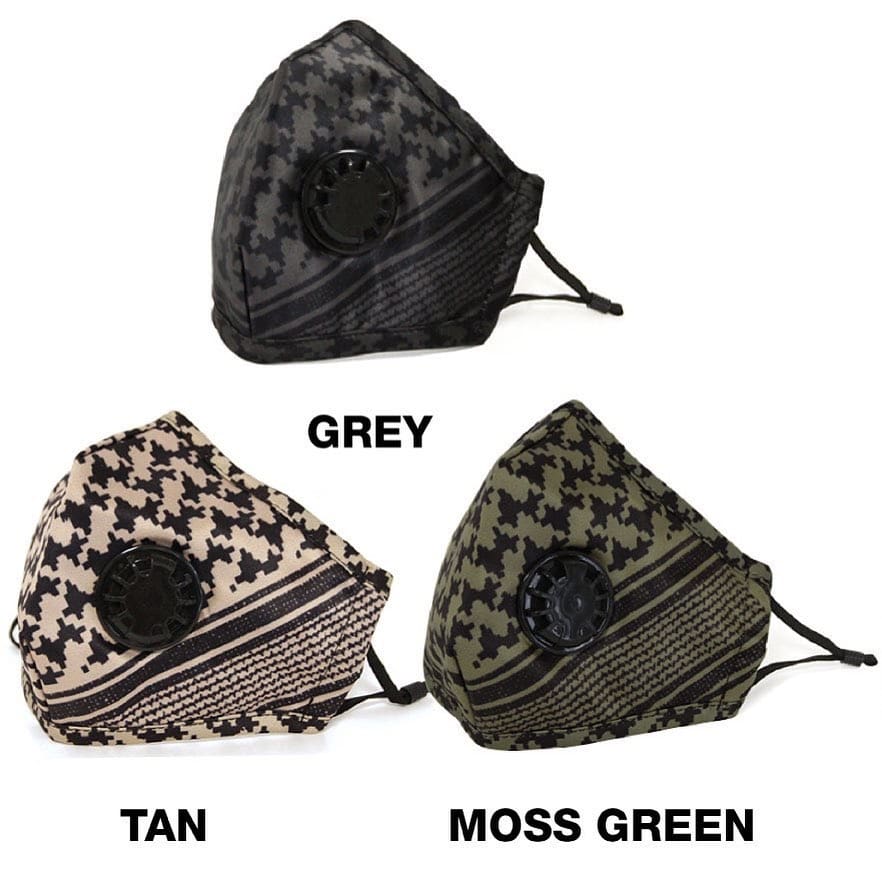 Get yours at kiloninerpets.com/products/fr1-respirator-mask.
And oh yeah, Andrew says "Hi" to everyone.
N