We keep getting told to social distance and there's no better way to do that than while hunting and SIG's new CROSS Rifle has got you covered if you want to hunt this season with a new rifle.
In fact, the CROSS is just part of a whole package including BDX optics which puts the reticle right on target and ammunition, loaded for hunting. They even offer suppressors.
The bolt-action CROSS is available in the ever-popular .308, the up-and-coming 6.5 Creedmoor and soon, chambered for the new 277 SIG FURY, based on the 6.8mm next generation ammunition and weapon work SIG has done for the US Army.
There's also a special FirstLite edition that I really like which features their camouflage pattern.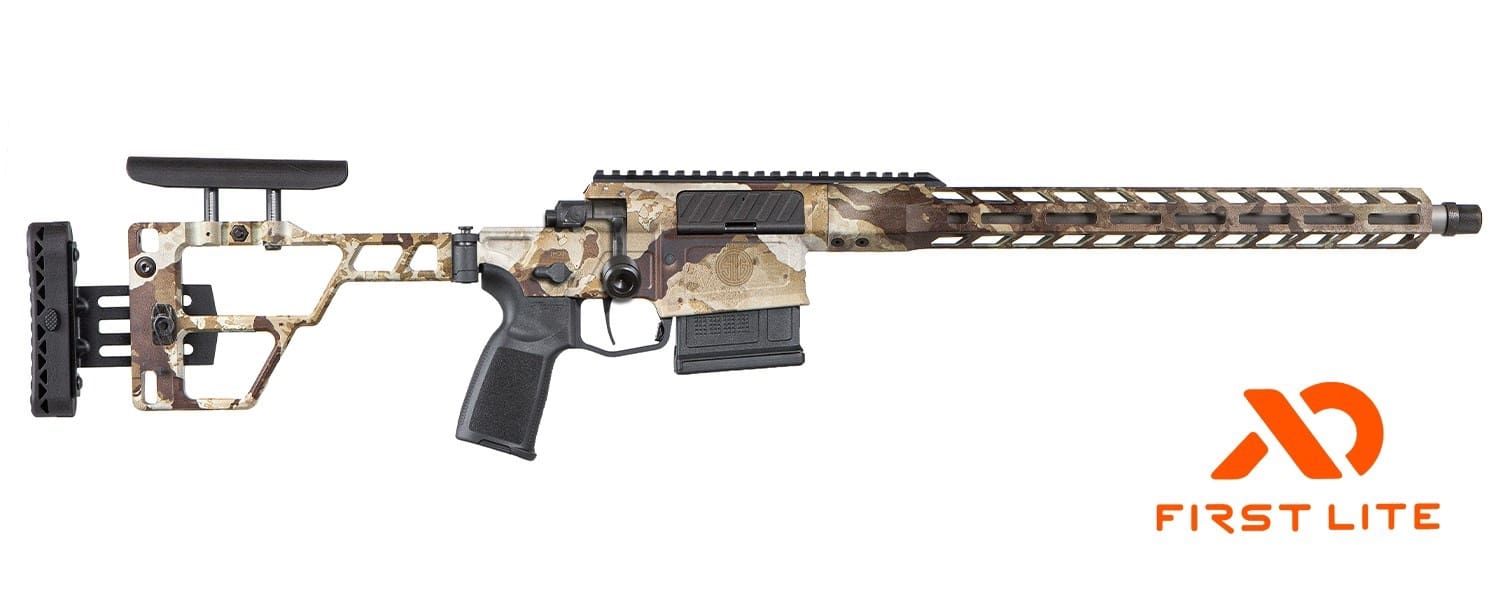 Features:
– Under 6.5 lbs
– Folding Precision-Style Stock
– 1-Piece receiver for increased accuracy
– Available in .308 / 277 SIG FURY with a 16″ barrel (collapsible to 25″)
– Available in 6.5 Creedmoor with an 18″ barrel (collapsible to 27″)
– Designed and built in the U.S.A
www.sigsauer.com/store/sig-cross-rifle