Lift Ladder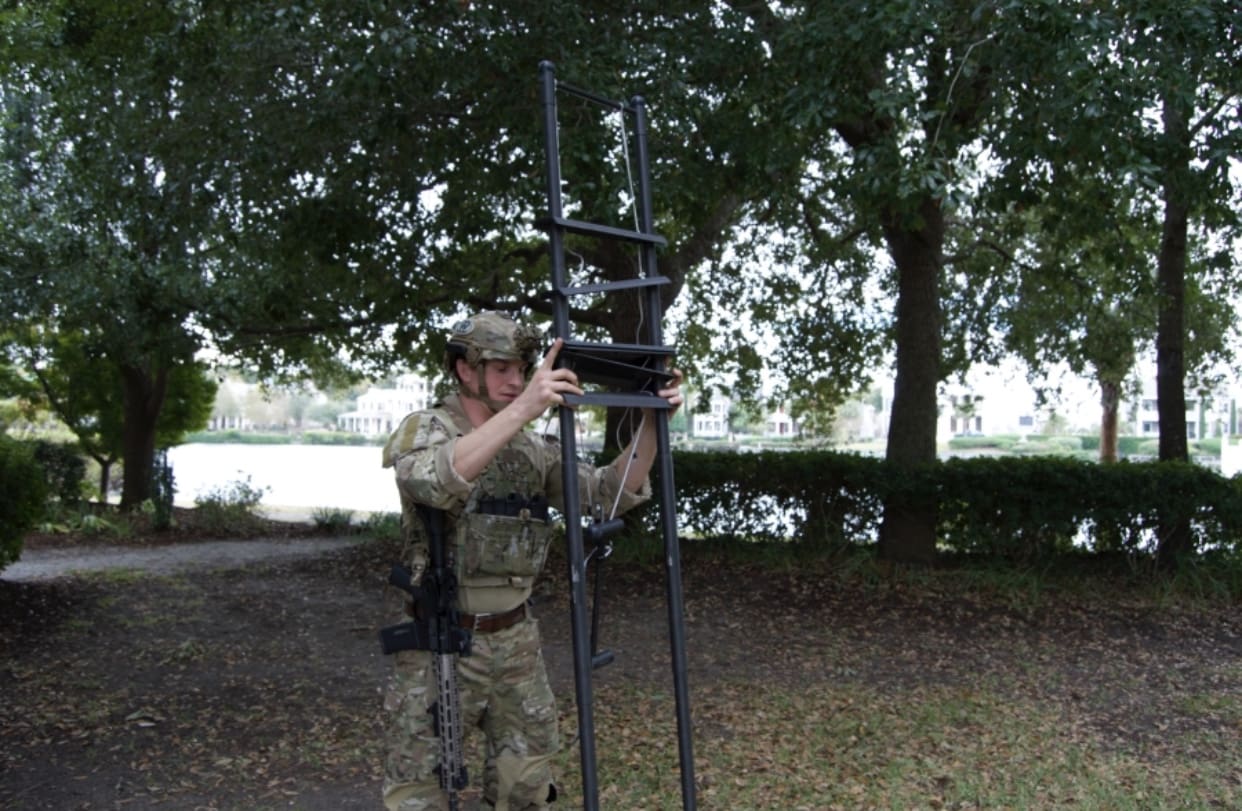 Good morning and Happy MATBOCK Monday!
The LIFT Ladder continues the innovation that is the LIFT System. The LIFT Ladder deploys in seconds over the Combat Carbon Poles to create a 7.5 ft fully rigid ladder with a 400 pound carrying capacity for both scaling and bridging operations. Total system weight is 4.975 pounds and the attachment can be removed very easily to use the poles for any other parts of the LIFT System. The ladder attachment folds up compactly and can be stored in its own carrying case when not in use. (Carrying Case Sold Separately)
Don't forget to tune in on Monday at 1:00 PM EST as we go live to demo the Lift Ladder and answer your questions!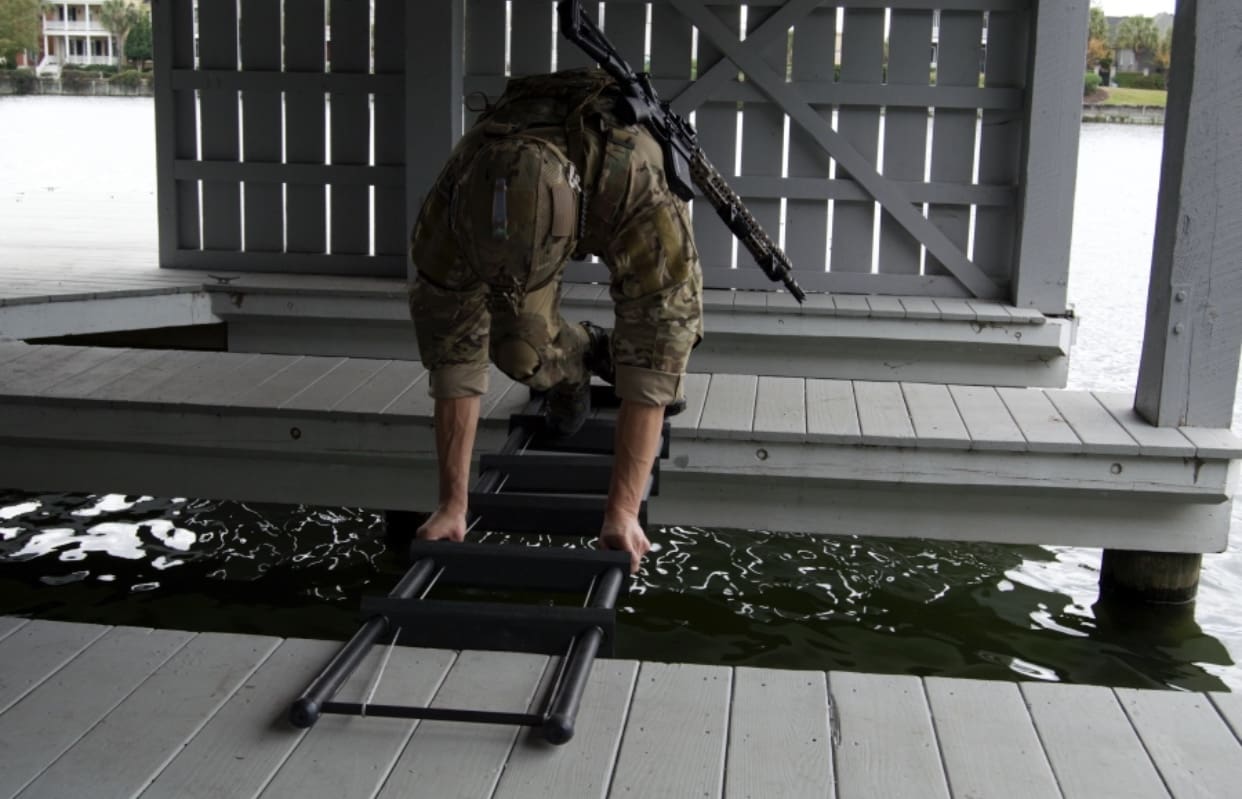 www.matbock.com/collections/medical/products/lift-ladder