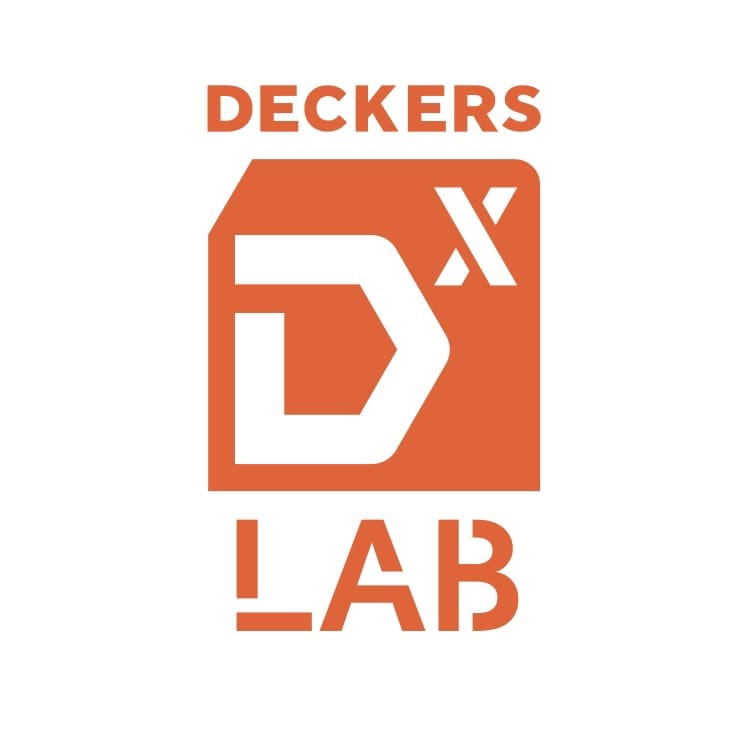 Coming soon from Deckers X Lab…Who, you might ask, is Deckers X Lab? Deckers is the parent behind some powerful footwear brands; Hoka Running Shoes, UGG Boots, Teva Sandals, Sanuk Surf Shoes. Their innovation division (Deckers X Lab) put together a line of boots using technologies found in their high end products.
Launching an AR670-1 line of military boots with inner carbon plates as well as a unique water shoe targeted to any and all things water (OTB, VBSS, GOPLATS, even Canyoneering), its a high end climbing shoe meets water shoe.
The products will see store shelves in 2021.
Tags: #SHOPShow2020, #ssprecision, Deckers X Lab