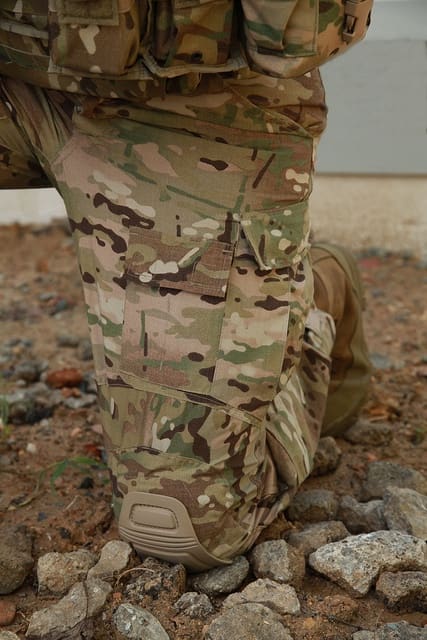 For years the Army Combat Pant has used the Crye Precision AirFlex Kneepad. The Army has had to buy them from Crye Precision and not owning the Intellectual Property isn't able to make changes or outsource manufacturing elsewhere.
USSOCOM uses a different two-piece kneepad for their Level 9 combat uniform which was developed by Patagonia. It's called the Versatile Integrated Knee Protection with a padded portion placed inside a pocket at the knee with four grommets to accommodate connecting a hard shell component to the outside.
Adoption of the VIKP would have put the Army in the same position regarding changes and manufacturing.
For some time the Army been working on an alternative and it looks like they're getting close to fielding the Advanced Integrated Kneepad. Like the Patagonia VIKP, it's a two-piece design, but connects via straps.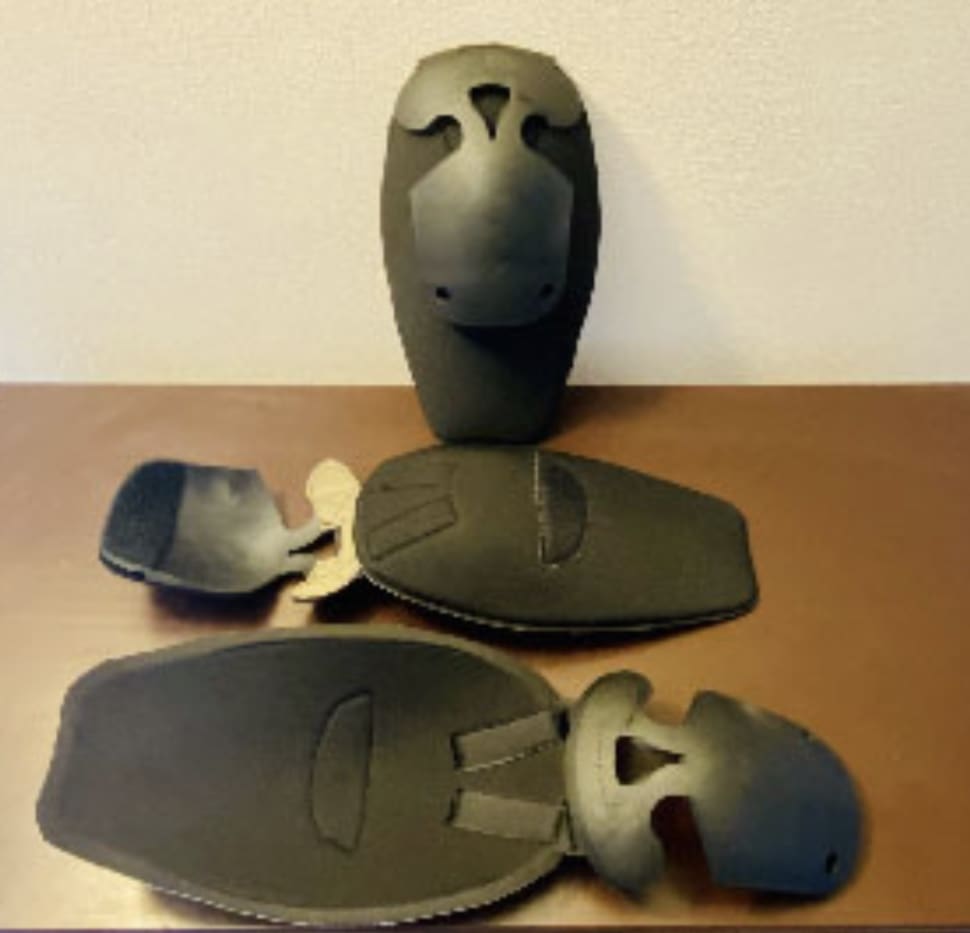 The differences in the AIK design required the Army to make changes to the ACP knee.
The Technical Data Package (TDP) for the Supply Request Package (SRP) is expected to be submitted to DLA 2nd Qtr FY 21 so it can be procured from industry.
Planned improvements will include various threat level protections as necessary and integration across additional operational ensembles such as the new Chemical Biological Protective Suit and National Fire Service Smoke Jumper Garment.