Arbor Arms has introduced the Good'nuff Gun Belt which was designed as an economical option for everyday American shooters.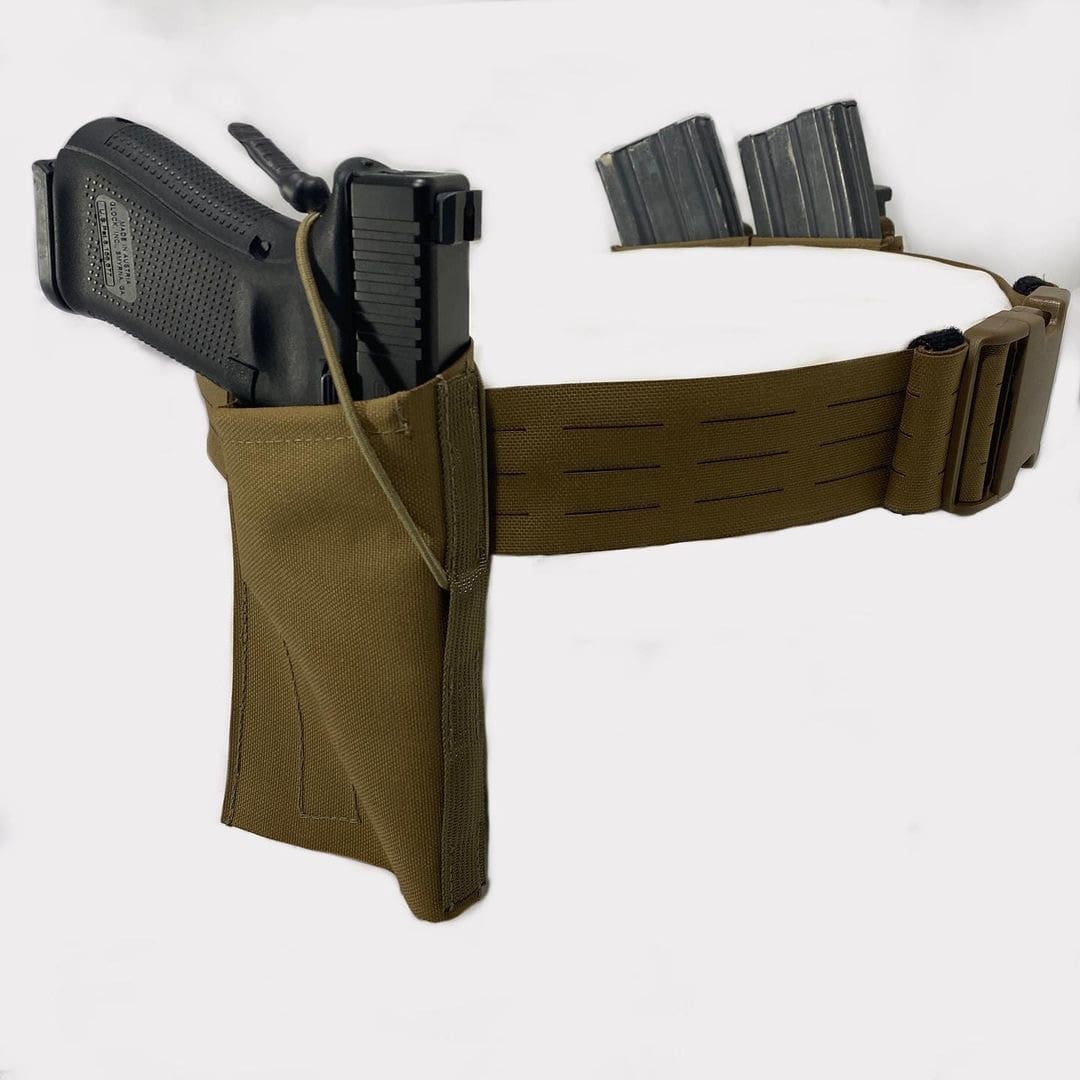 At under $60 the three piece base kit includes the "Sash" (laser cut MOLLE Belt), the "Stash" (2 x Rifle/2 x Pistol pouch) and the "Bucket" (one size fits most holster) and is upgradable with our GGB Medical pouch designed to accommodate the North American Rescue Individual Aid Kit and NAR CAT Gen7 tourniquet (or similar TQ) in either the horizontal or vertical orientation.
The GGB is also compatible with all of Arbor Arms' other MOLLE pouches such as the Stowable Dump Pouch, Multi-Function Pouch, Stowable Nalgene Pouch as well as any other 3rd party MOLLE/PALS compatible pouches.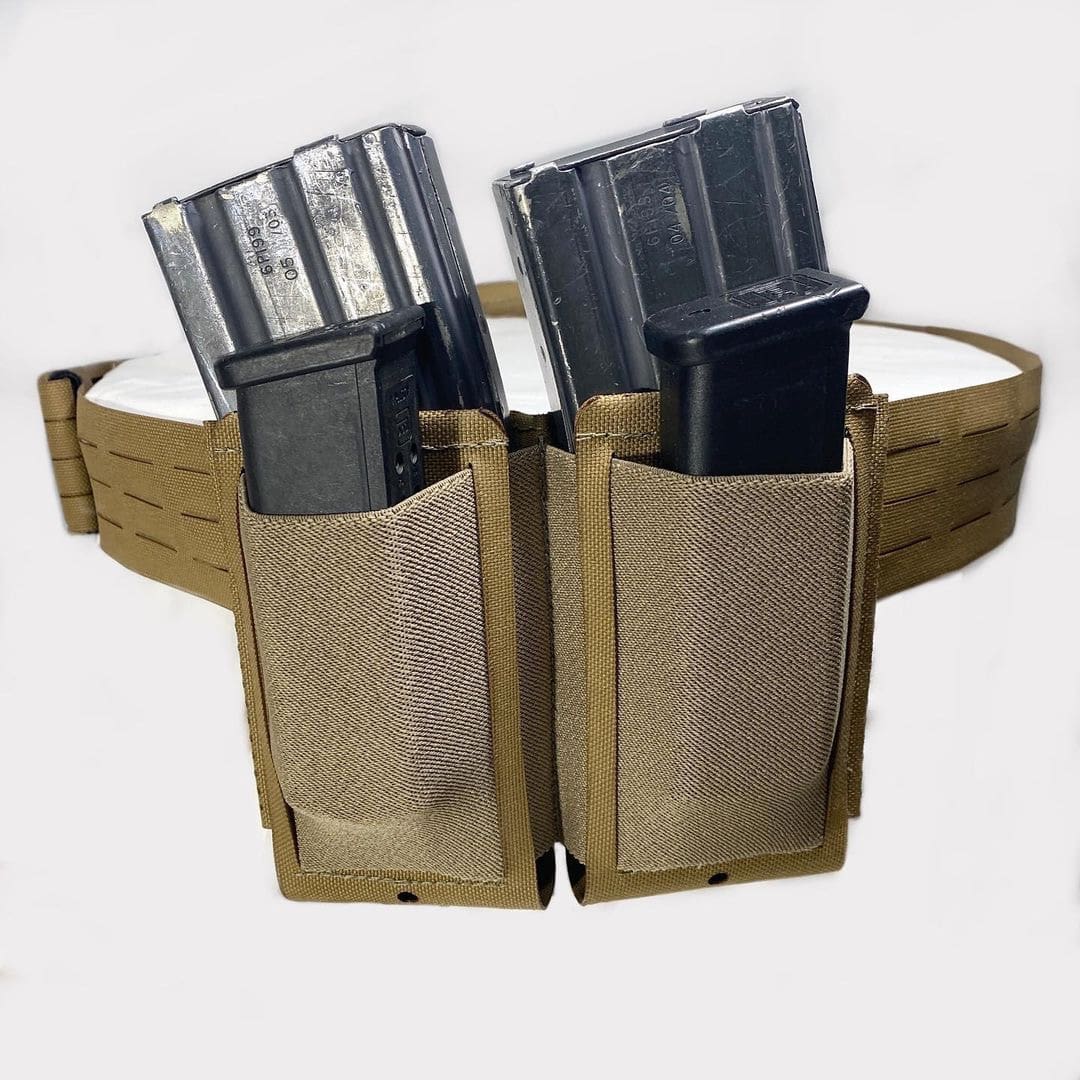 The GGB is designed to be a viable solution to equip your friends and family that are new to the tactical market with a kit that is good,nuff to give them a safe way to carry their new pistol and ammo. It is not designed to be the perfect solution, but it is a simple, adaptable, durable starting point to get them started and allow for incremental additions and upgrades as they have the budget to do so.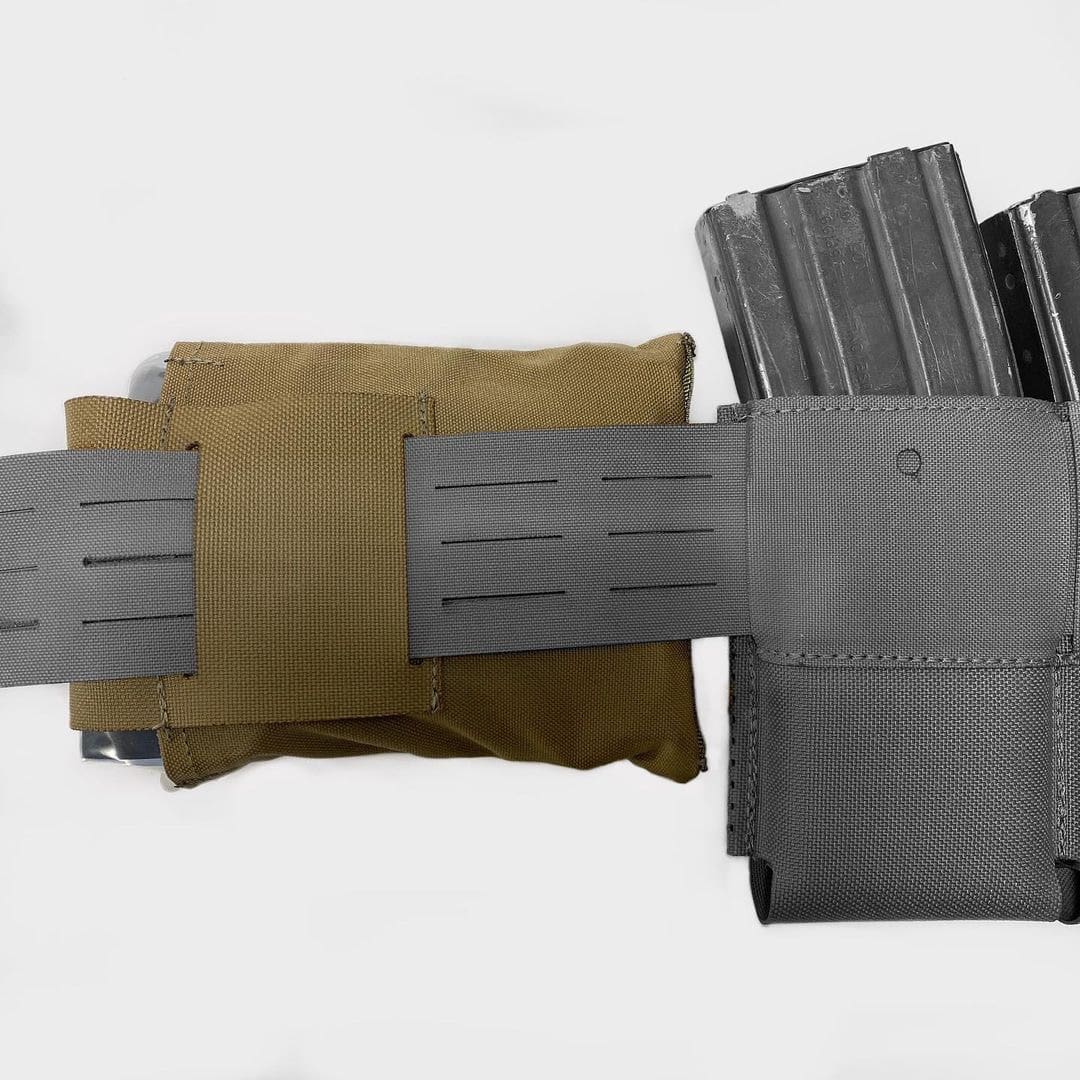 Like Arbor Arms says…
At Arbor Arms We Believe that All Americans Should Have access to professional quality Kit that's made by American right here in the USA
I couldn't have said it better myself.
arborarmsusa.com/shop/everday-american/goodnuff-gun-belt-2