Magpul has expanded their D50 offerings.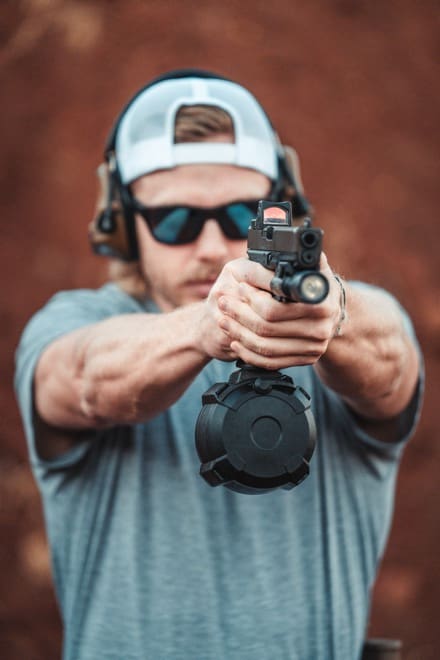 D50 DM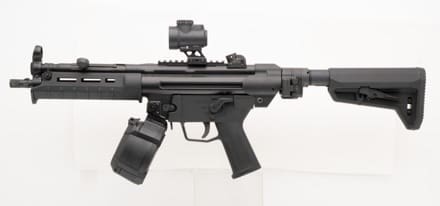 The PMAG D-50 MP is a 50 round drum magazine compatible with the Heckler & Koch MP5 and HK 94.
D50 GL9 – GLOCK
The D59 GL9 – GLOCK is optimized for double-stack 9mm GLOCK handguns.
Easily disassembled for cleaning and maintenance, the D50 incorporates a high-visibility follower and a capacity indication roller and rounds remaining window.
Offered in Black for $119.95.