The Wedge is a compact, rechargeable, high-performance EDC flashlight featuring a slim, ergonomic design for clean pocket carry and waterproof USB-C charge port. It has two modes: 300 lumen constant on mode and 1000 lumen momentary THRO (Temporarily Heightened Regulated Output) mode with up to 3 hours of run time.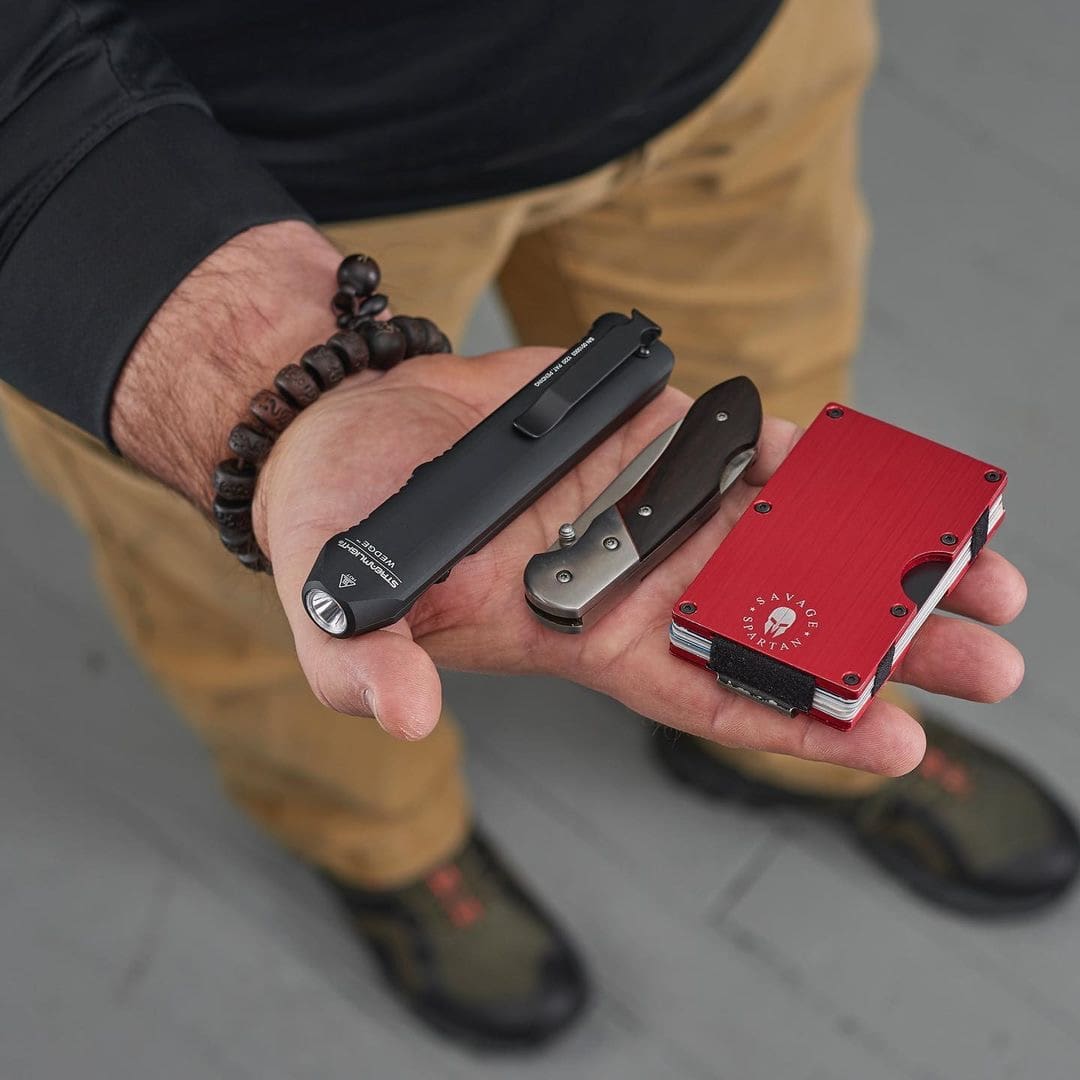 The Wedge is constructed of rugged anodized aluminum and includes a reversible pocket clip for full concealment in pocket.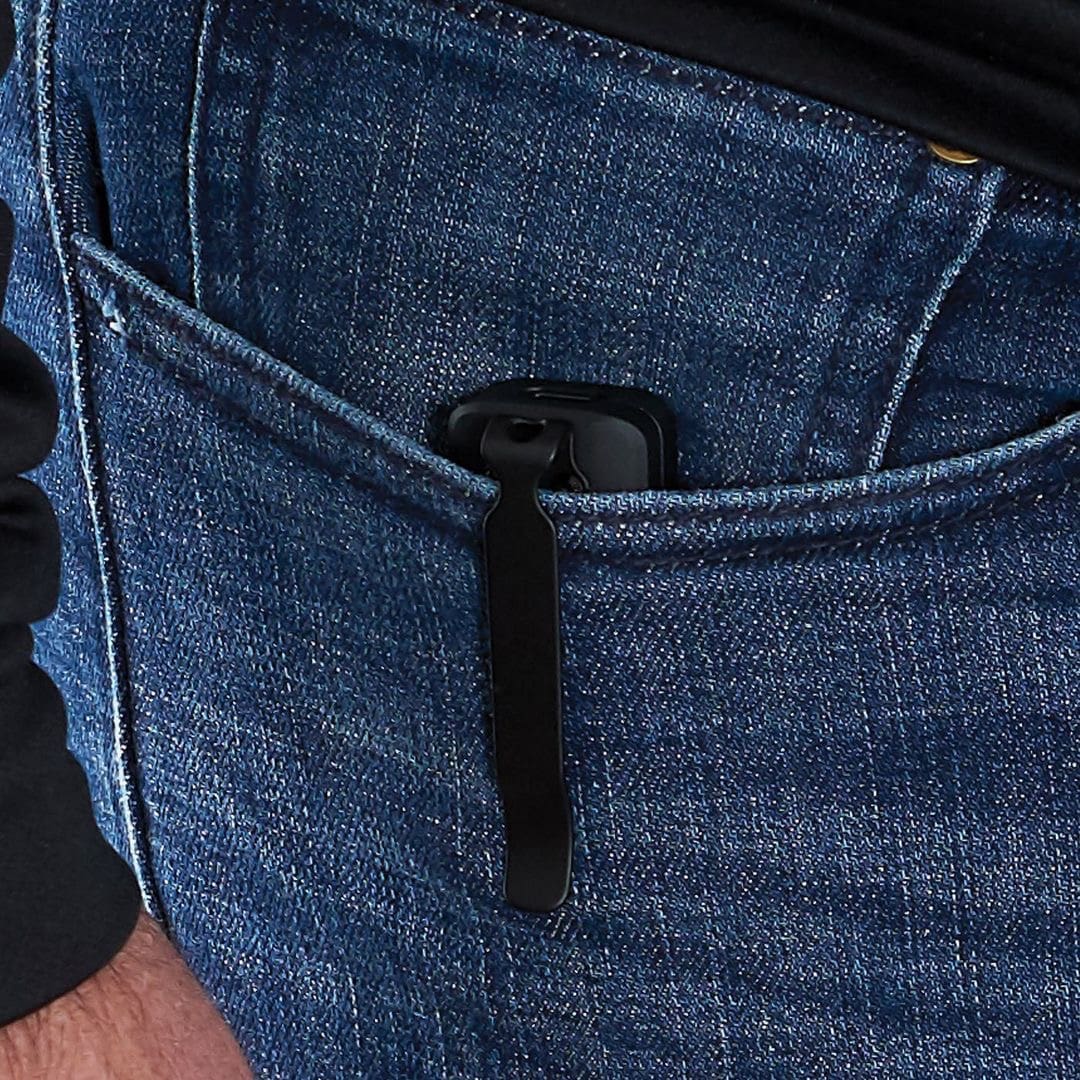 Available in Black or Coyote.
www.streamlight.com/products/detail/index/wedge