During a briefing by USSOCOM's PEO – Fixed Wing, COL Kenneth Kuebler, USAF, at NDIA's virtual Special Operations Forces Industry Conference, he mentioned that SOF is seeking several future aircraft initiatives. According to COL Kuebler, "In the future, freedom of maneuver may not be guaranteed." Consequently, they need to consider new ways to get to the fight.
First, is an amphibious version of the MC-130 infiltration aircraft referred to as MAC for MC-139J Amphibious Capability with a goal of being able to take off and land from both land and a maritime environment on the same mission.
Next is High Speed Vertical Take Off and Landing (VTOL). This capability is an improvement over the current CV-23 Osprey by utilizing jet propulsion rather than propellers.
Finally, the last aircraft type SOCOM is investigating is a Remote Gunship.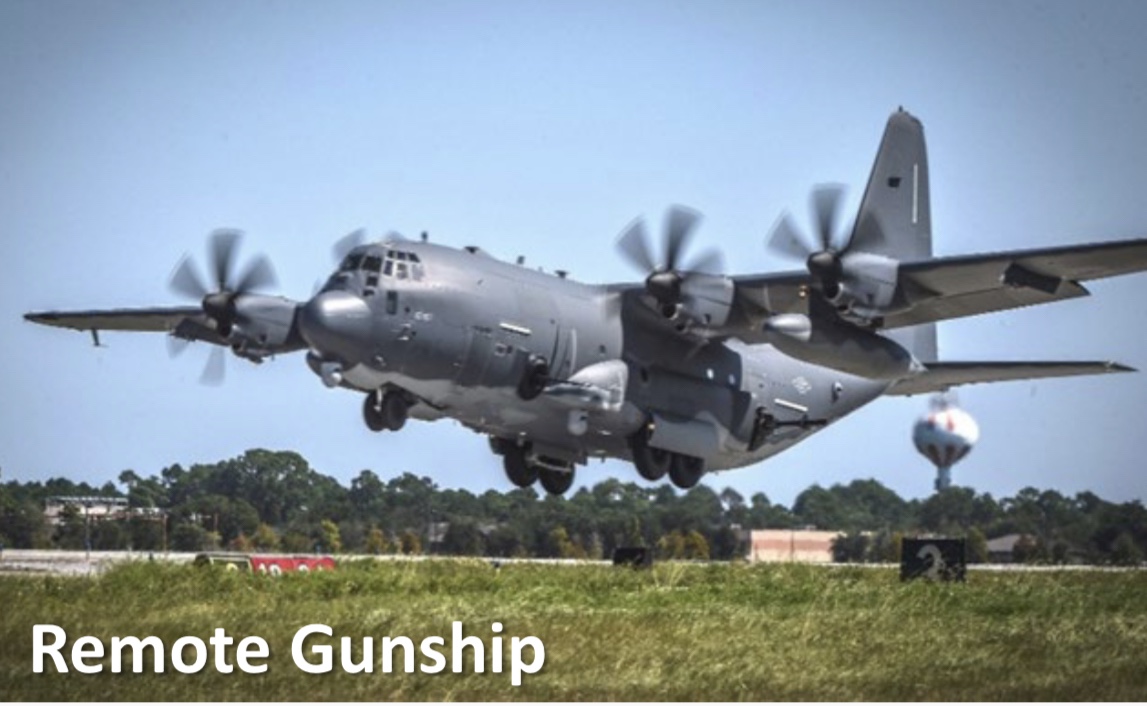 In addition to future aircraft, SOCOM is also interested in developing several enabling technologies for their current and future airframes.
These include improved launch mechanisms for munitions, integrated swarming effects for unmanned systems and munitions as well as light aircraft radar which offers enhanced situational awareness.
In the near-term, SOCOM will be demonstrating a AC-130J High Energy Laser, a ~60Kw offensive laser which is low probability of detection and can target small vehicles and C3 nodes.