Magpul has introduced a limited edition version of their "El Original" belt made from Python.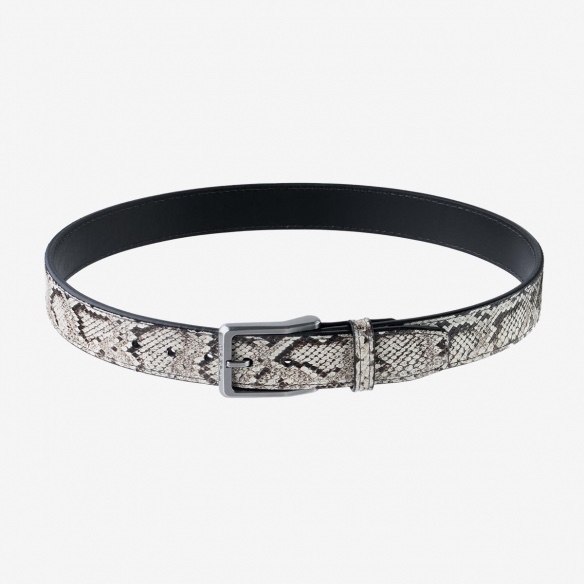 Made in conjunction with the efforts of Trapper Mike, these belts are made from invasive Burmese Pythons harvested in the Florida Everglades. To learn more about Trapper Mike's efforts, click here.
The python hides are tanned in Florida and then each unique belt is handcrafted in Texas. Magpul has added a 100% North American bullhide reinforcement to the python hide to create a belt with premium, comfortable stretch-and sag-free performance. It measures 1-1/2" wide and 1/4" thick, so it fits most belt loops and holsters comfortably. It's finished off with their low-profile brushed antique-silver buckle.
magpul.com/magpul-tejas-gun-belt-el-original-python
This exotic product is NOT for sale in California and cannot be shipped outside of the USA.