S&S Precision's new Resupply Bundles program offers four different complete armor and load bearing solutions. Options include Active Shooter Response, Shoot-Move-Communicate, Basic PF-M, and Direct Action.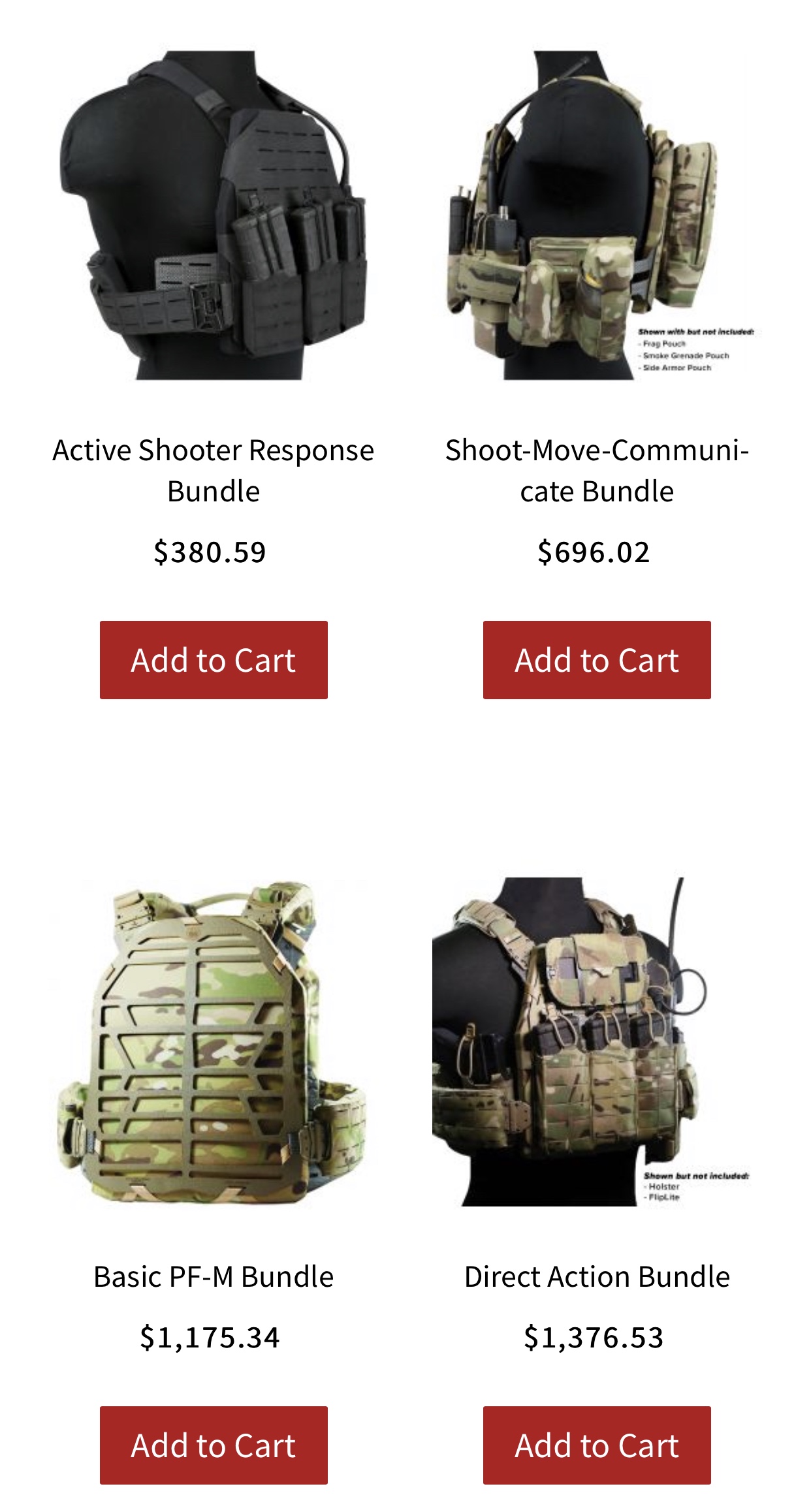 As you can see, they differ in the gear involved as well as commensurate pricing. Let's take a look at one of the bundles, the top-of-the-line Direct Action.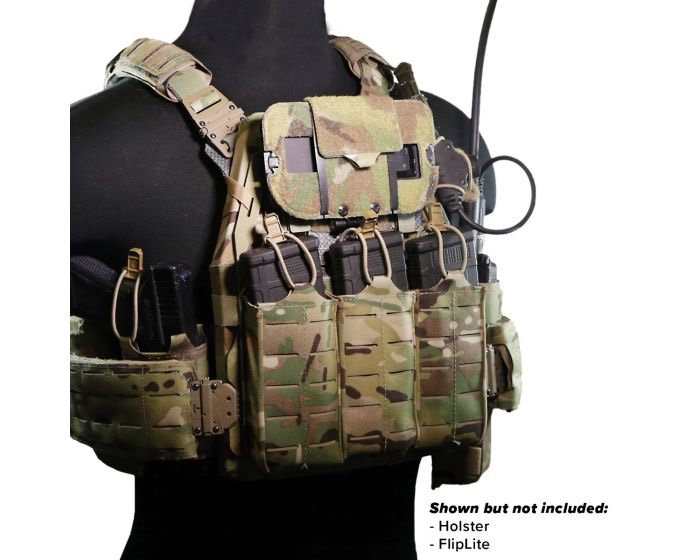 As you can see, it's fully kitted out so you won't be missing a component your supply guy didn't realize he needed to order.
It is based around SSP's latest PlateFrame-Modular which comes equipped with their auto adjust cummerbund. You can specify the armor plates you will be using so it comes with the correct pair of SOCS Ballistic Plate Covers. The bundle also includes the OSS Redux Triple Mag Pouch RAP, Radio Pouch and Hydration Pouch.
Each of the bundles is available in various colors including Black, Tan, MultiCam and SSP's proprietary Toadvine color.