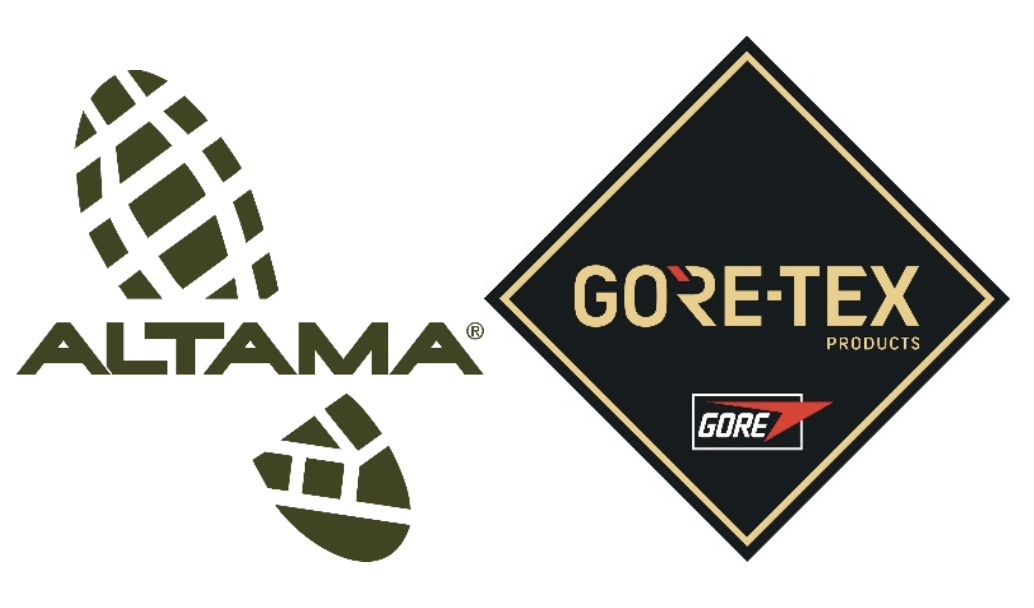 A few weeks ago we put out a call for boot testers on behalf of Gore, the makers of GORE-TEX, who is seeking US military personnel to try out cool weather boots made by Altama. They still need candidates for boot testing, particularly with smaller sized feet, sizes 8-9.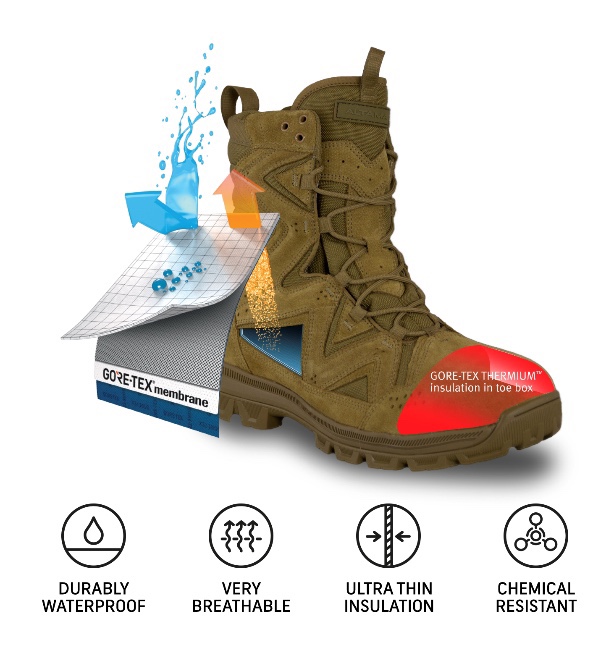 This Altama boot integrates two Gore technologies most of you have never encountered until now. GORE-TEX Thermium™ is a new insulation combining Gore's expertise in polytetrafluoroethylene and silica aerogel, the world's lightest solid element and best solid thermal protector which was developed by NASA. Thermium is ultra-thin, low-bulk, and non-compressible resulting in a lower profile boot than you'd expect for cold weather. The insulation is thermally mapped to target only areas where needed: around the toes, since they become cold first.
In addition, these boots also feature GORE-TEX Extended Comfort technology. Like all GORE-TEX, these boots will keep your feet dry from external water, but they are engineered with the next generation of footwear laminate technology for warm conditions which has a breathability ~2x higher than the existing technology. More breathability means more sweat can evaporate through the laminate, and more evaporation means more heat loss and less clamminess.
See the details here.