Sentry Products Group rolled out their mobile showroom for its debut at SHOP Show.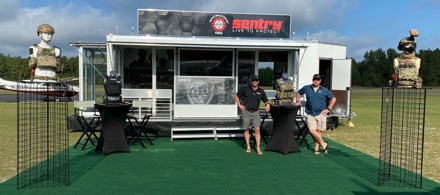 With multiple brands under the Sentry umbrella they had lots to show, but we'll start off with their Variable Mounting Platform.
Their laser cut laminate pouches are PALS compatible but can also be mounted to a belt vertically or horizontally via belt loops built into the pouch.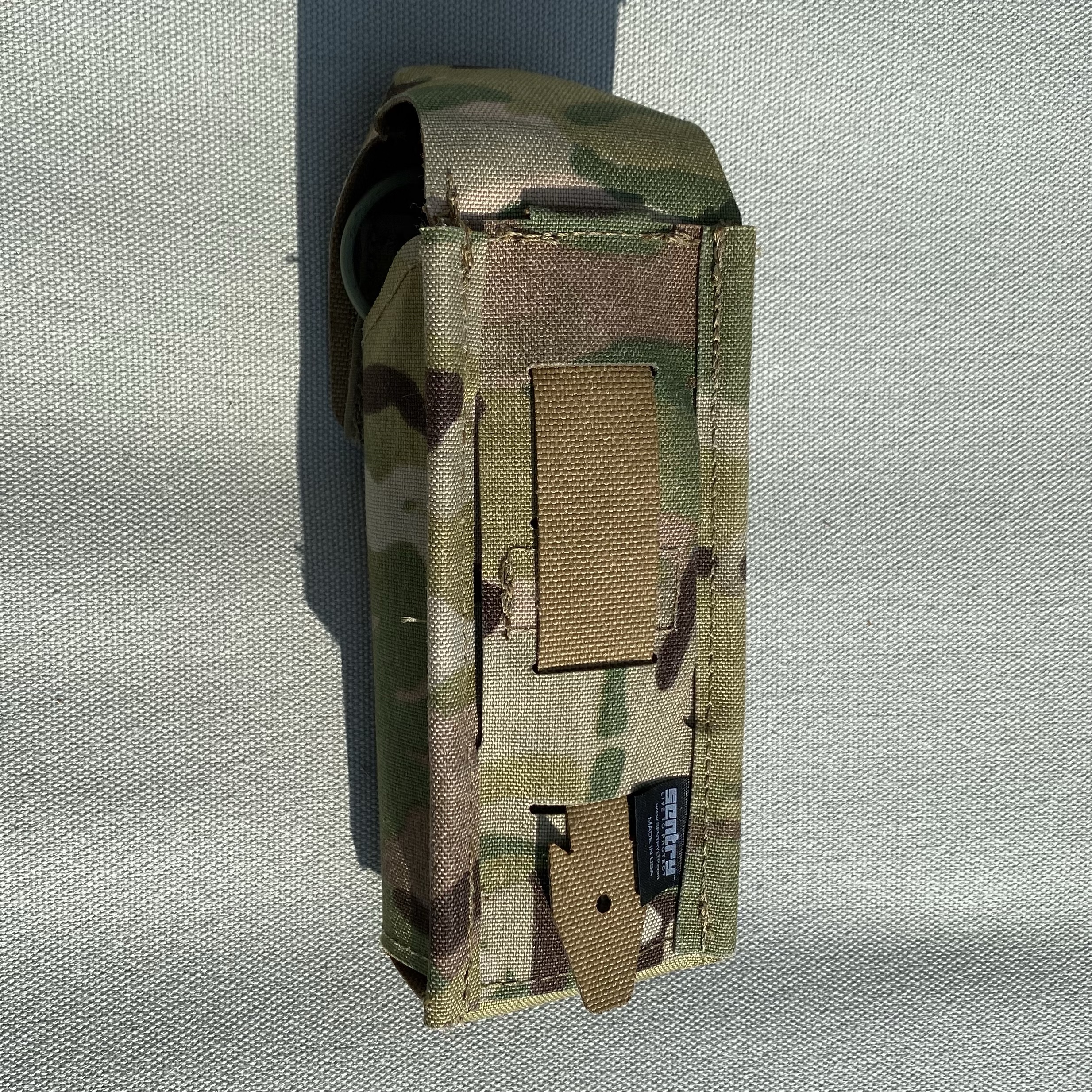 Additionally, the Gunnar Low Profile Operators Belt seen above also incorporates angled slots toward the front of the belt for those who want more ergonomic access to their magazine pouches.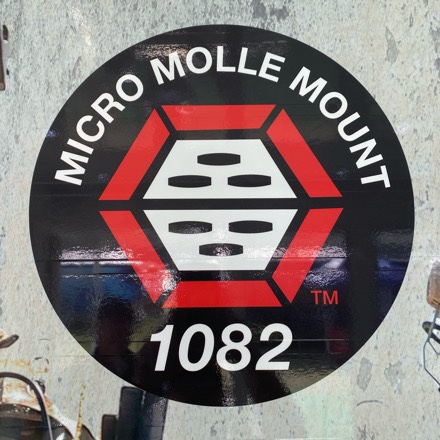 Additionally, Sentry Products Group has introduced their new patented take on PALS, their 1082 Micro MOLLE Mount which is featured on their Gunnar series.
1082 Micro MOLLE Mount allows more effective use of the real estate with it's offset spacing.