Built on the specific needs of servicemen and women, MYSTERY RANCH remains true to its martial roots while adapting to the diverse requirements of tactical professionals and those who demand purpose-driven features, including quick access and security for critical gear. Combining durable materials and unparalleled organization, the MR collection of Low-Vis packs transport gear safely and securely and are built for any commute, anywhere.
From the new compact GO BAG, featuring an over-the-shoulder sling for ease of carry, to the full-featured, padded travel bag – the ROAD TRIPPER – you will find multiple uses for each.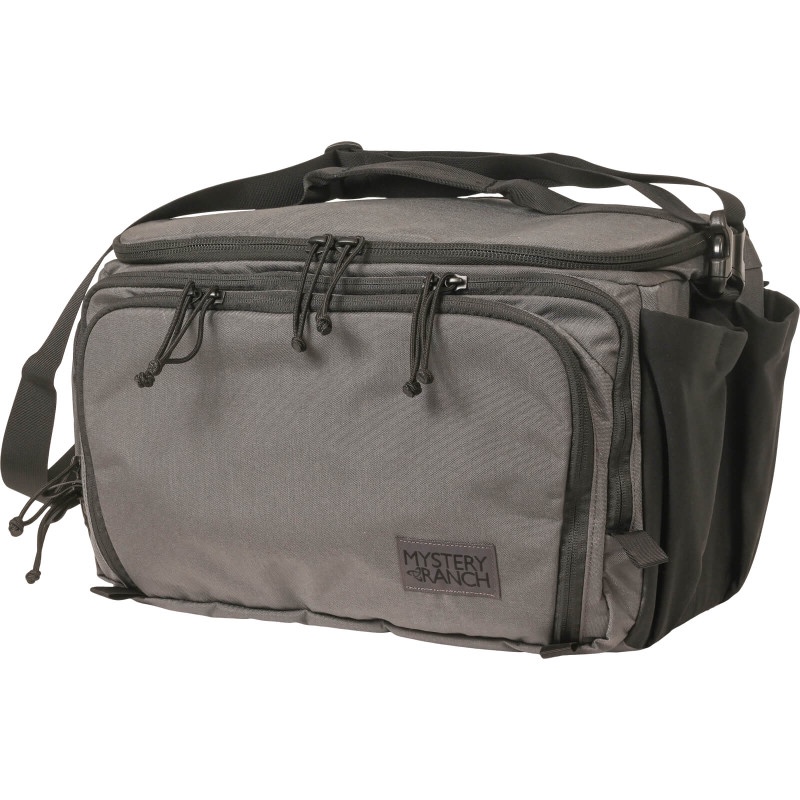 MYSTERY RANCH has also taken a couple of their best-selling packs and added conceal-carry features, including the RIP RUCK 24 CC and the ever-popular 3 WAY BRIEFCASE CC.
With these ingenious designs, you will have your Low-Vis demands covered.
To view the entire collection, click here.