There's some cool new stuff this week, but this is one of my favorites. It's a polymer Ejection Port Cover. I see people running around without Ejection Port Covers and I just don't get it. It is one of the most important features on that rifle.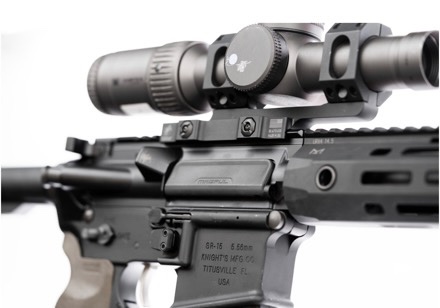 It might seem insignificant to many, but I am not a fan of the Mil Spec Ejection Port Cover. Apparently, neither is Magpul. They have greatly simplified the design and installation.
The Magpul Enhanced Ejection Port Cover is made from injection molded polymer and is much easier to install than the GI version.
Offered in Black, FDE and OD Green.