Last week the French Army announced that it is adopting a new camouflage pattern beginning in 2024.
The new Multi-environmental Bariolage (BME) will replace the currently used Central Europe and Desert patterns with a single pattern. According to research, it takes an observer 25% more time to detect a Soldier wearing BME than the older patterns.
Although BME appears similar to patterns worn by the US, UK, and other countries using MultiCam derivatives, the French explain it is inspired by the "Brun terre de France" color used for French military vehicles (seen below) and triangular motifs reminiscent of the camouflage of Scorpion program vehicles which will roll out simultaneous with the new camouflage.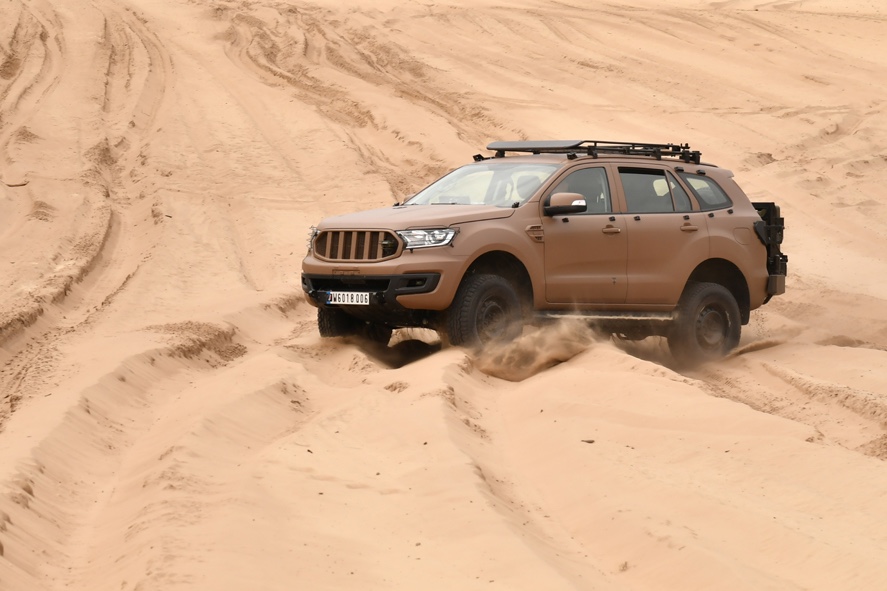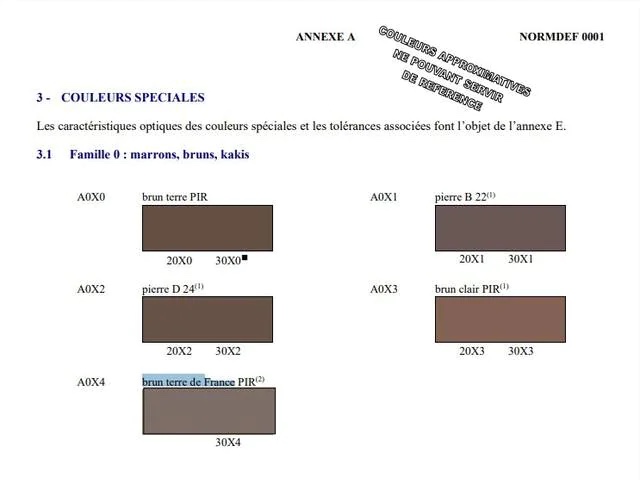 Designed by the Technical Section of the Army, BME combat clothing was developed by the Army Commissariat Service. The French have budgeted 200 million euros and will begin issue in 2024. The uniform cut is the new Fighter 2020 F3 uniform developed under the FELIN program which is FR.