The Beez Combat Systems Predator Ghillie™ Spectralflage Blanket reduces the physical visual, NIR and thermal signature of the individual to help evade detection via UAS, night vision, and thermal threats.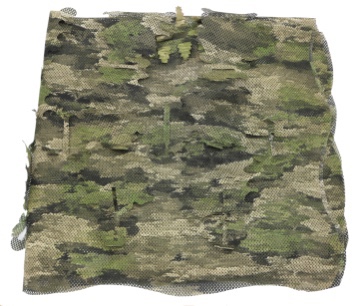 This system utilizes complex, next generation engineering to accomplish the unthinkable; thermal mitigation of the individual war fighter against real world, near-peer technology like never before.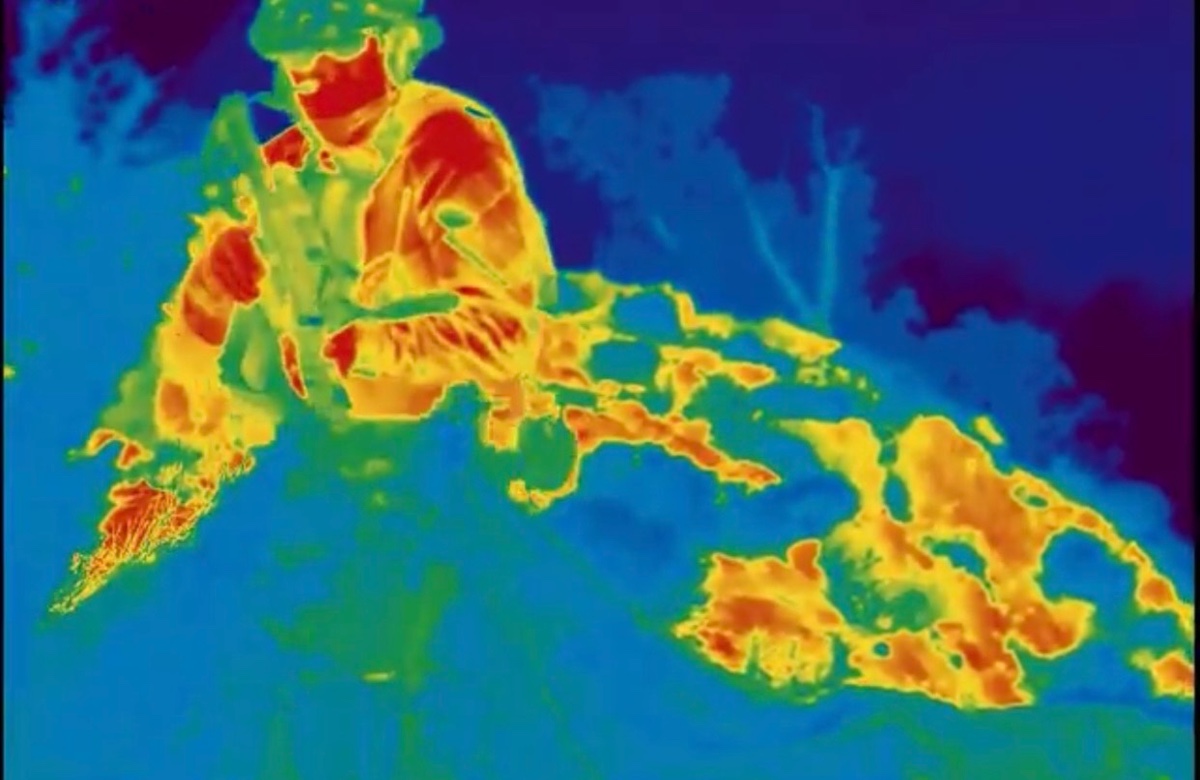 The blanket provides a physical 3D visual breakup with the advanced concealment properties of A-TACS camouflage. This system excels in not only the thermal spectrum but also visually.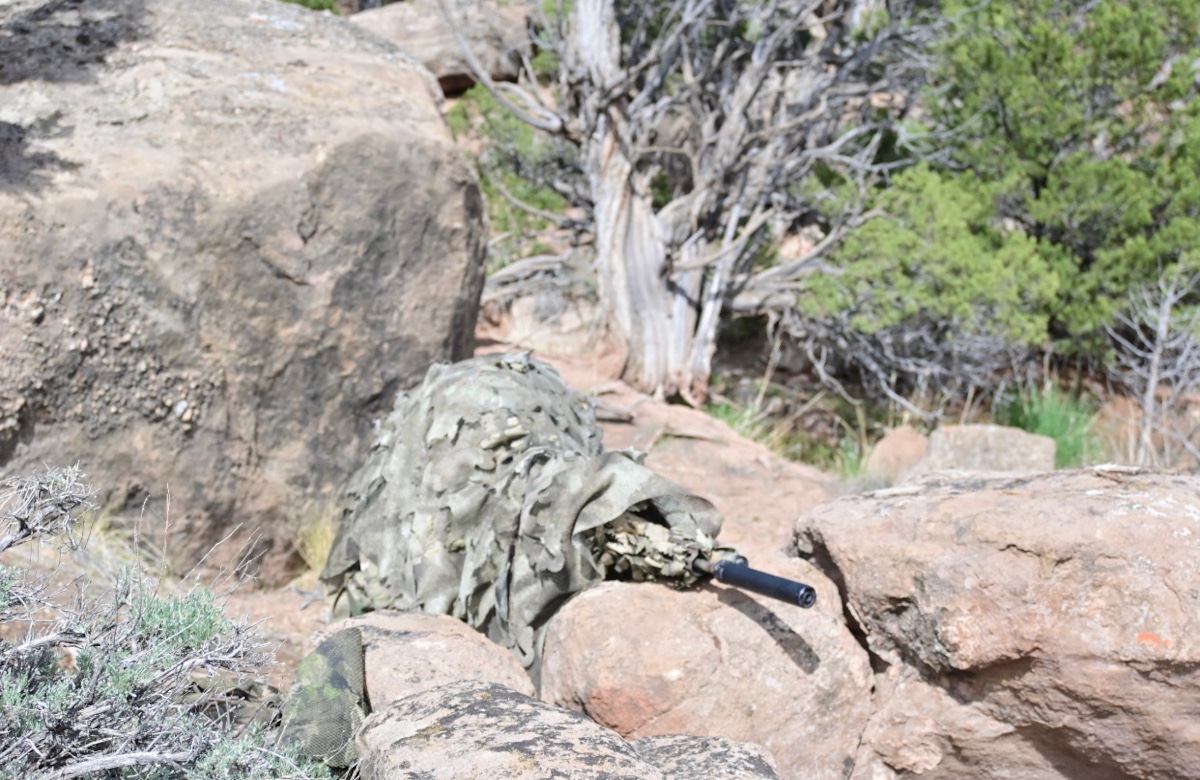 The ability to conceal against ground and UAS IR night vision systems is the next step in signature management.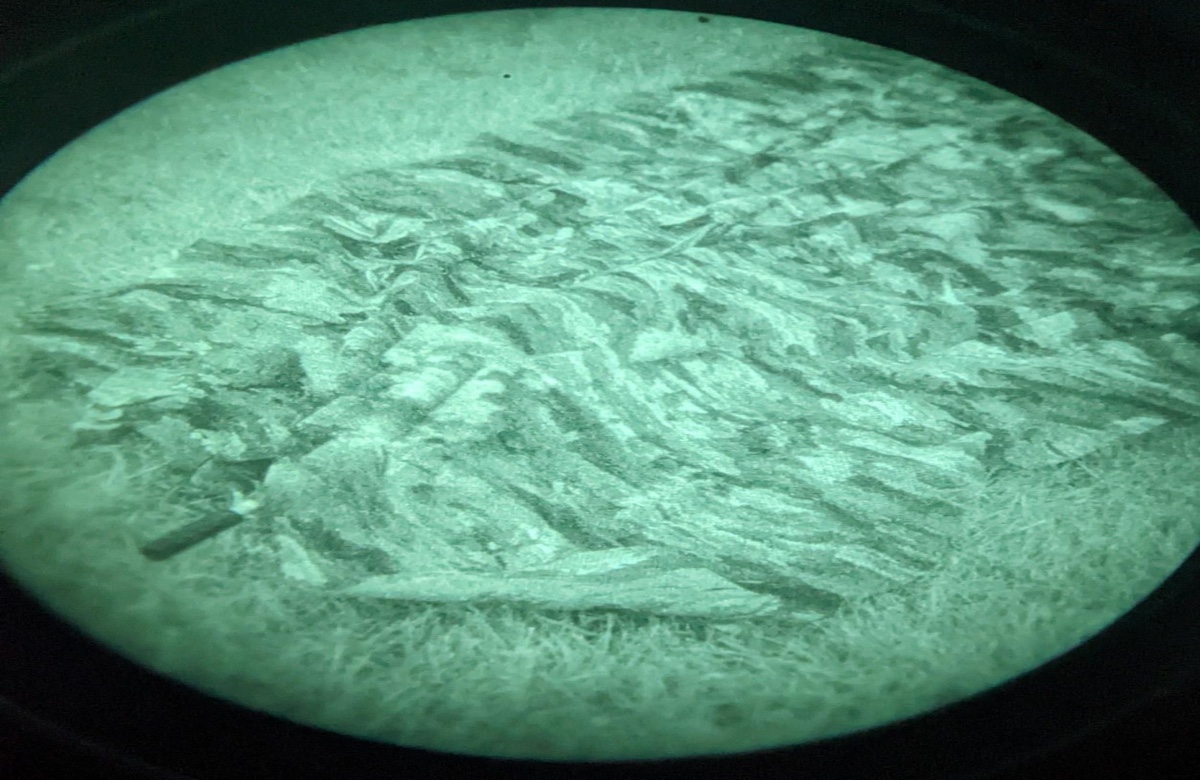 The Predator Ghillie Spectralflage Blanket is the next evolution in concealment technology. On the battlefield of tomorrow multispectral concealment is the way
Available on 6/15/22 @ 09:00 MST
only at www.beezcombatsystems.com